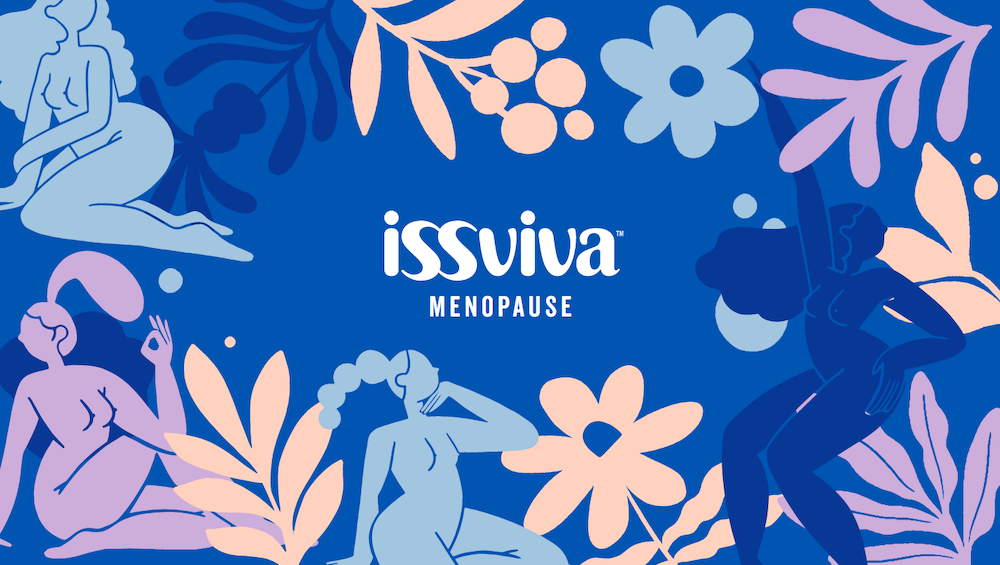 October is menopause awareness month and Essity is marking the occasion with the launch of Issviva, a new menopause platform and brand, in the U.K. and Brazil. Issviva is an e-commerce platform that provides knowledge, solutions and products for women during the various stages of the menopause. Visitors can use forums to submit questions to experts and share experiences and lessons learned with others. There are also complete expert guides with articles and material aimed at teaching about and preparing for the transition, as well as products and services that help women by alleviating symptoms that normally appear during the different stages of the menopause. Issviva's product range comprises vitamins, minerals, supplements and intimate hygiene products that complement Essity's current brands in incontinence and feminine care.
Cristina Arbelaez, Global Director New Menopause at Essity shares: "Essity is committed to breaking barriers to well-being, including stigmas and taboos around menopause. We have successfully worked for many years supporting women+ in different phases of life, providing feminine care products and incontinence products. Our extensive experience, good customer understanding and focus on education provide us with the knowledge and capacity to broaden our offering with our new brand Issviva"
Issviva is currently available in the Brazilian market at issviva.com.br and the UK market at issviva.co.uk. Additional markets will follow in the near future.