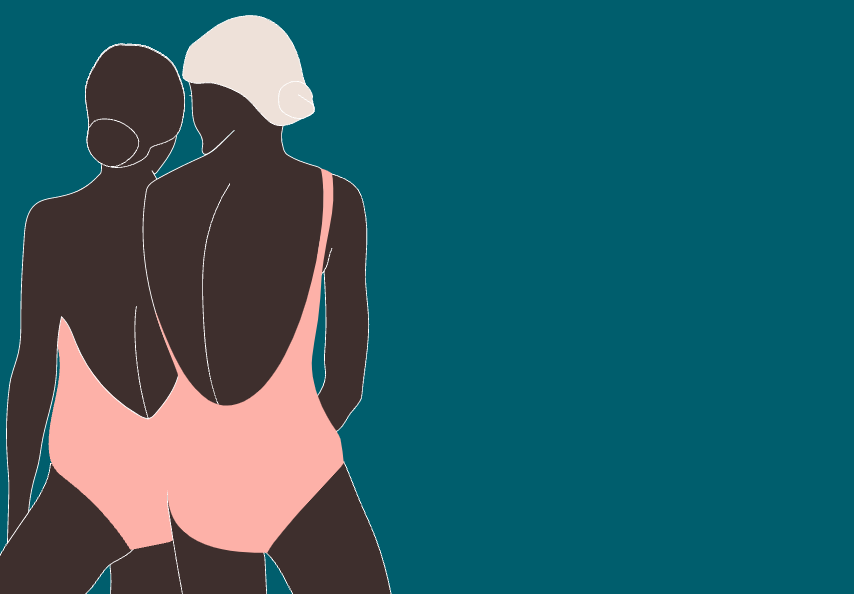 Coyote Ventures, a women's health focused early stage ventures fund has announced that it has received LP investment from the Bank of America. The firm is led by General Partner Jessica Karr and has made 6 investments to date. Portfolio companies include Wile (hormone health), Hera Biotech (endometriosis diagnostics), O.School (sexual wellness), Flex (cycle care), Gabbi (breast cancer diagnostics), and Maude (sexual wellness).
Karr founded Coyote Ventures in 2021. She shares: "According to data from Pitchbook, of the $105B invested in health and wellness startups in the US in 2021, only 2% was invested in solutions that serve women. This is a massively underserved market that we estimate is valued at over $1T globally. We are beyond excited that Bank of America has committed as a partner in driving more early-stage funding."
Bank of America is the largest institutional investor in Coyote Ventures Fund I to date and follows previous investments from The Case for Her and Tripple Family Office.
Gioia McCarthy, President at Bank of America San Francisco-East Bay, comments: "The health crisis has impacted all of us but disproportionately minority women. At Bank of America, we want to facilitate more equitable opportunities for underrepresented entrepreneurs and address the challenges that women entrepreneurs face, especially when it comes to securing funds to start or grow their business."
Coyote Ventures invests in early-stage consumer & digital health companies. The firm's name is inspired by Women Who Run with the Wolves, a book of myths and archetypes of the wild woman by Clarissa Pinkola Estés.