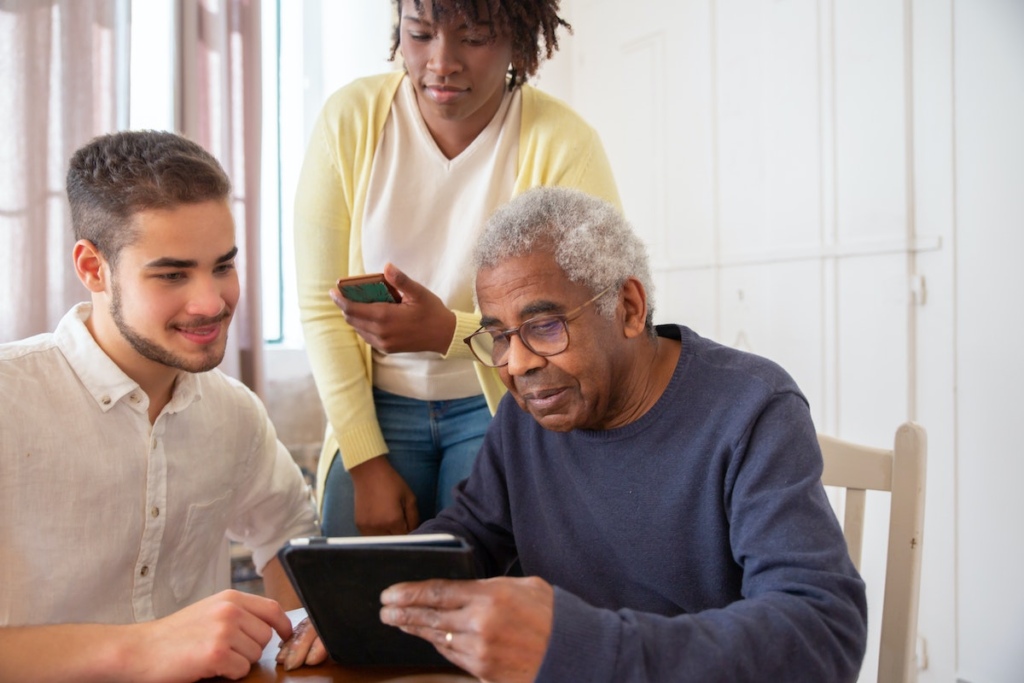 Blooming Health, a digital engagement platform targeting older adults, has closed an oversubscribed seed funding round of $4.2M. The company aims to redefine aging-in-place by equipping community-based care providers with the technology necessary to remotely engage with the elderly population across various communication platforms.
Investors in the round include Afore Capital, Crossbeam Venture Partners, Metrodora Ventures—co-founded by Chelsea Clinton—and angel investor Evan Moore, co-founder of DoorDash. Their collective backing underscores a growing interest in leveraging technology to address the challenges and opportunities of an aging population. Alongside the investment, Andrew Parker, founder and CEO of Papa—a unicorn company in the agetech space—will join Blooming Health's advisory board. "Blooming Health is transforming the way we meet the social and healthcare needs of older adults," said Chelsea Clinton. She stressed the company's capacity to create "a more connected ecosystem for stakeholders at every level."
Founded by Nima Roohi, Ph.D., Kavitha Gnanasambandan, Ph.D., and Naman Gupta, Blooming Health is on a mission to change how society approaches aging. The platform offers personalized engagement with older adults and their caregivers across text, voice calls, emails, and more than 30 languages.
"At Blooming Health's core is a desire to change the way society ages by providing proactive access to holistic care in an equitable way," said Nima Roohi, Co-Founder and CEO. "We are thrilled to continue growing rapidly, making key hires, and further advancing in our mission."
The platform is particularly innovative in its use of AI, automation, and advanced data analytics to identify and meet the daily needs of older adults. This includes areas such as nutrition, transportation, emergency preparedness, and even monitoring the outcomes of services provided.
According to Sakib Jamal, Vice President at Crossbeam Venture Partners, "With an aging population and longer lifespans, technology will play a key role in preventing aging service providers and local government officials from being overwhelmed."
Currently operational in New York, Arizona, Texas, and California, Blooming Health has already seen a three-fold increase in social engagement among its clientele. Care providers using the platform have also saved an average of 15 hours per week per staff member according to the company. Blooming Health plans to expand its operations into Pennsylvania, Ohio, Indiana, and Michigan, aiming to reach 1 million older adults by the end of 2024.
Blooming Health's growing network includes community organizations such as Catholic Charities, Area Agencies for Aging, and NY State Office for Aging, among others. In collaboration with the AARP Foundation, the company has facilitated access to nearly $10 million worth of services for older adults, including over 350,000 meals and 200,000 various programs related to health and wellness, education, and transportation.