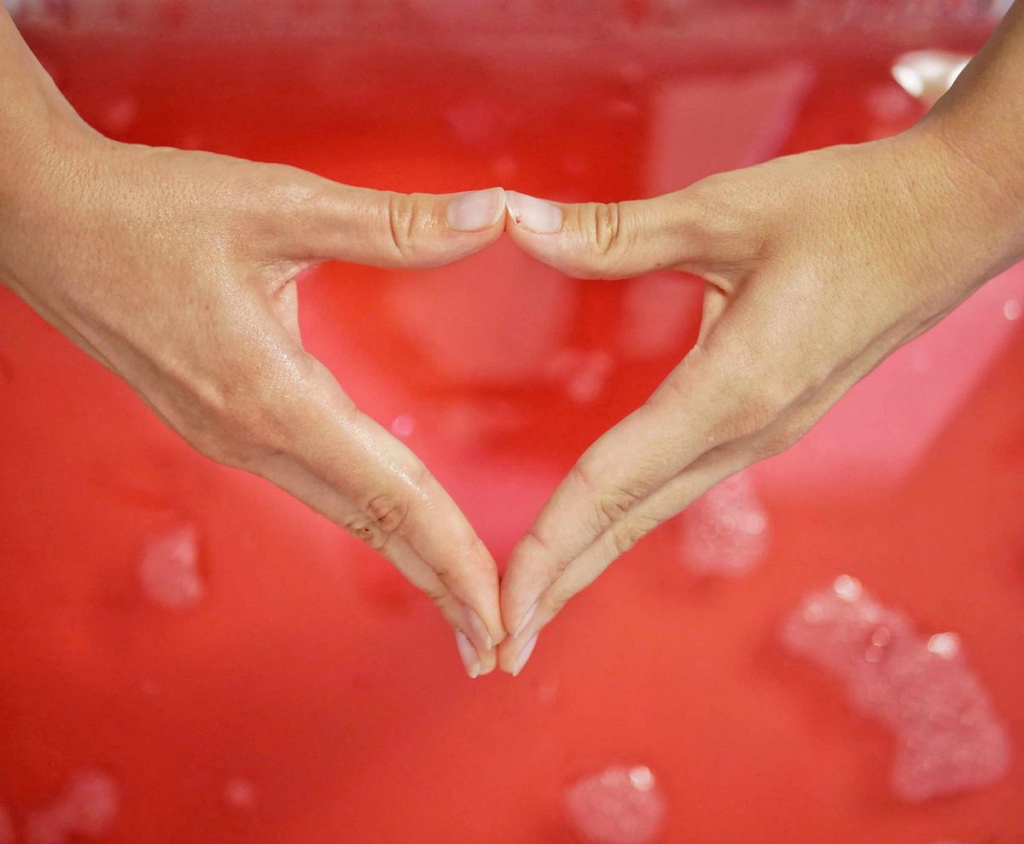 Billions of people around the world experience a menstrual cycle. Meeting their menstrual needs is essential for achieving health and gender equality. A growing body of activists and actors are rising to the challenge and have brought visibility to this long-marginalized topic. However, large-scale investment and coordination across sectors is needed to ensure menstrual health for everyone, everywhere.
To provide a common language and unite efforts to support the breadth of menstrual needs, a collaboration of experts have now defined menstrual health. Published in the journal Sexual and Reproductive Health Matters, menstrual health is defined as "a state of complete physical, mental, and social well-being and not merely the absence of disease or infirmity, in relation to the menstrual cycle."
This definition is grounded in the World Health Organization (WHO) definition of health and is supplemented by a description of the requirements for achieving menstrual health over the lifecourse. As outlined in the definition, achieving menstrual health requires access to information about the menstrual cycle and self-care, materials, water and sanitation facilities and services to care for the body during menstruation, access to timely diagnosis, care and treatment for menstrual discomforts and disorders, a positive and respectful environment free from stigma, and the freedom to participate in all spheres of life throughout the menstrual cycle. The definition also emphasises that whilst the majority of those who experience a menstrual cycle are women and girls, menstrual health is essential for all those who experience a menstrual cycle, regardless of their gender identity and the context in which they live.
Dr. Julie Hennegan, Research Fellow at the Burnet Institute and lead author of the paper, said; "We can't keep marginalising menstruation by expecting it to fit neatly into other existing areas of health. Our definition outlines the breadth of menstrual health needs and provides a unified objective for supporting people who menstruate."
"By defining menstrual health holistically, we aim to bring together stakeholders across sectors," said senior author Thérèse Mahon, Regional Programme Manager South Asia at WaterAid. "This will help ensure menstrual needs are prioritised by all who have responsibility. A shared vocabulary will support collaboration and investment across silos in areas such as sexual and reproductive health, gender, education, and water, sanitation and hygiene."
The expert collaboration was brought together by the Global Menstrual Collective and consulted a further 51 stakeholders to refine the definition. The paper is available here.