This article was first published on Femtech Insider Founder Kathrin Folkendt's personal blog.
I'm at a coffee shop in Berlin right now, sipping on oat milk cappuccino, and watching Berlin life pass by on a rainy Friday afternoon. I'm about to leave for the airport after spending the past couple of days with entrepreneurs, advocates, investors, and many other stakeholders from all corners of the German femtech ecosystem. It's been a week of shaking hands, hugs, too much coffee, and rushed Uber rides from one startup office to another. It's been stressful, overwhelming at times, but incredibly inspiring.
I've been meaning to come back to Berlin for a while. I've always liked it here. It was at re:publica in 2014 that I first learned about digital nomads, and location independent entrepreneurship. A few months later I went to Thailand for the first time. And I stayed. Since then I've traveled all over South-East Asia and built Femtech Insider, a location independent business. This week this very business I started a little more than 3 years ago in a random co-working space in Thailand as a side project brought me back here to Berlin. Full circle moment? Melancholic? Maybe a little bit.
I've always been drawn to Berlin, its creative energy, the startup ecosystem, the hipster culture, the anything-goes-and-be-who-you-want-to-be attitude. And what can I say… The city and its entrepreneurs don't disappoint. It's just how I remember. Yes. Talk about fundraising, product roadmaps, and business strategies is great and I'll share more about what I learned over the next weeks, but the real magic is always in the small, seemingly insignificant moments.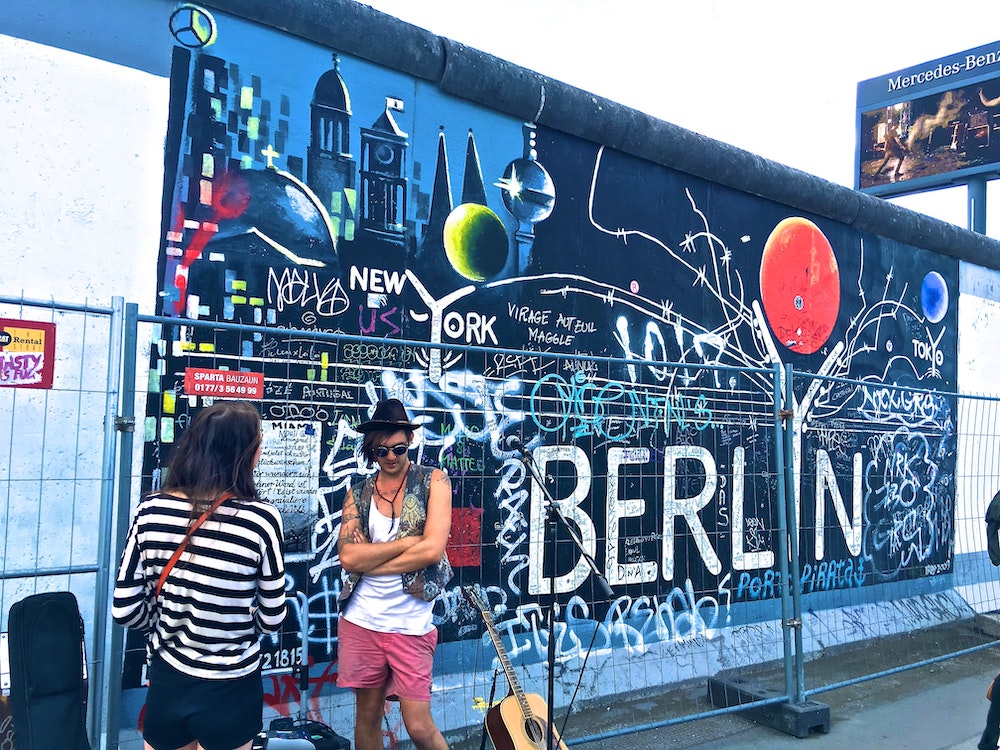 When Eirini Rapti, Founder & CEO of inne, walks you through the company's R&D lab, and shows you what her team has been working on, you can't help but feel a little bit excited. About how far they have come, how far she has come, and how much more the team will accomplish following their vision of helping females reclaim their health.
There's this strong sense of urgency in the room when Christoph Müller-Guntrum, Founder & CEO of Fertilly, talks about the regulatory challenges that keep couples in Germany from accessing reproductive care. The status quo simply isn't good enough, and change is overdue. In our sector, it's never just about building a business, it's also about policy change, destigmatization, and societal change – things that Fertilly wants to address with its newly launched think tank on the topic of fertility.
The launch also brought Louise Brown, the first human ever born through IVF, to town. And it's incredibly special to be sitting next to her in a tiny meeting room as she joyfully talks about what it's been like to grow up as the world's first "test tube baby", what her 21st birthday party was like, and about how brave her parents, especially her mother had to be in order to make it through IVF, a highly experimental treatment in the late 1970s.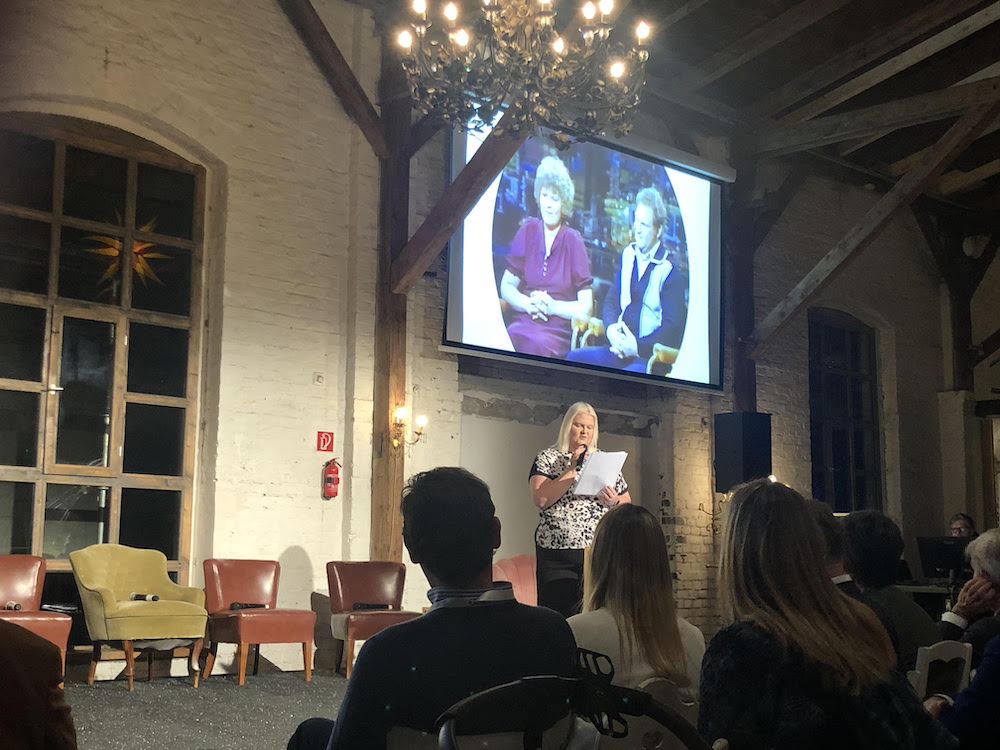 Since Louise was born more than 10 million IVF babies have followed. But it all started with just one woman, who was brave enough to take a chance, and determined to see it through. Change. Innovation. It can start with just one human, that's fed up with the status quo, and stubborn enough to keep going no matter what.
Fortunately here in Berlin, there's more than just one human looking to bring about the change that's so desperately needed in women's and reproductive health. There's strength in numbers, in connections, in community, and as I leave here today I'm so excited about the nascent ecosystem that's evolving in Berlin, and in the DACH region overall. I'm excited about the momentum, the progress, and the many opportunities for entrepreneurs, investors, and most importantly patients, as the healthcare system gets more comfortable with innovation, and change. It's a great time to build in women's health and awesome to see how the number of femtech startups in Germany, Austria and Switzerland has grown far beyond what it was when Femtech Insider first got started 3 years ago.
What can I say… Berlin, it's been a blast. thank you for reminding me why I do what I do. It's been an amazing couple of days and I can't wait to be back.
Danke für alles. Und bis bald.