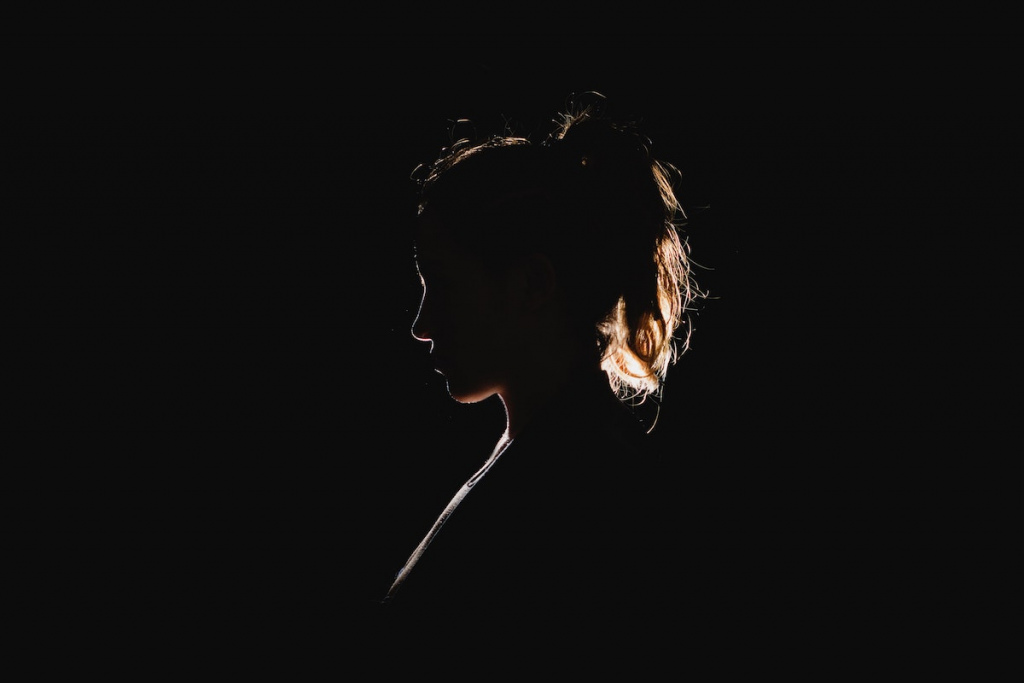 Women First Digital (WFD), a collection of online platforms providing information and counseling services on safe abortion, contraception, and sexual and reproductive health, is launching a new WhatsApp bot extension for Ally, the world's first ever abortion virtual assistant, in celebration of World Health Day's 2021 theme: building a fairer, healthier world. WFD is empowering women worldwide to make informed decisions about their reproductive health with Ally's new toll-free number 833-221-2559 (ALLY). Ally on WhatsApp will connect global users to accurate information on abortion care and services when they need it most.
"Women First Digital inhabits the intersection between technology and reproductive healthcare with eHealth platforms intended to minimize barriers, improve reach, and strengthen women's decision-making power. That's why we're excited to announce the expansion of our HowToUse chatbot Ally to WhatsApp on World Health Day, a tool that will help more women access the information they need to create opportunities for better lives," says Tisha Gopalakrishnan, Executive Director of WFD. "On WhatsApp, the Ally bot has the potential to reach women on a device and application they frequently use and give them quick, tailored, and easy-to-understand information with safety and discretion."
HowToUseAbortionPill.org (HowToUse), also known as PinkShoes.org in some regions of the world where abortion is criminalized, or inaccessible because of social barriers, is a primary resource for reproductive health information. HowToUse provides safe medical abortion instructions and FAQs available in 27 languages as well as local abortion laws, information, and resources for 49 countries. Additionally, the website holds free and certificated abortion training courses for pharmacists, medical students, and humanitarian aid workers.
Since launching in March of 2020, the HowToUse chatbot, Ally, has had over 35,000 conversations with roughly 30,000 unique users from around the world through both the home site and Facebook messenger. Currently available in English, French, & Hindi on the home site and Facebook, Ally will add Spanish and Swahili by the end of 2021. Additionally, on WhatsApp, Ally is available in English, with Spanish and French available by end of April, and Hindi soon to follow. Ally is also able to directly answer frequently asked questions and refer users to both nearby and digital resources. The artificially intelligent, virtual assistant synthesizes key information about the abortion pill including how to use the pills safely, where to locally source safe pills, how to plan for an abortion, and how to tell if the abortion is proceeding as planned.
"In the spirit of promoting self-care, Ally is an essential telemedicine tool during the pandemic – reaching women where they are, offering them information to safely self-manage an abortion, and providing important resources and country-specific support," says Claire Crossett, Assistant Director at WFD. "World Health Day is about championing comprehensive healthcare as a fundamental right for every human being, regardless of where they live, what language they speak, or how they identify. It's a day that speaks directly to our mission; each of WFD's three online platforms work year-round to promote user-centered decision-making and ensure sexual and reproductive healthcare is accessible to all."
The two other Women First Digital platforms include:
safe2choose.org, a pioneer in offering real-time abortion counseling support to women through live chat and email, backed by medically trained experts (predominantly women). safe2choose counselors provide free, multilingual support for an abortion that is safe and confidential. Counseling is available in 11 different languages.
FindMyMethod.org offers comprehensive and multilingual contraceptive information to address common contraception questions and concerns. FindMyMethod helps individuals navigate their contraceptive options based on their preferences and lifestyle. Additionally, the website contains an interactive forum and an online community where users can directly interact to share referrals, contraceptive and service reviews, and personal experiences.
"In the past five years, WFD platforms have had more than 13 million site visits with users from over 180 countries helping to reduce the rate of unsafe abortions and broaden contraceptive awareness. Ultimately, we work every day towards a world in which all women have access to sexual and reproductive health services that are safe, reliable and individually tailored," concludes Gopalakrishnan.