2021 was an exciting year at Bellabeat. About a year ago the company first launched the pre-sale for Ivy, the newest addition to its family of health trackers and successor to Bellabeat's Leaf, which according to the company had sold more than 2.2 million times at the time of the announcement. Last fall Ivy finally started to ship receiving somewhat mixed reviews that criticized an initially buggy product and app. The company reportedly also developed an interest in postnatal depression with plans to invest $10M in relevant solutions and research, which is a bit of a "full circle moment" as Bellabeat initially started out as a pregnancy monitoring product back in the early 2010s.
With the new product in the market, the company is now ready to take a next step and is seeking FDA approval for its latest product Ivy. FDA approval would allow the use of all Ivy features such as recording the activity of the heart and breathing, sleep, menstrual cycle, and all other indicators of complete psychophysical condition, in clinics and offices as a verified medical product.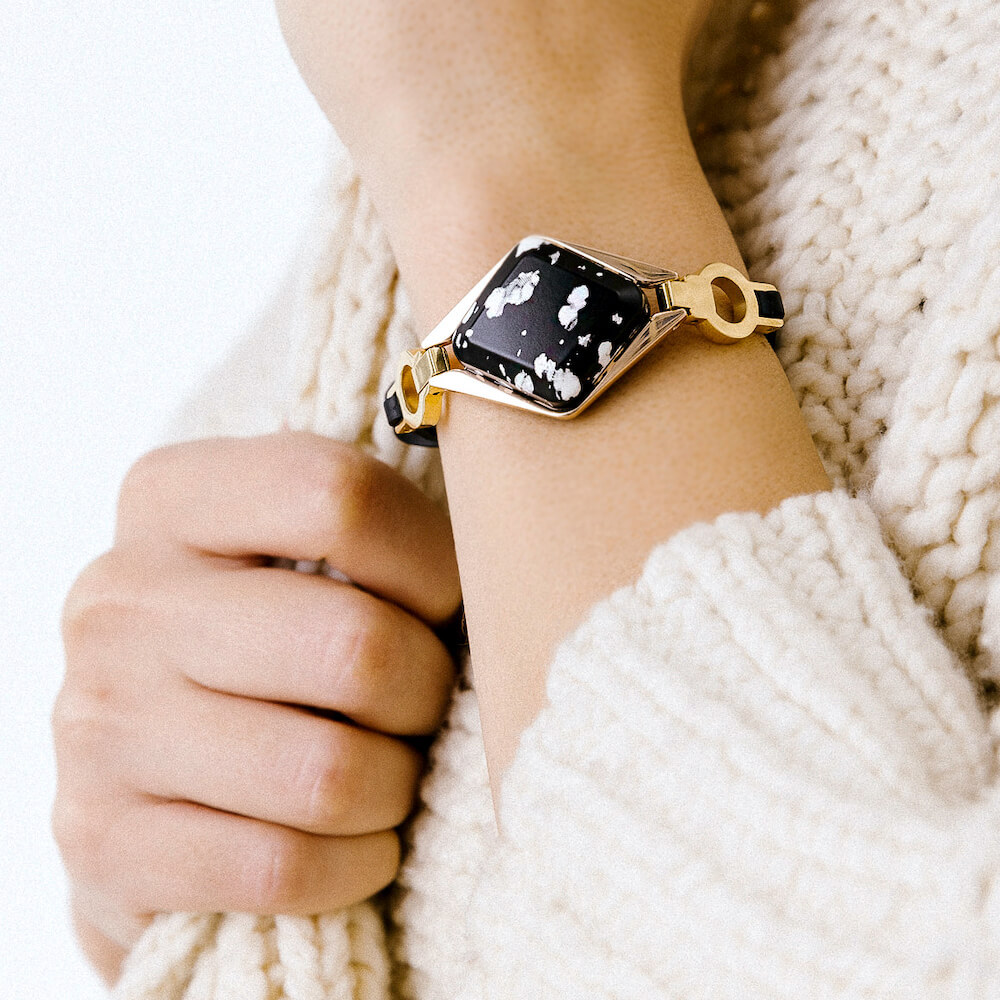 The Bellabeat Ivy, which is in this initial phase of obtaining the data required for registration with the FDA, is already being used as an adjunct in the treatment of women in a private clinic in Florida and is currently expanding to be used in three to four more. For now, these therapies are in psychiatry and mostly for the treatment of depression and anxiety. Clinical trial doctors are now using the Ivy to collect data on the patient before and after drug therapy, and using their independent interpretation of such data to determine the best therapy and treatment plans. During treatment, if relaxation drugs, breathing techniques, meditation, or more are used in therapeutical treatment, doctors can now monitor their effect via the Ivy.
Bellabeat Co-founder Urška Sršen explains: "Ivy is a product that can help women on so many levels and we are thrilled about taking the next steps in applying our physical response monitoring technology to treatment for women. We understand that the approval and certification process for medical devices in the United States can take up five years and are taking care with our trials to ensure that there are no foreseeable delays. We are excited to be a strong player leading the charge for the monitoring and treatment of all things Women's health."
So it sounds like Bellabeat is preparing for a long road ahead as it seeks FDA approval in the United States and slowly makes the transition from consumer tech to regulated healthtech and medical device. Exciting times and in our opinion a much needed and welcome step to ensure the safety of the thousands of women, who use the companies tools and services each day to make decisions about the health and wellbeing.