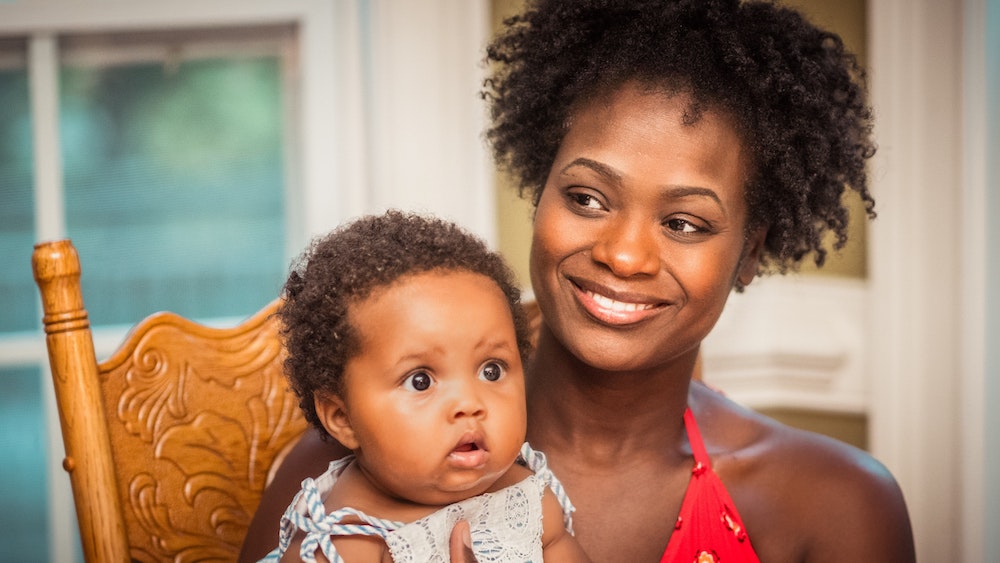 Wildflower is announcing a new suite of support for Black mothers and their birthing people, available within the company's digital platform for navigating healthy pregnancies and growing healthy families as part of the company's efforts to improve Black maternal health.
Healthcare inequity in the U.S. has resulted in a maternal healthcare crisis that disproportionately affects Black women. As an example, Black women in this country are 2.5 times more likely to die from pregnancy-related complications than white women. On the heels of the White House issuing its first ever proclamation on Black maternal health, this critical issue has taken center stage as an undeniable priority in healthcare.
Wildflower's latest enhancements in support of Black maternal health add to an expansive library of articles and To Dos addressing complications and conditions that contribute to maternal mortality. The new content includes information and education aimed at navigating systemic racism in the healthcare system and implicit bias in care, which heavily affect the pregnancy experience. All articles have been written by Black women for Black women.
Wildflower maintains an ongoing commitment to developing Black maternal health content that is specifically for Black women and birthing people, acknowledging and affirming their pregnancy experience. The company convened a panel of nationally-renowned experts to ensure all new content is sensitive, inclusive, and reflective of lived experience. Additionally, three core tenants serve as the foundation for all content development for Black mothers:
Racism, not race, is a high risk factor for maternal mortality.
It is not the responsibility of Black women and birthing people to fix systemic racism.
Pregnancy and birth are not merely clinical conditions; they are also deeply personal experiences.
"Previous trauma, injustice, racism, and not feeling heard or seen can have lasting effects on anyone's health and personal life," said Leah Sparks, founder and CEO of Wildflower Health. "Developing more in-depth content to support Black women and birthing people was a logical next step in our work to take actionable steps to recognize the importance of equitable, individualized, and affirming care for all."
Black women and birthing people may now personalize their pregnancy experience with Wildflower's technology to receive content that is culturally sensitive and relevant. Example topics include understanding racism and toxic stress, finding anti-racist care, advocating for anti-racist care and identifying which type of birthing professional is the best fit for an individual's journey.
Wildflower will continue refining and adding to its Black maternal health content, based on feedback from users and clients, as well as ongoing guidance from its expert panel. The company will prioritize identifying ways to use its technology and tools to reduce disparities in access to quality care.
"At Wildflower, we believe every individual has a right to receive affirming, personalized, and high-quality care," said Sparks. "All individuals who experience pregnancy and birth should be offered the tools they need to have a safe and healthy pregnancy, as well as a positive birth experience."
Wildflower connects women and families to better care by breaking down silos among providers, payers and best-in-class partners. Our digital platform and virtual patient advocates engage the Chief Health Officer of the home (aka mom) by delivering personalized experiences that simplify the healthcare journey for families. Our model also fuels the transition from fee-for-service to value based care. Empowering women. Collapsing silos. Rewarding value. This is a smarter way to care.