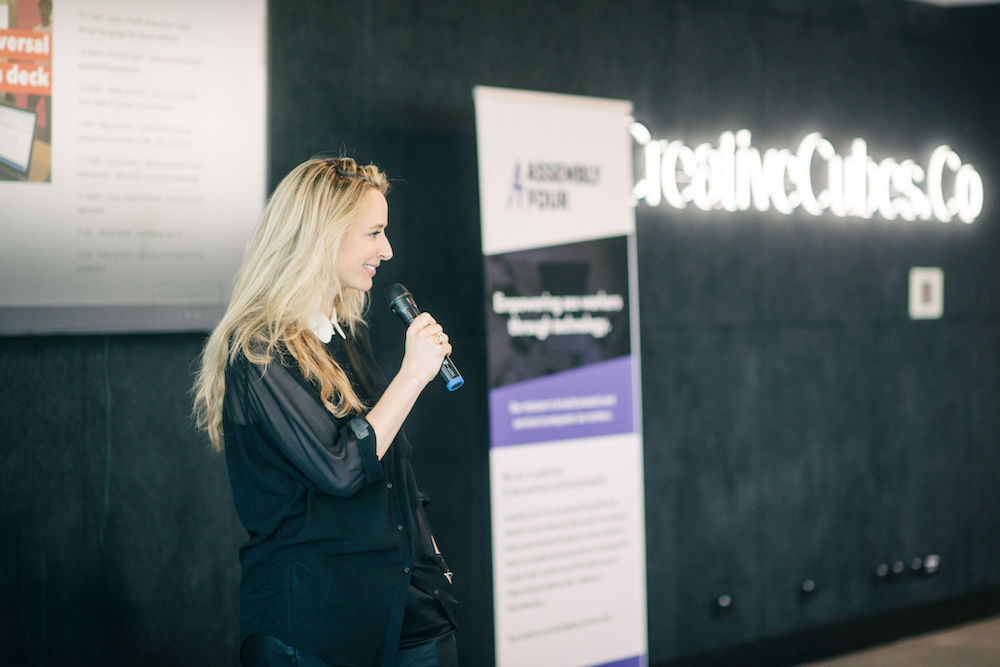 About 2 weeks ago Melbourne saw its first sextech hackathon. The event was organized by Bryony Cole, the founder of Future of Sex, who has spent the past 3 years driving the conversation around the intersection of technology and sexuality forward and Gavin Heaton and Joanne Jacobs from DisruptersCo.
Sextech is a $30 billion industry that no one really talks about. Yet the discussion is so important today. "Teens are losing their Facetime virginity, children are accessing pornography as young as 5 years old, and loneliness is on the rise. At the same time, a new wave of female-led ventures for sexual assault reporting, fertility tracking and pleasure products are changing the way women experience their bodies. These entrepreneurs face enormous barriers in business because of the the stigma and bias of "sex" in sextech", says Bryony.
Her hope is that the conversation about our bodies, sexuality and our identities catches up to the rapid rate of innovation in technology. "When we remove the stigma and shame, all of society benefits from sextech — and those who face sexual challenges due to distance, discrimination or disability lives can improve significantly."
Bryony spends her days speaking on stages all around the globe and on her podcast, writing, educating and organizing events like the recent sextech hackathon in Melbourne. The hackathon may have been a first for Melbourne, but it is not a first for Bryony: "The hackathons are just another tool to drive the conversation around sex and technology forward."
"Sounds great, but what is a sextech hackathon?", you may ask. Curious? Then read on, because we caught up with Bryony and asked.
So what is a sextech hackathon, Bryony Cole?
A sextech hackathon is a weekend long program, that allows aspiring sextech entrepreneurs to develop their product from idea to prototype in 36 hours with the help of other participants and mentors. The goal is to create business-ready startups ready for future development and investment.
The 3-day event kicks off on a Friday night, when participants meet, form teams and hear from inspiring mentors. The rest of the weekend is dedicated to execution and the grand finale happens on Sunday afternoon, when teams pitch their ideas and present their work. Some present prototypes, others work present new ideas they came up with. Projects aren't always technical and cover a wide range of topics like health, sex education, assault reporting, disability, menopause and sexual pleasure.
Hackathon participants come from all walks of life. Many are nervous, when they first arrive at the venue, so it is a priority for the organizers to create a safe space. "This work already starts before the event does", says Bryony. "Many reach out to me prior to the event with concerns and I take time to explain the the community we foster at our hackathons is one that is open and welcoming. We have a zero tolerance policy for harassment of any kind. Creating a safe space for all attendees is a priority for us and we take it very seriously."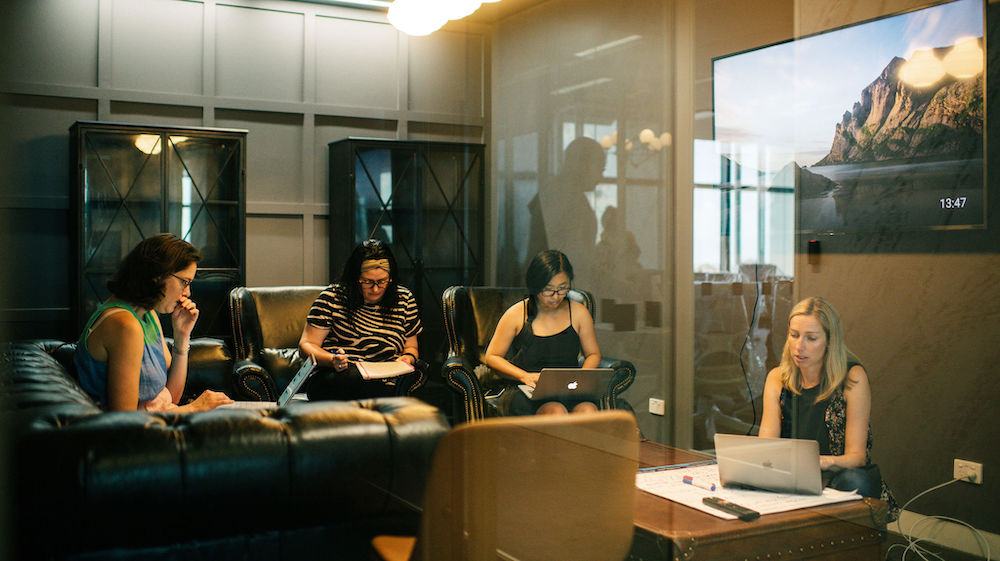 As mentioned Sunday afternoon is when teams present their work and the results are often impressive. At the recent Melbourne event teams worked on sex toys for women going through menopause, a sex-ed game for teens or a range safer sex barrier products to name a few. Some previous sextech hackathon attendees have used the event to kickstart their entrepreneurial careers. They quit their jobs, raised money and are now working on their sextech ventures full-time. Others have continued work on their projects during a special sextech accelerator program, that's also organized by Future of Sex and DisruptersCo in Singapore. "After the final presentation we do our best to support the teams to take the next step in their ventures. We run an accelerator program and our goal is to set up a seed fund to equip early stage teams with the capital they need to get their projects off the ground. It is very difficult to raise money for sextech companies. We hope our work will help to destigmatize the sector and make it easier for future entrepreneurs in this space."
Bryony's goal is to see sextech hackathons happening all over the world. "The more people we reach, the better. If we are to change the conversation around sex, we need all hands on deck."