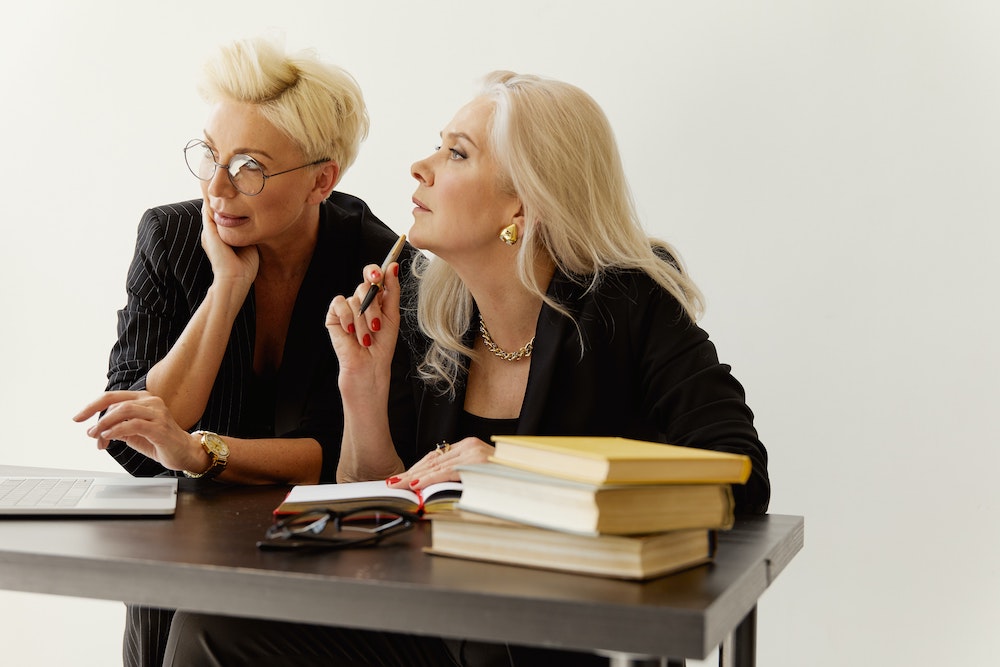 London-based menopause startup Vira Health has raised a £1.5M from LocalGlobe, MMC Ventures and a number of angel investors. The new funds will be used for product development and to expand the team.
Founded in 2020 by Andrea Berchowitz and Rebecca Love, Vira Health aims to make personalized menopause care accessible to all women by reducing the prevalence of later life conditions such as osteoporosis, cardiovascular disease, diabetes and dementia. Stella, the first product from the company, is a personalised app for menopause relief.

Stella supports women through personalised menopause treatment plans rooted in scientific research and the ability to talk to a trained coach for support. Each woman using the app gets a personalised treatment plan based on her specific symptoms. Plans are 12 weeks, giving users time to learn, practice and embed new habits. In addition to the treatment plans, the platform has articles, recipes, mindfulness meditations, exercise suggestions and access to virtual events such as yoga classes or a Q&A with a gynaecologist.