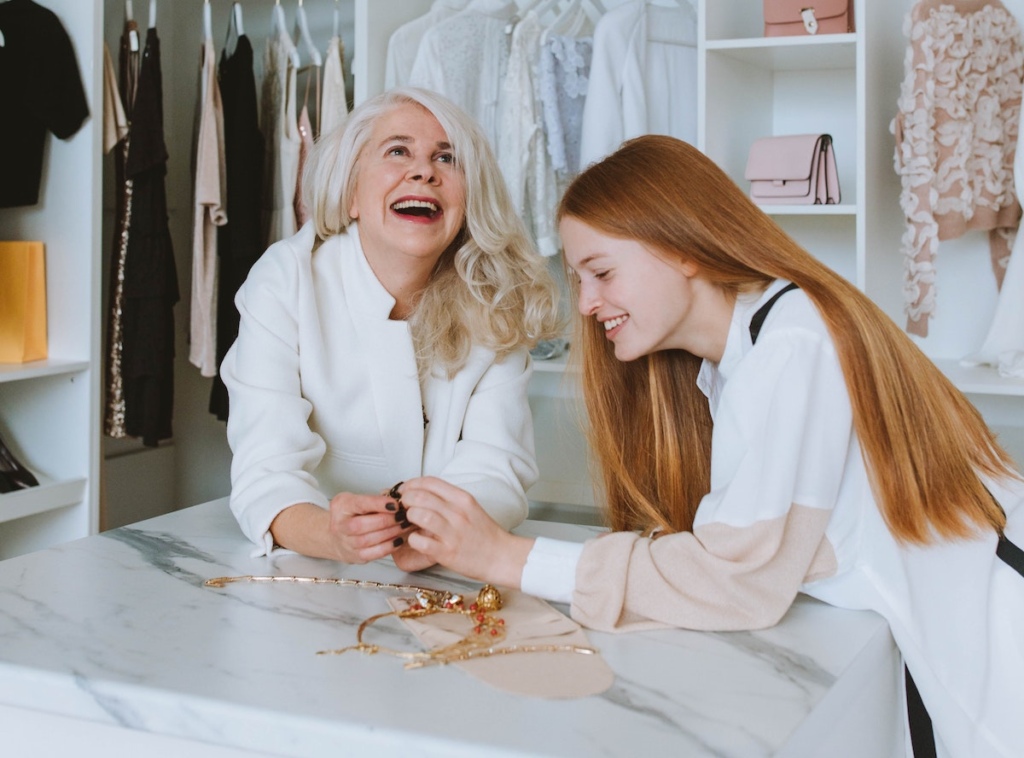 age1, a venture capital firm specializing in longevity biotech, launched earlier this week in San Francisco announcing an initial closing fund of $35M. The firm aims to radically shift the paradigm from sick care to health preservation and lifespan extension. Backed by a specialized team with a track record, age1 was co-founded by Laura Deming, founder of The Longevity Fund, and Dr. Alex Colville, a Ph.D. in the biology of aging from Stanford University.
Laura Deming and Dr. Alex Colville plan to invest in startups that show the highest potential for advancing therapeutics, tools, and technologies targeting aging and age-related diseases. While Deming has long been a pioneer in the biotech industry, especially concerning longevity, Dr. Colville brings to the table his previous experience in managing more than $100 million in investments and philanthropy. Dr. Colville will serve as the firm's General Partner, marking age1 as the only current longevity biotech fund managed by a Ph.D. who has studied the biology of aging according to the firm.
"The Longevity Fund put longevity biotech on the map," said Dr. Colville. "What started as Laura's recognition of a gap in funding for longevity biotech has led to unprecedented growth in the number of companies in this field. We are at the precipice of a longevity paradigm shift, and age1 aims to accelerate this by backing ambitious founders committed to changing the way people age."
The launch of age1 comes at a critical juncture. In March 2023, Loyal, a portfolio company from The Longevity Fund, made history by becoming the first company to receive protocol concurrence from the U.S. Food and Drug Administration (FDA) for a clinical study focused on extending healthspan and lifespan in dogs. This groundbreaking regulatory milestone could be a harbinger for similar advancements in human clinical trials.
"We're motivated by the idea that age1 will be the group to make the seemingly impossible possible—extending healthy lifespan," said Laura Deming.
age1 is primarily focused on providing first-money in, pre-seed, and seed funding to companies at their infancy stages. The venture capital firm is well-capitalized to continue supporting these companies through later rounds as well. The firm's portfolio companies have the advantage of accessing strategic and regulatory guidance from industry experts and an exceptional talent network. Companies already funded by age1's executive team include Loyal, Gordian Biotechnology, Fauna Bio, Spring Discovery, Arda Therapeutics, Rubedo Life Sciences, Conception, and Bexorg.