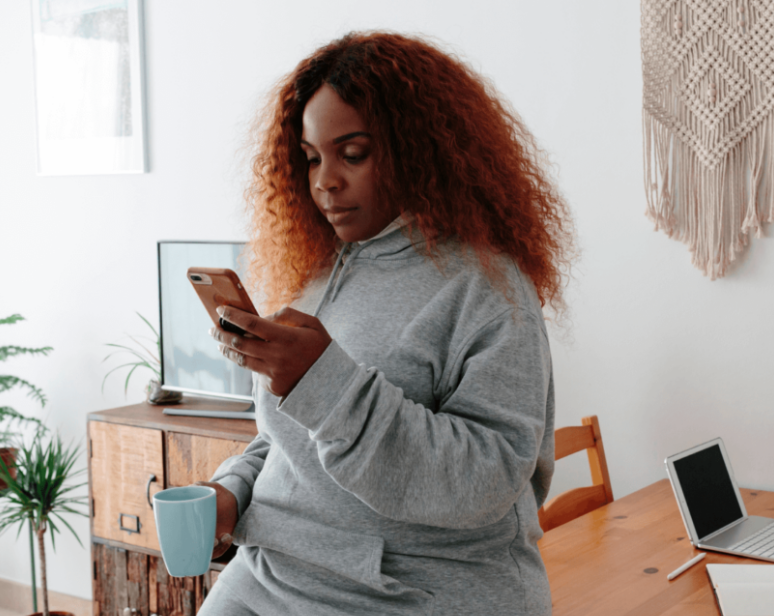 Teal Health has raised $8.8M in seed funding from investors, including Emerson Collective, Serena Ventures, Metrodora Ventures, and Felicis Ventures, to build a women's health platform focused on solving some of the most pressing issues in women's health – starting with cervical cancer. Teal Health's at-home cervical cancer screening includes a novel self-collection device that will make it simple for a woman to collect a cervical cancer screening sample from the comfort, convenience, and privacy of her home. It's designed to increase a woman's confidence and adherence to screen for primary HPV and Pap cytology triage. The Teal Health platform will enable conversation and engagement with medical professionals to support users, from collecting a sample to understanding results, including any follow-up actions.
Teal Health's clinical study is underway at institutions and women's health organizations such as The University of Wisconsin-Madison and Planned Parenthood Gulf Coast. Early data found that 89% of women said that if Teal's at-home collection were available, they would get screened on time. The self-collection option is preferred by 91% of study participants when compared to a clinical collection with a speculum.
"The current cervical cancer screening, a critical piece of women's health, is notoriously unpleasant and uses a speculum. Despite medical and technological advancements, including adding the primary HPV test to the screening guidelines, the screening experience hasn't been updated since the 1940s," said Kara Egan, Chief Executive Officer at Teal Health. "At Teal we are working to increase access to this important screening by coupling at-home self-collection with a health-tech platform that ensures women are encouraged, supported, and understood in the process."
If caught early, 93% of cervical cancers are preventable. Following the start of the COVID-19 pandemic, cervical cancer screening in the United States dropped by 94% and remained 35% below pre-pandemic levels even after stay-at-home restrictions were lifted. New research shows that late-stage cervical cancers are on the rise in American women. In contrast to more than 90% of cervical cancers being preventable when caught early, a late-stage diagnosis has an approximate 5-year survival rate of only 18%.
Serena Williams, Managing Partner at Serena Ventures, said, "For far too long women have been disenfranchised by their current healthcare experiences, with women of underrepresented communities feeling an increased strain on their access and options surrounding healthcare. We're excited to partner with Teal to increase equity and access to this life-saving screening by removing the barriers such as awareness, time, and fear; while also empowering women to reconnect and take control of their health."
Teal Health's funding will enable the company to expedite product development, clinical testing, and FDA approval, facilitating access to the 88 million women within recommended screening age. Teal aims to reverse the rise of late-stage cervical cancer and get millions of women up to date on their screenings.
"Solving massive and critical health issues, including adherence to a national cancer screening, requires innovative solutions with expertise across the entire healthcare landscape," shared Chelsea Clinton, Managing Partner at Metrodora Ventures. "Teal understands this complexity and is well positioned to take on the challenge through its dynamic team and strategic partner base, which spans health policy, cancer research, technology, consumer brands, and more."