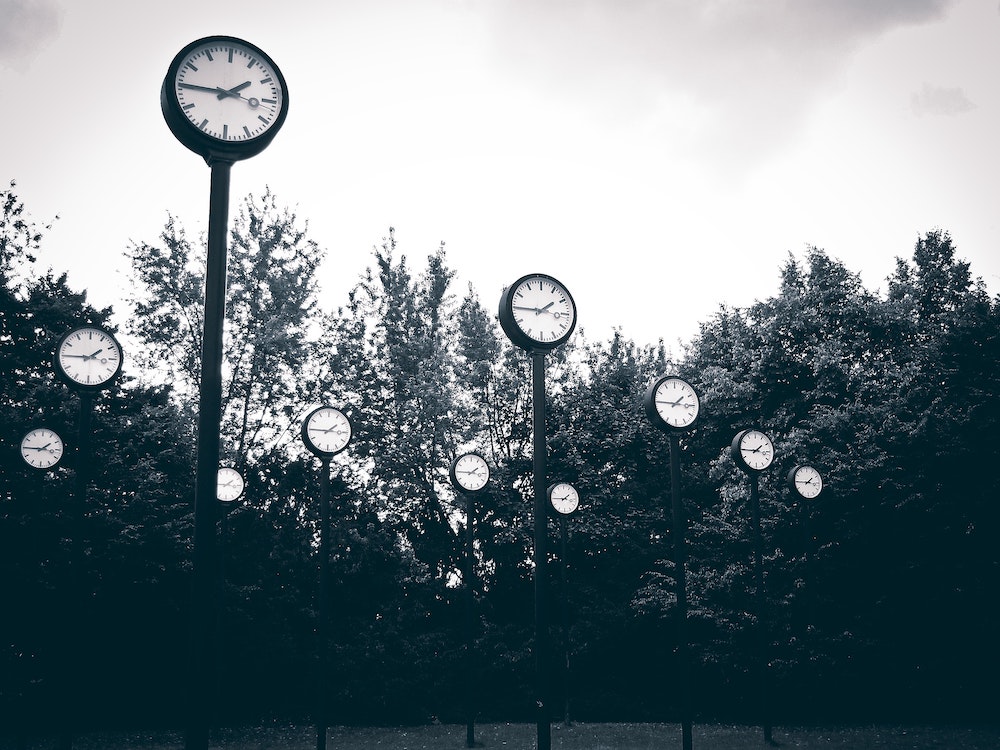 David Sinclair, a genetics professor at Harvard University, has spent his career researching the aging process and how it can be reversed using epigenetic modifications. Sinclair's lab recently published a model that explains how aging works and how it can be reversed. By experimenting with mice, Sinclair's team identified the epigenome as the primary driver of aging, and they successfully rebooted old animals' epigenetic code to restore them to a youthful state. Sinclair's vision is to test similar approaches in humans, but his immediate goal is to provide people with epigenetic self-knowledge.
Tally Health, a company Sinclair has been building since 2021, offers epigenetic clock tests to determine biological age, along with personalized action plans and repeat testing. Its proprietary, science-backed technology is aimed at improving healthspan and extending longevity at the cellular level. The biotech company is laser focused on consumer longevity, and has recently launched its new platform that delivers at-home diagnostic tests and interventions to address aging.
Members receive quarterly biological age testing, personalized insights, actionable lifestyle recommendations, and a science-backed daily longevity supplement called Vitality. Tally Health aims to extend the human health span by focusing on lifestyle choices and environment, as research suggests genetics determine less than 10% of our longevity.
"DNA is no longer the sole predictor of our destiny or longevity. Our genetics determines less than 10% of our longevity; more than 90% is a result of our daily lifestyle choices and environment, and much of the research and interventions in the near future will be focused on extending the human health span," said Tally Health co-founder Dr. Sinclair, who is also a scientific advisor to the company. "The interest in aging has sparked massive research insights in the field globally and propelled the science of aging to a new level."
Tally Health is led by CEO Melanie Goldey, a strategic health-tech operator formerly of TMRW Life Sciences, Refinery29, and Everyday Health, who has led a $100M IPO and two sales valued at approximately half a billion dollars each. "We built Tally to be the science-backed, health ally for anyone looking to improve their healthspan and increase longevity," said Goldey. "Age is just a number – that you can now change."
Tally Health, co-founded by L Catterton partner Whitney Casey, was incubated and is backed by L Catterton, the largest global consumer-focused private equity firm.
Tally uses TIME-Seq, a targeted approach to estimating biological age that lowers the cost of epigenetic age estimates by over 100-fold. Tally's annual membership costs $129 per month for four tests or $159 per month for two tests, and single tests cost $229. The information gathered from analyzing methylation markers and a 27-question survey about sleep, diet, and exercise habits provides personalized recommendations. Over 270,000 people signed up to be notified of Tally's launch. However, scientists caution that it is still early days for assessing biological age and none of the epigenetic modifications that have extended the lives of animals in labs have been shown to work in people.