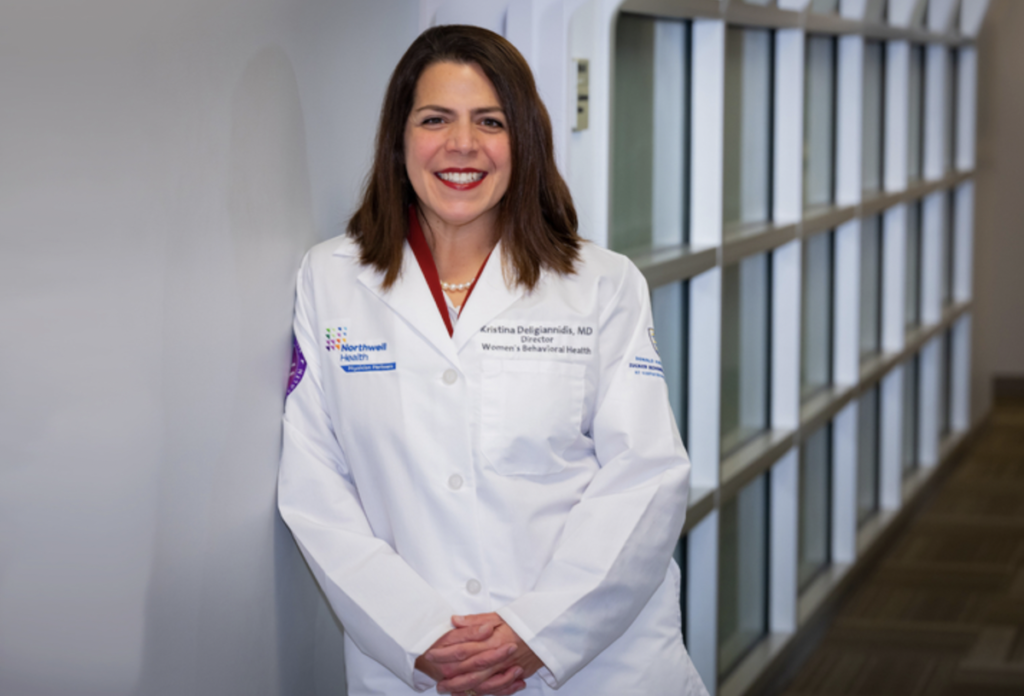 The SKYLARK Study, conducted by The Feinstein Institutes for Medical Research at Northwell Health, has shown promising results in treating postpartum depression (PPD). Led by Dr. Kristina M. Deligiannidis, the trial evaluated the efficacy of an investigational oral neuroactive steroid, zuranolone (50mg). The findings suggest zuranolone could become the first oral, at-home therapy approved by the FDA for PPD.
The study included 200 women with postpartum major depressive episodes, aged 18 to 45, who received either a 50mg dose of zuranolone or a placebo once daily for 14 days. Patients showed significant improvements in depressive symptoms, with relief reported as early as day 3 after just two doses of zuranolone.
At day 15, 57% of women who received zuranolone experienced a 50% or more improvement in depressive symptoms, compared to 38% in the placebo group. By day 45, 61.9% of the zuranolone group and 54.1% of the placebo group showed similar improvement. The most common treatment-emergent adverse events with zuranolone were somnolence, dizziness, sedation, headache, diarrhea, nausea, urinary tract infection, and COVID-19. Overall, zuranolone's tolerability was considered favorable.
"Postpartum depression is underrecognized, undertreated and disruptive for those who live with the condition. We collaborate with researchers around the world in an effort to develop more rapid and effective therapies for the many women who need support," said Dr. Deligiannidis, the trial's principal investigator, lead author of the paper and director of Women's Behavioral Health at Zucker Hillside Hospital. "We have been working on neuroactive steroid research in PPD for nearly 15 years. The SKYLARK study follows previous successful clinical trials, and publishing its results is a pinnacle moment in treating postpartum depression."
The success of the SKYLARK Study builds on previous research, offering hope for mothers struggling with postpartum depression. If approved, zuranolone could be a groundbreaking at-home therapy, bringing relief to countless women affected by PPD.