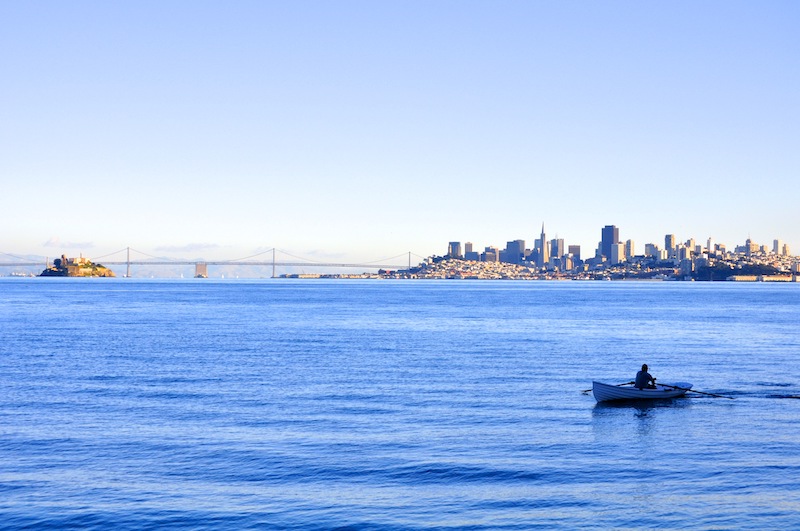 So you want to work at a femtech company? That's great! It sure is rewarding to be working at a company, that is making the future of femtech a reality! The good news is, that femtech is on the rise and lots of femtech startups in San Francisco are hiring right now.
No matter whether you're looking for a job immediately or are looking to eventually transition into a new role at a femtech company, our overview below can help you orient yourself and get a better idea of the companies hiring in San Francisco. Learn more about what they do and what problems they are trying to solve and who knows: Maybe your next dream job is only one click away!
Ava
Ava is a digital women's health company with offices in Zurich, San Francisco, Makati and Belgrade. Ava's mission is to advance women's reproductive health by bringing together artificial intelligence and clinical research. Ava aims to be a long-term companion for women, providing data-driven and scientifically proven insights along all stages of their reproductive lives.
The Ava bracelet was launched in the US in July 2016, and is now sold in 36 countries worldwide. Worn only during sleep, it provides women with real time, personalized information about fertility, pregnancy, and general health—delivered in a way that is convenient and non-invasive.
Ava is currently hiring in San Francisco and Zurich.
Carrot Fertility
Carrot Fertility wants to make fertility care more accessible. They partner with modern companies to provide fertility coverage for the millions of employees who will need it. Their customized plans have been recognized for their inclusivity, prize transpaency, and focur on healthier outcomes. Carrot is proud to provide coverage to all employees regardless of age, gender, sexual orientation, gender identity, or marital status.
-> View Jobs at Carrot Fertility
DotLab
Today 176 million women suffer from endometriosis, but you would hardly know it. That's because in many ways, to describe the disease is to describe the invisible. With the DotEndo test, DotLab is uncloaking endometriosis and filling the diagnostic gap that is over a century old.
Endometriosis is a complex, heterogeneous disease that may present inconsistently across patients. By measuring disease-specific biomarkers and applying advanced biostatistics, DotEndo provides the information women need to attribute their symptoms. DotEndo is being developed to empower women to end their diagnostic odyssey through providing a non-invasive option for endometriosis testing. This is more than a risk profile; this is an answer.
Glow
Glow empowers women with information about their bodies and shines a light on the science of womanhood. Glow uses machine learning and algorithms to convert that knowledge into highly accurate and personalized information for each woman across all of our apps. They have also created a thriving Community in which women across all stages in life, all over the world, support and learn from each other about every topic imaginable.
Modern Fertility
Modern Fertility offers the same hormone lab tests previously confined to infertility clinics to women at home, for a fraction of the price. By educating women and arming them with powerful information about their reproductive health, they are closing the fertility information gap and enabling women to have more data for decision-making.
-> View Jobs at Modern Fertility
NURX
NURX wants to create a future where healthcare is easily accessible and affordable for everyone. They want to empower people to be in control of their health, and make informed decisions about their own bodies.
Their platform enables doctors to give more patients personalized care at lower costs, and patients can receive prescriptions delivered straight to their door. NURX is committed to revolutionizing the healthcare system, and increasing access to healthcare for millions across the country, starting with birth control and PrEP.
---
Want to see more jobs like this? Visit our Job Board or Subscribe to our Newsletter to get updates about new hot jobs directly to your inbox!
Think your company should be on a list like this? Get in touch with us!