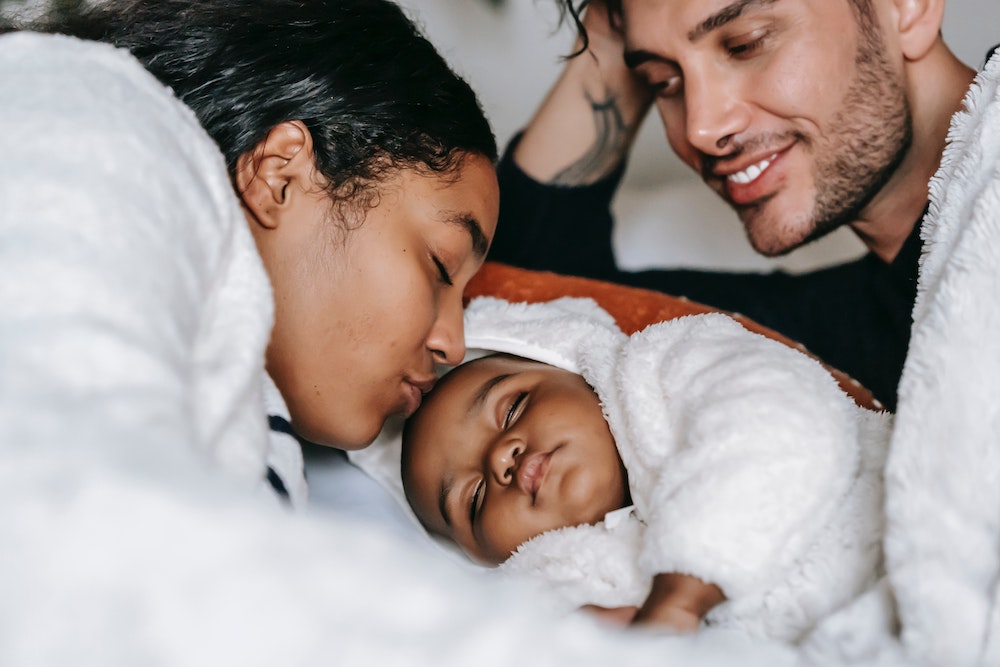 ProgenyHealth, a leader in NICU (newborn intensive care unit) care management, is launching a new end-to-end Maternity Care Management Program for women, infants and families. The new solution provides support from early identification of a pregnancy through birth and postpartum stages of the parenting journey, including return to work planning. ProgenyHealth is known for its platform, Baby Trax, that integrates NICU utilization management and case management, while driving payment validation and assurance activities based on clinical data.
The new Maternity Care Management Program integrates NICU & maternity care and includes modules on complex case management, return to work, parenting, and a digital app that allows users to create custom birth plans and provide personal health insights and educational curriculums, track fertility, pregnancy progress and health appointments, as well as connect with health coaches. Peer support features allow women at similar stages during pregnancy to connect.
ProgenyHealth Founder & CEO Dr. Ellen Stang explains: "With nearly two decades of NICU care management experience, ProgenyHealth has a distinct and unparalleled vantage point on maternal and infant health," said Ellen Stang, MD, founder and CEO. "We know that early-stage maternal health plays a significant role in the outcomes and quality of life for both moms and infants. With the launch of our new maternity care management program, we are poised to deliver a unique and comprehensive solution to women and their newborns."
The new Maternity Care Program is designed to work in collaboration and coordination with health plans to offer their members enhanced quality, improved outcomes and higher satisfaction, and lower costs of care.