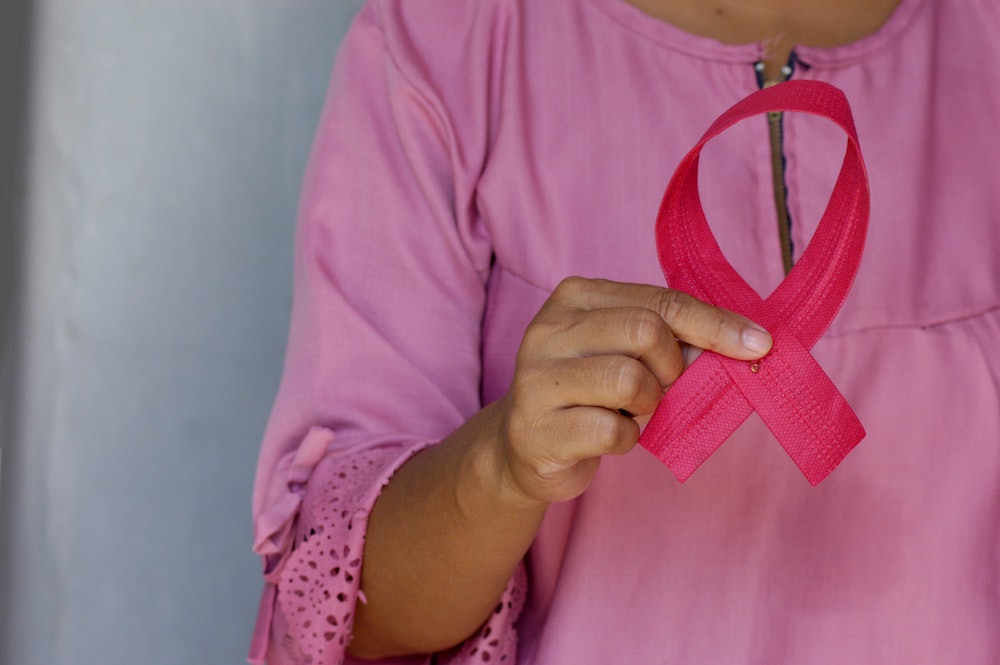 The German government has added a new prescription digital therapeutic to its DiGA program: "PINK! Coach supports breast cancer patients in changing their lifestyle towards more exercise, healthier nutrition and mindfulness in accordance with the current guideline recommendations. Via coaching modules, patients receive pseudo-individualized information, practical tips, instructions and exercises in the areas of exercise, nutrition and mental health."
 The DiGa database is essentially a collection of regulated digital health products reimbursed via the government's fast-track program. Per definition DiGAs are CE-marked medical devices of risk class I or IIa, whose main function is based on digital functionalities and whose medical purpose is achieved by way of this digital function. So essentially digital therapeutics as we like to call them around here.
The PINK! app is prescribed for 90 days and runs €535.50 per script.