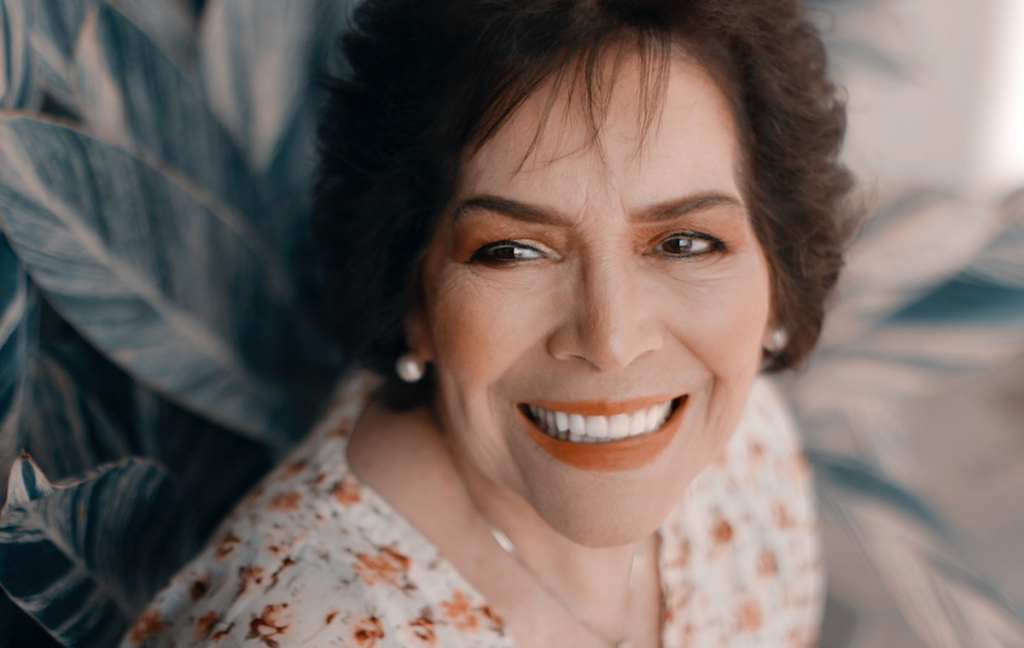 Pelvalon today announced reimbursement for the company's Eclipse System under a new national payment established by the Centers for Medicare and Medicaid Services (CMS). The decision enables women access to a life-changing therapy for loss of bowel control, as well as the potential to reduce costs to the healthcare system compared to existing, more expensive treatments.
Headquartered in Santa Clara, California, privately held Pelvalon aims to improve the lives of women who suffer from pelvic floor disorders, conditions that commonly impact women as they age. Founded in 2010, Pelvalon's groundbreaking technology originated from Stanford University's Byers Center for Biodesign, a health technology innovation training program.
The Eclipse System is the first vaginal insert designed to provide immediate bowel control. Placed in the same location as a tampon or a diaphragm, the insert contains no hormones or drugs and can be removed at any time. In a clinical trial, Eclipse was effective in 86% of the women who were successfully fit and used the insert for one month. The most common adverse event was pelvic discomfort, most frequently associated with the fitting process and typically resolved by just removing the insert. At the end of the study, 96% of participants successfully fit with the insert found Eclipse to be comfortable, and 98% reported that they would recommend it to a friend.
"My patients are always shocked when I tell them that 10-20% of women experience this issue, because it's so taboo to talk about," said Heidi Brown, M.D., Urogynecologist at University of Wisconsin. "Many women have had symptoms for years before they see me, and one of the most rewarding parts of my job is offering women excellent solutions that help them get their lives back. Eclipse is a game changer and I cannot be more thrilled that I can now offer it more widely."
Just like loss of bladder control, loss of bowel control is a pelvic floor disorder, in which symptoms often begin around the age of menopause and can trace back to child delivery or other past trauma to the pelvic region.
The new Medicare payment rate for Eclipse is in line with market rates for the device and will pave the way for doctors to be able to offer Eclipse to their patients. A non-surgical vaginal insert, Eclipse is placed in a similar position as a tampon and has been cleared by the Food and Drug Administration (FDA) to treat loss of bowel control. CMS's decision can also reduce costs, as the most widely covered therapy has otherwise been a surgical device that is over $30,000 to implant.
"We are delighted that we will be able to offer Eclipse to our patients," said Holly E. Richter, Ph.D., M.D., Principal Investigator of two national clinical trials of the therapy, the Director of Research, Division of Urogynecology and the Endowed Chair of Obstetrics and Gynecology at the University of Alabama at Birmingham. "Providers have had limited options for this burdensome condition, and Eclipse has demonstrated a high level of efficacy and safety in multiple peer-reviewed studies."
Miles Rosen, co-founder and CEO of Pelvalon said, "We are grateful for the invaluable support of clinicians who recognize the great need to broaden access for this treatment, and for CMS's careful review of data and consideration of the voices of clinical stakeholders, to make this therapy available to patients."