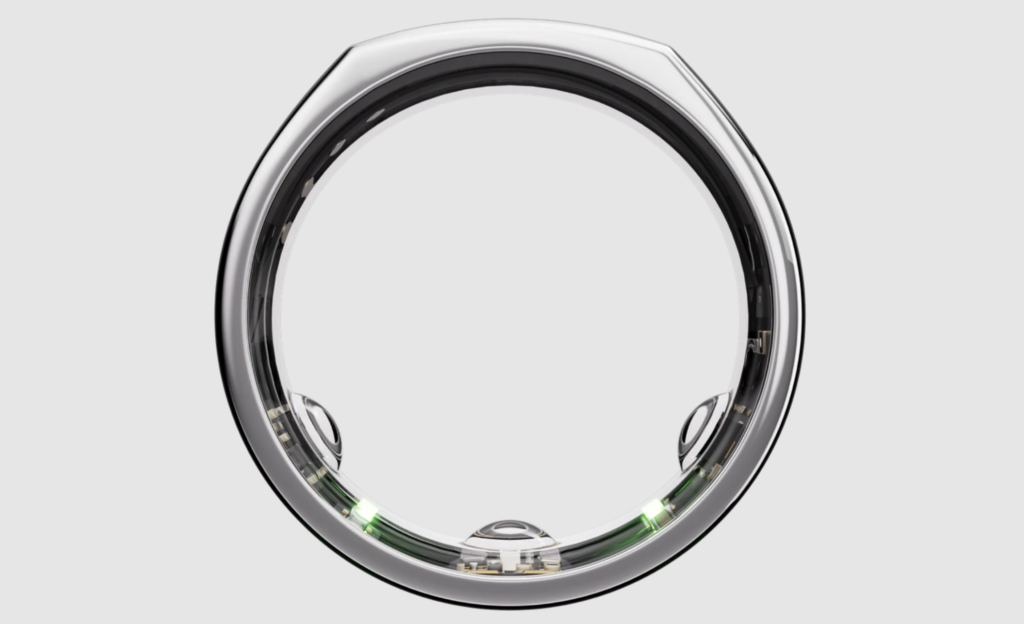 Oura, the company behind the famous Oura Ring that recently celebrated the sale of its 1,000,000 ring and is values at $2.5B, is teaming us with Inception Fertility, a North American fertility services provider for a research study that observes the physiological changes that occur throughout the menstrual cycle.
Oura's smar ring combines advanced sensor technology with an easy-to-use mobile app to deliver accurate, personalized health data and insights, including heart rate monitoring, continuous temperature, activity, and sleep analysis. Inception is one of the largest provider of fertility services in the U.S., whose ecosystem covers the entire fertility journey from diagnostics to treatment to financial accessibility.
Among other components, study participants are expected to consistently wear the Gen2 Oura Ring and sync data daily via a smartphone app. They will also complete at-home monitoring with an ovulation predictor kit and in-clinic ultrasound monitoring.
Oura Research Scientist Neta Gotlieb shares: "Women's health is historically underserved and Oura is committed to supporting independent research. We are looking forward to working with the Inception team as they utilize our technology to learn more about female reproductive health and help women around the world uncover meaningful health patterns."
Inception Founder & CEO Ty Farnsworth adds: "Technology continues to play an important role in reproductive healthcare, and Inception is excited to partner with Oura to broaden our use of technology and get a more in-depth perspective on women's fertility health. This partnership is another way Inception is committed to achieving optimal pregnancy outcomes, which includes using state-of-the-art science and delivering personalized care that addresses every patient's unique journey and needs."
Inception is currently accepting study applications via fertilitystudies.com.