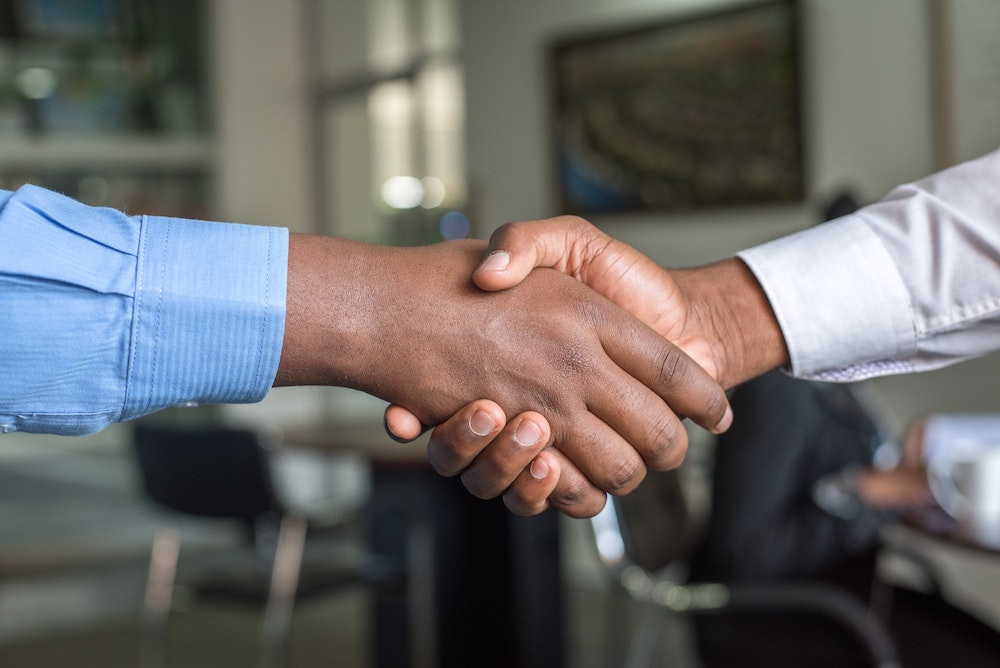 Global women's health pharma company Organon has entered into an agreement with Shanghai Henlius Biotech, whereby Organon will license commercialization rights for biosimilar candidates referencing Perjeta (pertuzumab, HLX11) and Prolia/Xgeva (denosumab, HLX14). Organon will acquire exclusive global commercialization rights except for China; including Hong Kong, Macau and Taiwan.
Pertuzumab is used for the treatment of certain patients with HER2+ breast cancer in combinations with trastuzumab and chemotherapy. In the US, 20% of people with breast cancer are HER2+. Denosumab is used for the treatment of certain patients with osteoporosis with high risk of fracture and for the prevention of skeletal-related events in patients with multiple myeloma and in patients with bone metastasis from solid tumors. Osteoporosis affects over 20% of women over the age of 50 globally.
"Biosimilars are a key growth pillar for Organon, and this collaboration represents the successful execution of our strategy to expand our biosimilars portfolio leveraging our strong global footprint and deep commercial expertise," said Kevin Ali, CEO of Organon. "With our experience in biosimilars and women's health, our goal is to help more patients gain access to treatments for breast cancer and osteoporosis, two areas that significantly impact the health of women."
The agreement also includes an option to negotiate an exclusive license for global commercialization rights for a biosimilar candidate referencing Yervoy (ipilimumab, HLX13). Ipilimumab is used for the treatment of certain patients with unresectable or metastatic melanoma, as adjuvant treatment of certain patients with cutaneous melanoma, certain patients with Renal Cell Carcinoma, Colorectal Cancer, Hepatocellular Carcinoma, Non-Small Cell Lung Cancer, Malignant Pleural Mesothelioma and Esophageal Cancer.
Consideration for the transaction includes an upfront payment of $73 million as well as additional payments upon the achievement of certain development, regulatory and commercial milestones. Henlius will be responsible for development and, if approved, will supply the products to Organon.