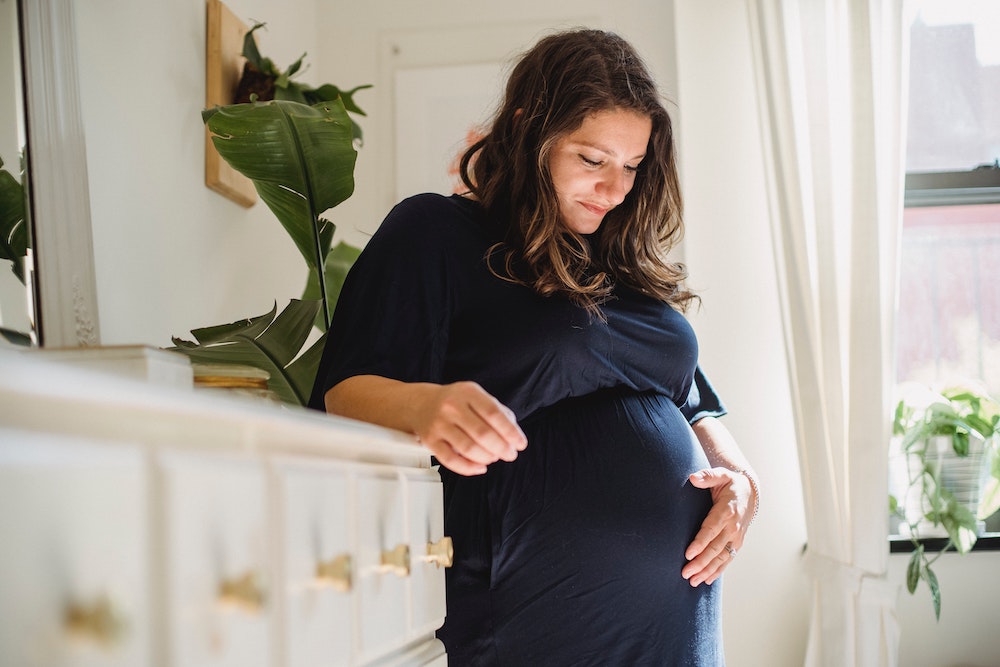 Nipocalimab, an investigational treatment developed by the Janssen Pharmaceutical Companies of Johnson & Johnson, has demonstrated promising outcomes in pregnant individuals at high risk of early-onset severe haemolytic disease of the foetus and newborn (HDFN). HDFN is a rare blood disorder which occurs in between 3 and 80 out of every 100.000 pregnancies and can be fatal. The Phase 2 clinical trial showcased nipocalimab's potential to address the underlying disease mechanism and provide a non-surgical treatment option for the life-threatening condition.
HDFN occurs when the blood types of a pregnant individual and the foetus are incompatible, leading to severe anaemia in the foetus or newborn. The UNITY trial evaluated nipocalimab's safety and efficacy in high-risk pregnancies. Out of 13 participants, 54% achieved the primary endpoint of a live birth at or after 32 weeks of gestation without the need for intrauterine transfusions.
"Pregnancies affected by HDFN currently experience a high treatment burden, such as repeated, invasive IUTs that require access to specialty care and put the life of the foetus at risk," said Kenneth J. Moise Jr., M.D., Professor, Department of Women's Health and Director, Comprehensive Fetal Care Center, at Dell Medical School of the University of Texas at Austin and lead study investigator.d "I find these data encouraging, as they suggest the possibility of providing families with an effective, non-surgical HDFN treatment option if approved."
Nipocalimab was well tolerated, and the most common adverse events were consistent with those seen in pregnancy or underlying HDFN. If approved, nipocalimab would be the first anti-neonatal Fc receptor (FcRn) treatment and the first non-surgical intervention for high-risk HDFN pregnancies in the European Union.
"Despite advances in prenatal and neonatal care, people affected by an HDFN- pregnancy still experience a high treatment burden and babies may still require medical intervention after birth," said Ludovic de Beaucoudrey, Ph.D., Senior Director, Therapeutic Area Lead, Immunology, Janssen-Cilag Limited. "We are motivated by this urgency to deliver a new treatment option and remain committed to building on the orphan designation granted to nipocalimab by the European Medicines Agency, further exploring the potential of this medicine as we strive to make meaningful progress in addressing HDFN."
"There is a significant unmet need to help address the serious and life-threatening health consequences of HDFN. Our aspiration is to transform the existing paradigm for families who endure the consequences of HDFN by seeking approval of a targeted, and effective therapy," said Katie Abouzahr, M.D., Vice President, Autoantibody Portfolio and Maternal Fetal Disease Area Leader, Janssen Research & Development, LLC. "These Phase 2 UNITY data in high-risk pregnancies demonstrated the important role that nipocalimab, an FcRn blocking antibody, may play in preventing the transfer of maternal alloantibodies through the placenta, thereby offering a potential treatment option for this devastating disease."
These promising Phase 2 results bring hope to families affected by HDFN and indicate a potential new treatment option on the horizon. Further clinical development and regulatory evaluation are expected for nipocalimab as a therapy for HDFN.