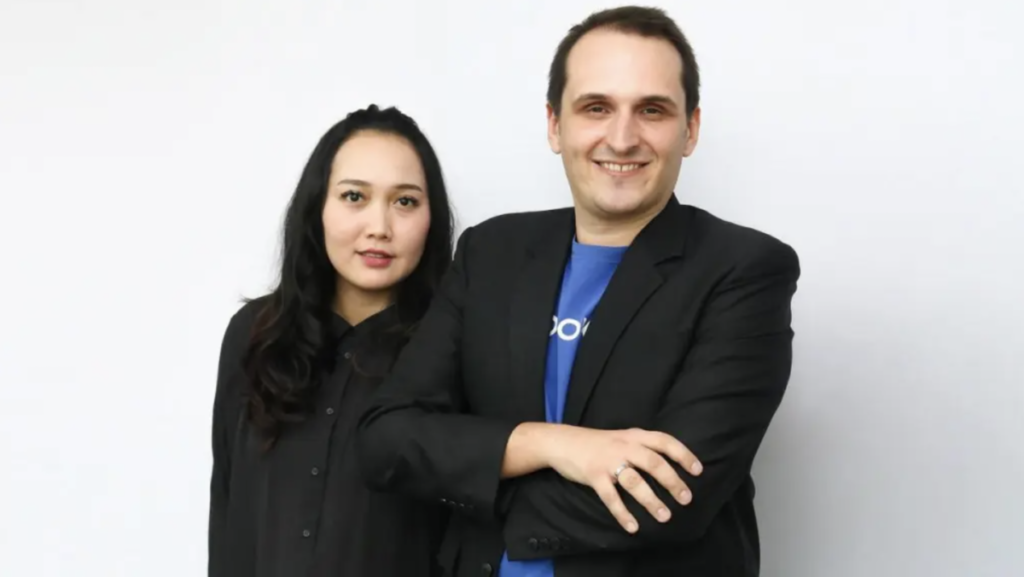 Alodokter, a prominent digital health platform in Indonesia backed by SoftBank, has taken a step to enhance its services with the acquisition of Diary Bunda, a popular pregnancy tracking app. The app was acquired from Marubeni Corporation, a Japanese company. The financial details of the transaction have not been disclosed.
Diary Bunda has gained a loyal following among Indonesian mothers, offering personalized tracking features for pregnancy and baby growth, evidence-based content, and engaging community forums. By integrating Diary Bunda into its ecosystem, Alodokter aims to provide an enriched experience for millions of mothers and expectant women, delivering essential healthcare information and services conveniently at their fingertips.
The acquisition aligns with Alodokter's strategy of expanding its suite of integrated healthtech services, which currently includes telemedicine, e-pharmacy, appointment booking, digital health insurance, and comprehensive medical content. By incorporating Diary Bunda's capabilities, Alodokter can now offer an even more comprehensive and tailored solution to cater to the unique needs of pregnant women.
Suci Arumsari, President Director of Alodokter, shares: "With Diary Bunda under our umbrella, we can offer an enhanced service to millions of mothers and expectant women, giving them the vital healthcare information and services they need at their fingertips."
This acquisition follows Alodokter's recent success in securing $6M in funding from Optima Health, the health insurance service of US-based healthcare firm Sentara.