Every Thursday we send out a curated newsletter on all things femtech and women's health innovation. This is an excerpt from the latest edition. If you'd like to subscribe, you can do so at the bottom of this page.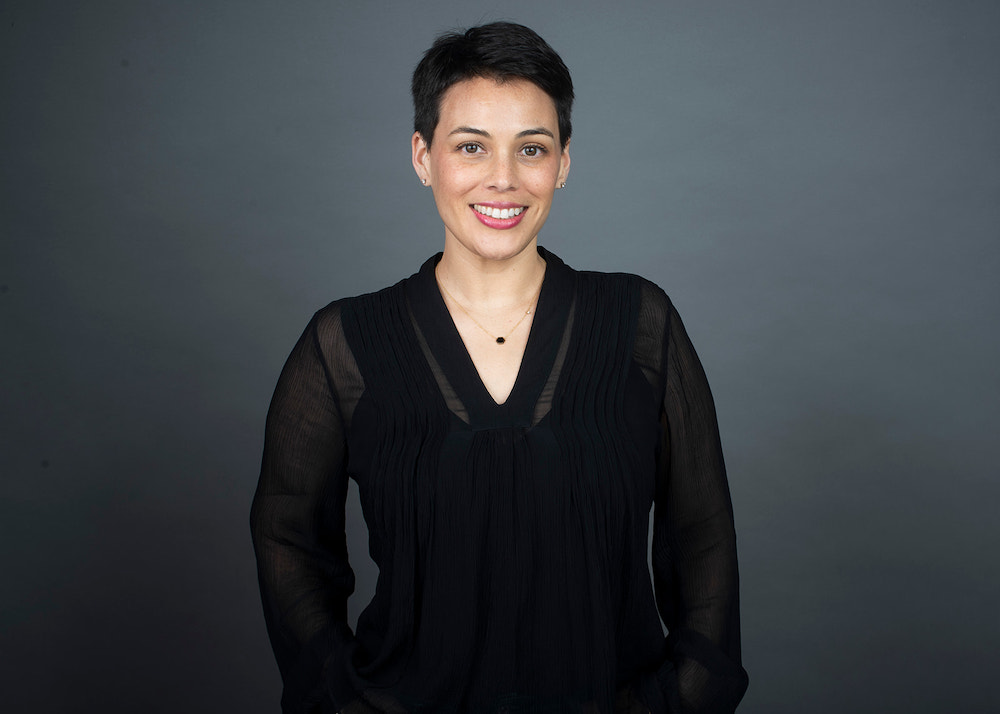 This Week's Highlights
Woman-led practice management platform Practice Better adds $27M in funding to invest in growth.
Indian healthtech startup Bonatra acquires MyAva, a mobile-first women's health and wellness platform.
TARA Mind, a mental health startup enabling safe and affordable access to psychedelic-assisted therapy, raises $3M in pre-seed funding.
Former Tinder CEO Renate Nyborg raises pre-seed funding for Amorai, a new AI-based GenZ relationship coaching app.
JPMorgan's Morgan Health invests $25M in fertility benefits provider Kindbody.
Health Innovation Network launches "Accelerating Femtech", a new initiative to boost innovation in women's health in the UK
XR Health and Amelia Virtual Care merge to form VR healthtech platform XR Health.
---
This week's newsletter is powered by Thrive Agency
🩸 When it comes to talking about periods, the right words can change the conversation.
Thrive Agency have teamed up with linguists from the University of Nottingham to explore the language used by Gen Z and Millennial women when they talk about menstruation. This was compared to the language used by period product brands in their communications. The results expose stark differences and surprising similarities, highlighting how period shaming still slips through as well as the opportunities for brands to do better.

Read Thrive's latest white paper "On the Blob: Millenials vs GenZs talk menstrual health" to discover why women:
Find many period brand campaigns to be unrealistic, annoying and uninformative
Think brands really don't understand what they go through during their periods
Think brands focus too much on physical symptoms and ignore the wider emotional and hormonal impact of periods
---
In the Know
Femtech Investment Round-up April 2023 (Femtech Insider)
Why menstrual leave could be bad for women (The Conversation)
Study Shows Staggering Cost of Menopause for Women in the Workforce (New York Times)
The "Stepping Stone" Approach to Getting New Longevity Drugs on the Market (Proto.Life)
How menopause reshapes the brain (Nature)
'Population anxiety' fueling harmful fertility policies, says UN (Financial Times)
Paving an equitable path when it comes to women's health (World Economic Forum)
Empowering African women leaders is key for health equity (Nature)