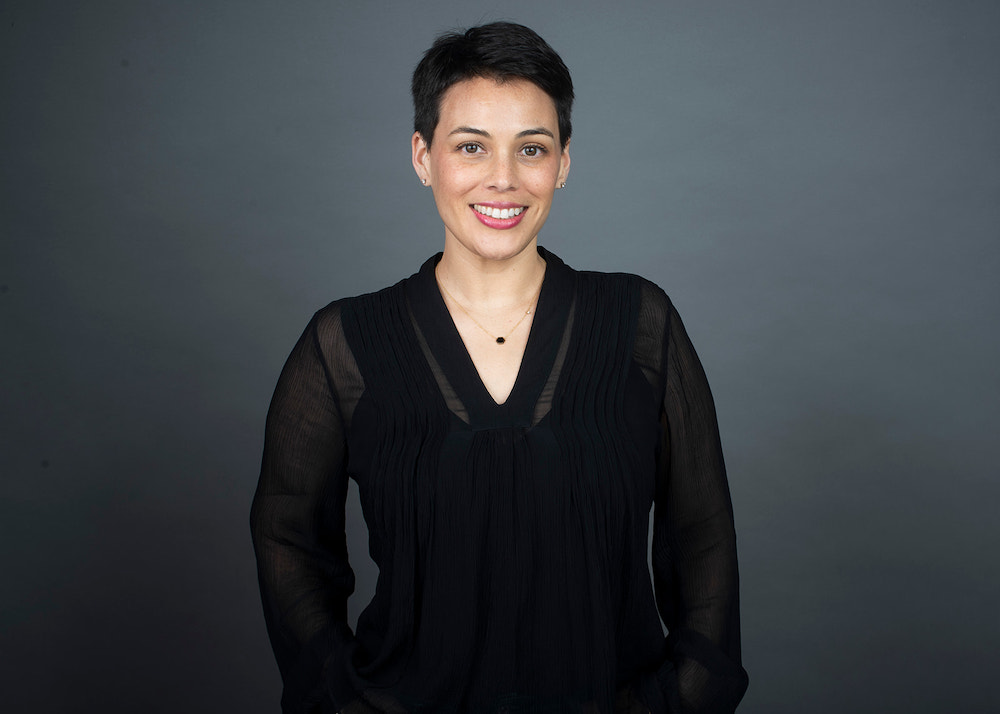 Practice Better, a comprehensive practice management software platform for health and wellness professionals, has announced a $27M growth investment led by Five Elms Capital, following a $1 million investment from Disruption Ventures in 2021. The funding will be used to develop new integrations, establish strategic partnerships, and improve product features to support health professionals in scaling their businesses and delivering better client care.
Practice Better was founded in 2016 by Nathalie Garcia, who started the company to address her own need for a sustainable and client-centric solution. She explains: "Practice Better was born from a need to solve my own challenge to sustainably build a client-centric nutrition practice, without sacrificing my well-being. This investment comes at a critical time as conventional medicine models are under tremendous pressure and the demand for proactive, alternative forms of wellness care is on the rise. I'm excited to continue to evolve the platform, grow our team, and expand into new verticals." She continues: "This funding unlocks the potential to expand our product capabilities and welcomes new strategic partnerships that will further enable our customers to deliver more supportive wellness care. In order for our customers to be successful, their clients need to be successful. We are uniquely positioned to enable more sustainable and collaborative wellness care."
The Practice Better platform includes features for scheduling and appointment management, telehealth, charting, billing, client engagement, online programs, and payment processing. The new funds will help expand the company's go-to-market, customer-facing, and tech teams to better serve its growing customer base.
Austin Gideon, Partner at Five Elms Capital, shares: "Nathalie and the Practice Better team have experienced remarkable growth over the past six years. With over 65% of its customer growth coming from word of mouth and referrals, Practice Better has recorded a 300% compound annual growth rate (CAGR) since inception. When Practice Better was founded in 2016, it was entering a market in desperate need of innovation. Since then, the team has committed to doing things differently by putting client outcomes at the forefront of health and wellness technology and allowing the industry to break free of outdated and unscalable models. Its reputation as a disruptive force comes from years of dedication, and Five Elms Capital is thrilled to support its continued growth."
According to the company Practice Better serves over 10,000 customers in 70+ countries today. Their clients include nutrition-focused practitioners and coaches, naturopathic doctors, chiropractors, mental health therapists, and other wellness professionals.