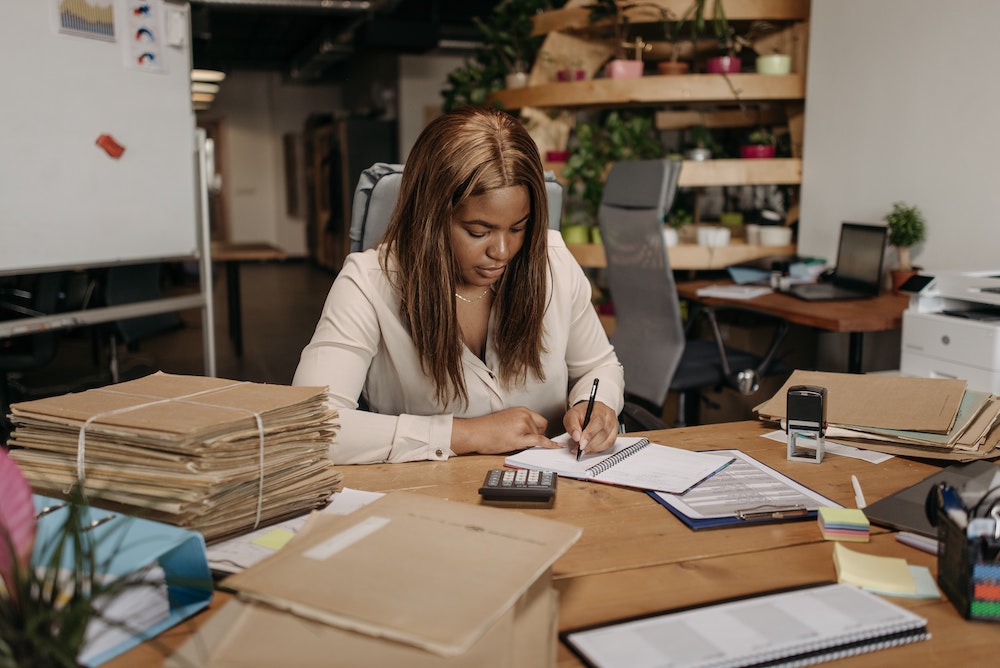 Highlights
Flo Health gets into B2B with the launch of Flo for Business, a new women's health focused employee benefit.
Queer and trans healthcare provider FOLX Health introduces a new employer offering.
Organon signs a licensing deal with Henlius for biosimilars targeting osteoporosis and breast cancer.
Anthem partners with Happify to launch a new digital maternal health platform.
Nature publishes the results of an evaluation of Ovation Fertility and Presagen's novel decentralized AI learning algorithm.
Sexual wellness brand Rosebud Woman is now sold at Bloomingdale's.
EHIR and Magnify Venturesjoin forces to accelerate emerging solutions addressing the needs of the modern family.
---
This week's newsletter is brought to you by Bayer G4A: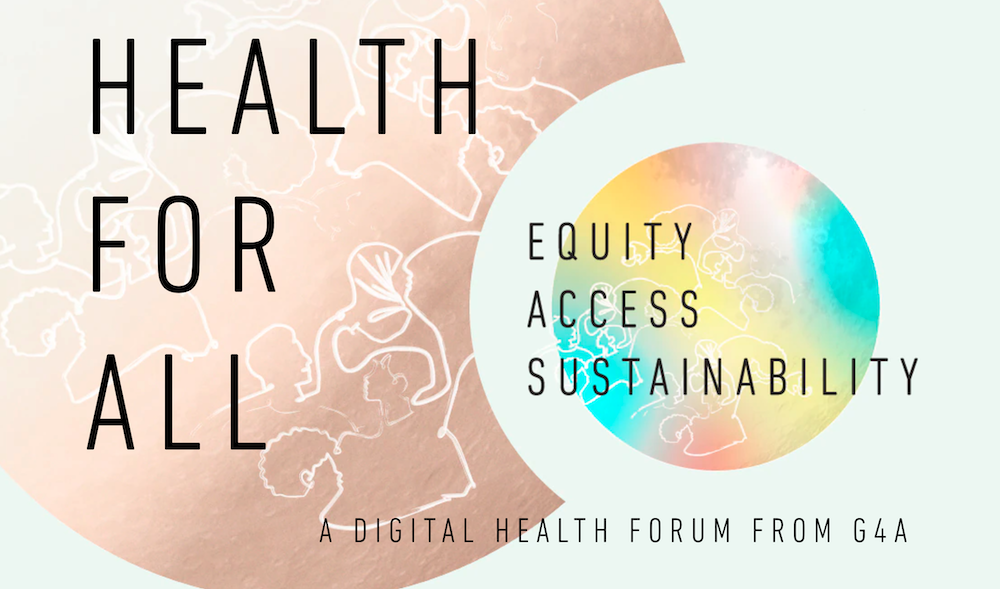 On June 23, the brightest minds in digital health and healthcare innovation will come together for Bayer G4A'sAnnual Digital Health Forum.
Join entrepreneurs, policy makers, and digital health thought leaders for the all-virtual 2022 Health For All celebration and tune in to cutting-edge conversations on equity, access, and sustainability in healthcare. Bakul Patel and Germany's Deputy Health MinisterProf. Dr. Edgar Franke will be featured keynote speakers. G4A's alumni companies will exhibit their digital health solutions in a virtual exhibition area. The forum is free to attend.
---
In the Know
Femtech Trendwatch: LGBTQ+ Health, DAOs in Healthcare & Biotech's Path Through the Downturn (Femtech Insider)
The Girlbosses of Fertility (The Cut)
Is Cloud-based IVF a Game Changer? (MDDI Online)
Women in Healthcare Are Struggling (Psychology Today)
Women are leaving VC firms and creating a new class of emerging investors (TechCrunch)
How Maven's Kate Ryder turned her women's and family health startup into a unicorn (Bloomberg)
Commentary: In a world built for men, we don't know much about women's bodies (Fortune)
Opinion: Abortion Didn't Feel Like an Option. Neither Did Motherhood. (New York Times)
Inside the quest to redesign the diaper (Fast Company)
Lack of access to fertility care is 'fundamentally first a cost problem' (Fortune)
Technology is expanding virtual access to health care. Here's how to ensure equitable outcomes (STAT News)
---
Who's Hiring?
The Lowdown is hiring a Head of Growth.
The Honey Pot Company is looking for a Director of Brand Management.
The Pill Club is hiring an Engineering Manager, Virtual Care.
Sequel is looking for a Project Manager.
Rael is looking for a Social Media Intern.
Visit the Femtech Insider Job Board to see more roles or to add your own!