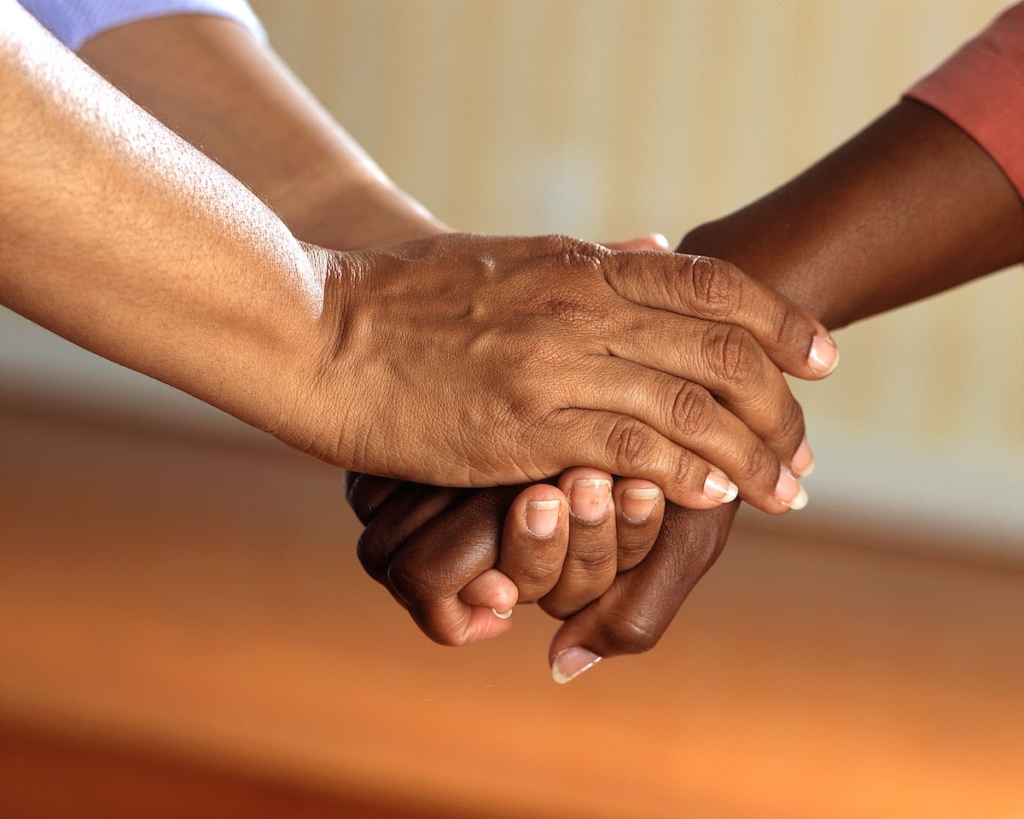 Woman-led mental health platform EverBlume recently made its debut, positioning itself as an essential sobriety resource for individuals grappling with alcohol-related issues. At a time when substance abuse is rampant — with roughly 40 million Americans aged 12 and up needing treatment for substance abuse disorders in 2020 — resources have become increasingly scarce. EverBlume is stepping up to remedy this gap in accessibility.
The digital platform caters to both the sober and those who are sober-curious. Unlike traditional sobriety resources, EverBlume's approach is deeply personalized. They provide curated resources tailored to fit individual personalities and specific needs. One of the standout features of EverBlume's online platform is the provision of small group sessions, which are steered by seasoned coaches.
So, what sets EverBlume apart?
Customized Approach: EverBlume isn't a one-size-fits-all solution. It offers resources fine-tuned to individual personalities and needs, ensuring a more holistic approach to sobriety.
Community Connection: With the assistance of experienced coaches, the platform facilitates small group settings, enabling members to bond over shared experiences.
Tech-driven Peer Support: EverBlume harnesses the dual power of technology and peer connection. This ensures continuous accessibility to support tools and channels.
Convenience: Recognizing the value of comfort and privacy, the platform allows members to attend sessions right from their homes.
Introductory Sessions: To help potential members get acclimated to their system, EverBlume offers complimentary introductory sessions.
EverBlume is the brainchild of Sonia Kahlon, a former orthodontist. After selling her successful multi-location orthodontic practice in 2016, Kahlon journeyed towards sobriety the following year. Her post-recovery path led her to become a recovery coach and eventually to the inception of EverBlume. Beyond business, Kahlon's commitment to social impact is evident. She has volunteered her time and resources to assist the incarcerated, the formerly incarcerated, and victims of sex trafficking. By establishing EverBlume, Kahlon aspires to leverage the collective strength of the community and make an even more significant social impact, particularly for those navigating their sober-curious journey.
"I created EverBlume because I had seen firsthand the gap in sobriety options that are available for those seeking recovery tools. I yearned to find a place where groups were tailored and I felt support and connection. That's why I created EverBlume, our members are able to share their challenges and successes at each meeting, as well as set goals and intentions with the help of their recovery coach. We provide a curated experience that fosters a deep community bond," she says.