Every Thursday we send out a curated newsletter on "all things femtech and women's health innovation". This is the latest edition. If you're interested in subscribing, you can do so at the bottom of this page.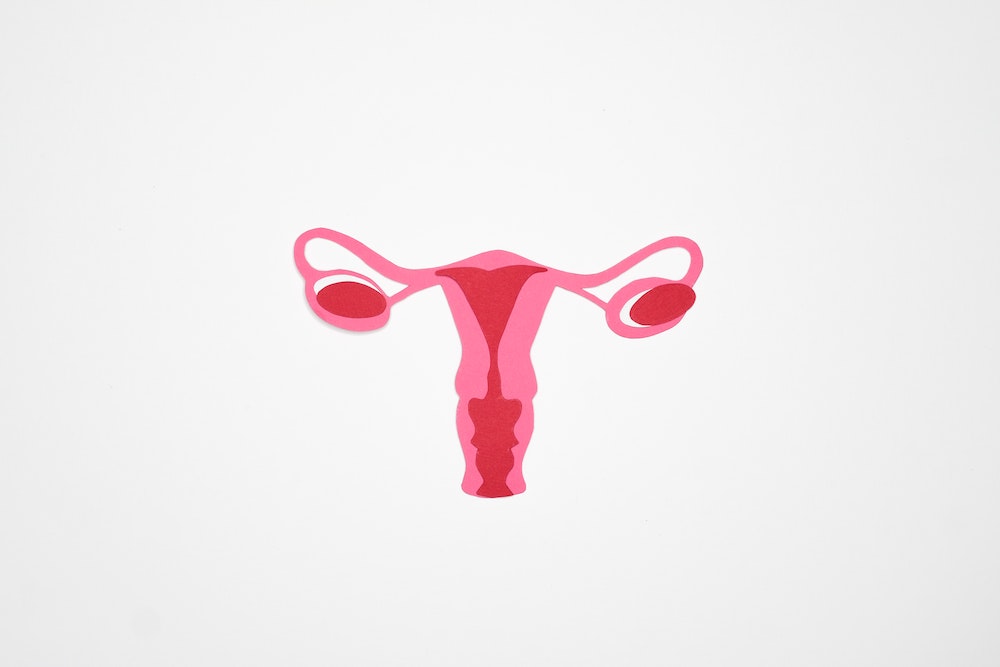 Highlights
Women's health biotech company Oviva raises $11.5M in seed funding to address ovarian aging.
Cayaba Care raises a $12M Series A to expand maternity health access and services to underserved populations.
Sexual Wellness startup Pique launches with $4M in seed funding and an offering targeting post-menopausal women.
Fairtility raises $15M in Series A funding to advance its AI-powered IVF platform.
Singapore-based women's health startup Ease Healthcare expands to the Philippines.
Women's health company Tiaexpands its offering adding fertility services.
Adyn launches a new test designed to prevent birth control side effects.
In the Know
Femtech Trendwatch: Understanding Preeclampsia, All Eyes on Ovarian Biomogy & Reinventing the Dental Dam (Femtech Insider)
The Infant Formula Crisis: How We Got Here and What We Can Do (Laura Katz / Medium)
Immersion in innovation should be part of every health care professional's training (STAT News)
Fertility support startups banked $345M in 2021. Here's why the business of family planning is booming (Fierce Healthcare)
Q&A with Mahmee Founder Melissa Hanna: Why startups should work with the heatlhcare industry to improve it (MobiHealthNews)
To Better Understand Women's Health, We Need to Destigmatize Menstrual Blood (Scientific American)
Cindy Gallop on building the next sextech unicorn (Sifted)
A Prescription for Reducing Bias in Medical Care (The Commonwealth Fund)
Improving Women's Healthcare By Way of Edinburgh (Entrepreneur)
Who's Hiring?
Mahmee is hiring a Director of Customer Success.
Nurx is looking for a Staff Software Engineer.
Everly Health is looking for a Vice President, Business Developement.
Ro is hiring a Senior Manager, Clinical Strategy.
Visit the Femtech Insider Job Board to see more roles or to add your own!