Every Thursday we send out a curated newsletter on "all things femtech and women's health innovation". This is the latest edition. If you're interested in subscribing, you can do so at the bottom of this page.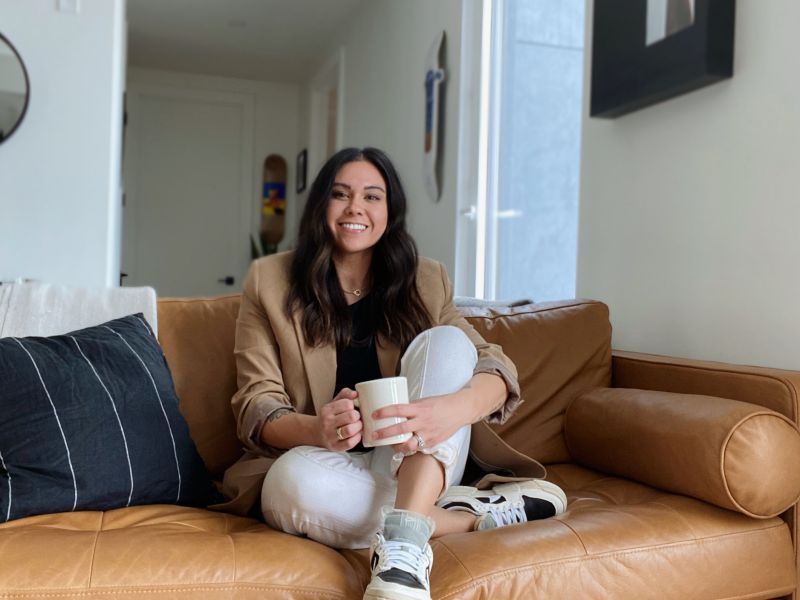 Highlights
Maternal health startup Noula Health raises $1.4M in pre-seed funding.
Menopause startup Vira Health raises £9.2M to invest in R&D and expand to the U.S.
Zaya raises a $7.6M seed round to make European-inspired maternal care accessible in the U.S.
Wildflower Health raises $26M to support National expansion of its value-based maternity care offering.
Intimate care brand Kushae raises $1.25M to invest in DTC & wholesale growth.
SWORD Health gets into women's health with a new digital therapeutic targeting pelvic health.
Smithonian Channel and Oprah team on a new documentary tackling racial disparities in healthcare.
The Endometriosis Research Funding Bill passes in Congress in the U.S.
Mind the Gender Health Gap: Reproductive health startup Hertility hits the streets of London with a new awareness campaign.
🤝  Last week we launched our new Networking Club 'Intros by Femtech Insider'. It allows you to connect with others in our community in a meaningful way, on your own time and on your own terms. Learn more and sign up for free
In the Know
Femtech Trendwatch: Maternal Health Mega Week, Femtech vs Mentech & Startup Spotlight (Femtech Insider)
Frost & Sullivan: A High Oestrogen Surge Is Transforming the Femtech Landscape (Femtech Insider)
Can femtech close the gender health gap? (Maddyness)
How female founders and executives are driving the future of healthtech (Fierce Healthcare)
The 10 most innovative healthcare companies of 2022 (FastCompany)
Doctors often turn to Google Translate to talk to patients. They want better options. (STAT News)
Black Families are Disproportionally affected by Period Poverty. Here's What They Need. (Parents)
Pregnancy Loss: "I just don't think we're being listened to." (BBC)
Who's Hiring?
Seven Starling is looking for a Head of Strategic Partnerships.
Pollie is hiring a Full Stack Engineer.
Rael is looking for a Sales Intern.
Sequel is looking for a Head of Growth.
Kheiron is hiring a Medical Director.
Visit the Femtech Insider Job Board to see more roles or to add your own!