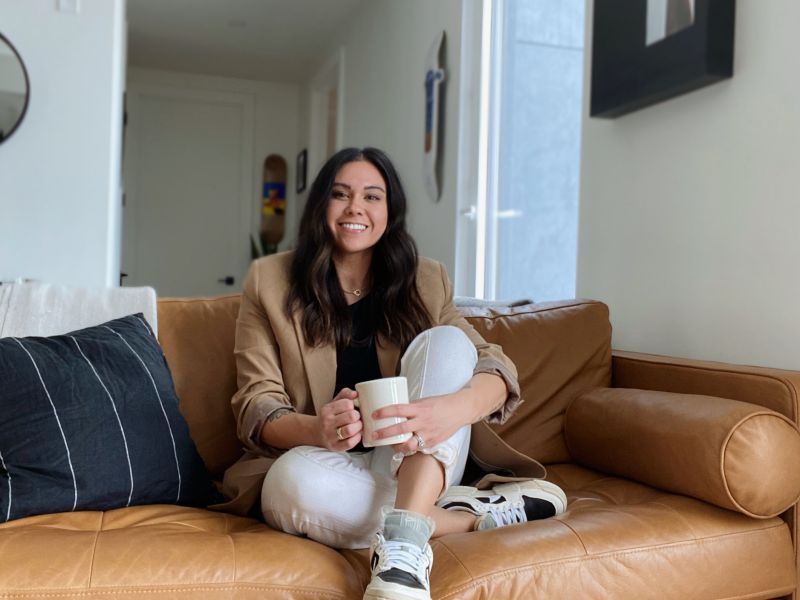 Maternal health startup Noula Health has closed a $1.4M pre-seed round led by Muse Capital and Precursor Ventures. Other participants in the round include Crista Galli Ventures, Visible Hands VC as well as angel investors Jill Koziol, the Founder & CEO of Motherly and Alex Cohen, the Director of Product at hybrid primary care clinic Carbon Health.
Noula Health Founder & CEO Noelle Acosta shares on LinkedIn: "As one of less than 100 Latinx female founders to have ever raised $1m, I could not feel more proud. We still have a lot of work to do and this is just the beginning." Prior to starting Noula, Acosta spend time in business development at femtech pioneer Maven Clinic and as a VC at Invisible VC.
Noula Health will launch with Spring and offer users reproductive health services in English and Spanish. These services will include virtual care, at-home diagnostics and care as well as personalized, evidence-based content. The company's focus is on culturally competent care at home.