Every Thursday we send out a curated newsletter on "all things femtech and women's health innovation". This is the latest edition. If you're interested in subscribing, you can do so at the bottom of this page.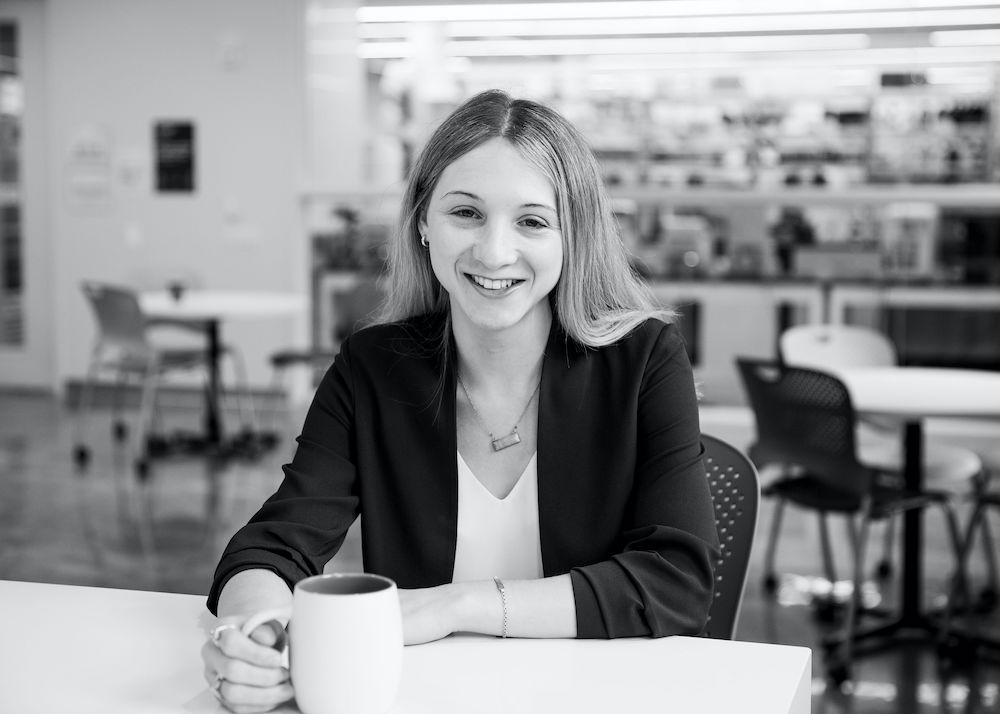 Highlights
Helaina raises a $20M Series A to scale production of its human breast milk proteins using precision fermentation.
Rosy closes a $2M seed round to invest in the development and growth of its platform for women's sexual health.
Expecting raises a $1M seed round for its surrogate, egg donor and fertility clinic matching platform.
Kindbody opens its 10th fertility clinic & IVF lab in Minneapolis.
CooperCompanies announces plans to acquire reproductive health company Generate Life Sciences for $1.6B.
Schrödinger receives a $4.9M grant from the Gates Foundation to accelerate drug discovery in women's health.
Femtech startups Unfabled and Health in Her HUE join the inaugural cohort of GSK's Re/Wire Health Studio Accelerator.
Minerva Surgicallaunches a new educational website for women living with abnormal uterine bleeding.
Healthline Media and BEAMannounce Black Trans Women's Wellness and Mental Heatlh Grants.
Theramexenters the OTC market with Femarelle, a non-hormonal option to treat menopause symptoms.
Enlace Health partners with Wildflower Health to deliver a turnkey, value-based care maternity bundle.
AXA launches a $300M Health Initiative to improve access to healthcare for underserved populations with a focus on women's health.
UK launches a review of racial, gender biases in medical devices, sparked by disproportionate COVID deaths.
---
This week's newsletter is sponsored by Kiasco Research:
Reproductive health is set to hold a leading market share of the women's health industry, with an estimated global worth of $171 billion by 2027.
Start-ups, Femtech, and Technology Innovators are driving the acceleration of new and improved solutions for the unmet needs of people's reproductive health journeys.
The Reproductive Health Innovation Summit (February 15-16) is the destination for uncovering what is next in fertility, contraception and maternal health, from AI and big data to genetic testing, laboratory automation, consumer wearables, non-hormonal devices & solutions and new care delivery models.
---
In the Know
Femtech Trendwatch: A Win for Femtech Advertising, Center for Intimacy Justice & Major Trends in Medicaid (Femtech Insider)
The 25 Hottest Early Stage UK Femtech Startups in London and Beyond (Femtech Insider)
How Child Care Became the Most Broken Business in America (Bloomberg)
After surviving cervical cancer, I'm teaching my kids about sexual health to save their lives (Washington Post)
Women in the UK are risking life imprisonment for taking abortion pills (Cosmopolitan)
Artificial Intelligence: Another Buzzword or More in Healthcare? (G4A Blog)
To Breed or Not to Breed? (New York Times)
Health plans and insurers need to make addressing racial inequities in health care part of their core work (STAT News)
I sold my eggs for an Ivy League education. But was it worth it? (Guardian)
We need to talk about vulva shame (Teen Vogue)
Why you should build in primary care: a layman's guide to risk delegation (Medium / Sebastian Caliri)
The staggering poll of complications related to pregnancy and child birth (STAT News)
The Promise of Pills That Do Nothing (Neo.Life)
Everything and nothing has changed: Why VC innovation and funding in digital health need to target Medicaid populations (MedCity News)
Who's Hiring?
Ease Healthcare is hiring a Marketing Manager.
Inne is looking for a Medical Director.

Alloy Women's Health is looking for a Director of Engineering.
Ro is looking for a Director, Corporate Development.