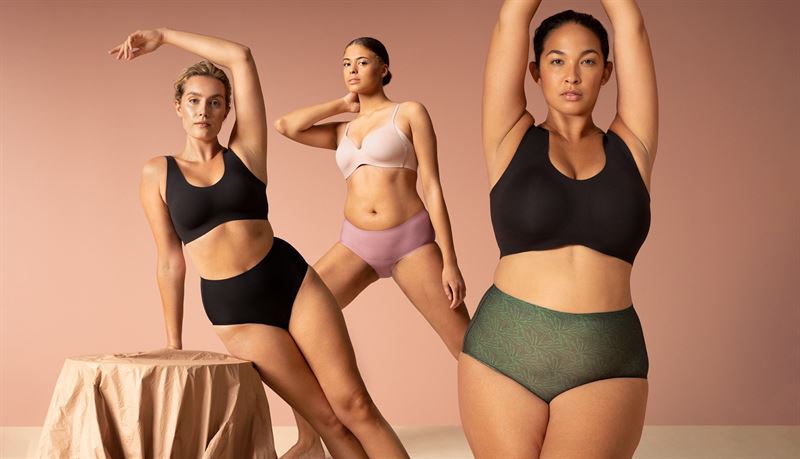 Highlights
Essityacquires leakproof apparel brands Knix and Modibodi.
Renovia receives FDA clearance for its pelvic health system as first line-treatment for chronic fecal incontinence.
PINK!, a digital therapeutic for breast cancer patients, is now reimbursed as a prescription digital health product (DiGA) in Germany.
Future Family now offers 0% interest rate financing for fertility treatments.
Daré Bioscience signs an agreement with Organon for bacterial vaginosis therapy.
German DTx company HelloBetter expands to the U.S. launching HelloGina, an adapted version of its Vaginismus Plus program.
OCON Healthcarepartners wtih BioGenuine to market its products in China and Southeast Asia.
Canesten creates an educational platform to truthfully portray vaginas.
In the Know
Femtech Trendwatch: Essity's Shopping Spress, U.S. Employee Strategies 2030 & Careers in Femtech (Femtech Insider)
Wearables were starting to demystify reproductive health – then Roe fell (The Verge)
From social media to pink billboards, it's suddenly hot to discuss gut diseases (STAT News)
Is it a good or bad time for a health-tech company to raise? (Substack / Second Opinion)
Fertility benefits to become the new workplace perk (Quartz)
An Equitable Framework for Femtech (Power to Decide)
This clinical trial wanted to end breast cancer disparities. But first it needed to enroll Black women. (STAT News)
Who's Hiring?
ElectronRx is looking for a Commercial Product Executive – Female Healthcare.
The Pill Club is hiring an Engineering Manager, Virtual Care.
TOTM is looking for a Business Development Manager.
Visit the Femtech Insider Job Board to see more roles or to add your own!