Every Thursday we send out a curated newsletter on "all things femtech and women's health innovation". This is the latest edition. If you're interested in subscribing, you can do so at the bottom of this page.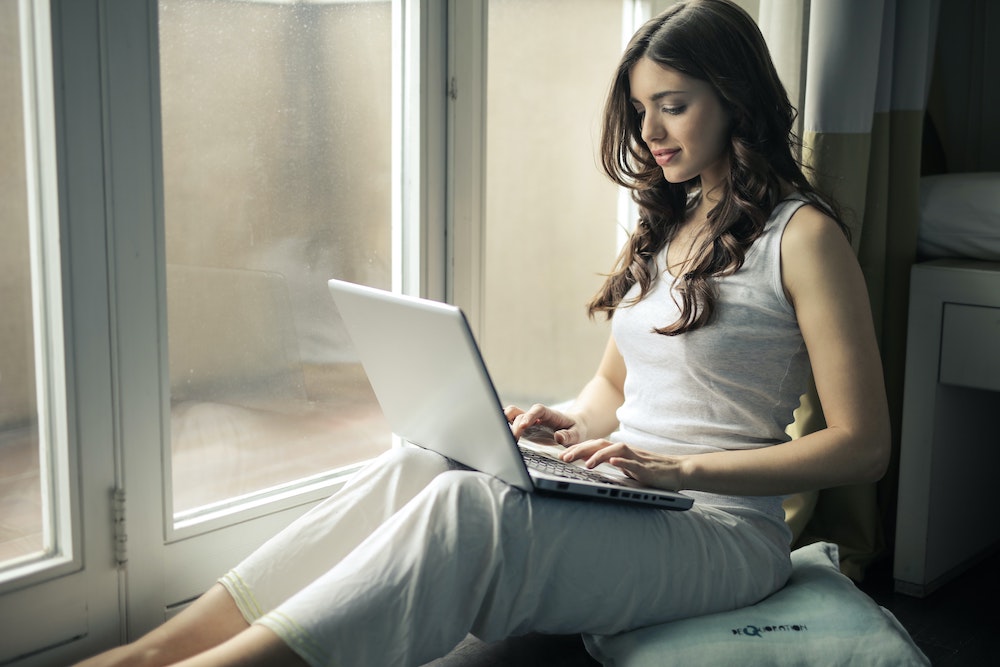 Highlights
Hey Jane raises $2.2M to provide reliable, accessible abortion care through telemedicine.
New York-based Pomela Care raises $8M for its maternal and neonatal health platform.
Indian femtech startup Elda Health raises a $1.5M seed round to scale its holistic health platform.
Early stage women's health VC Avestria Ventures closes Fund I.
Organicare raises a $8.5M Series A to expand its natural feminine over-the-counter healthcare platform.
Medical cannabis company Tikun Olam Cannabit partners with femtech company Gynica and announces new clinical trials.
Hair wellness Company Nutrafol launches a new postpartum hair nutraceutical.
Belabumbum and Joyja launch a new line of sustainable leak-proof underwear and ultra-absorbant nursing pads.
Bayer's Mirena IUD gets FDA approval for up to 7 years.
Roche withdraws Tecentriq, a drug for metastatic triple-negative breast cancer in the U.S.
Bayer starts Phase III development with an investigative non-hormonal treatment option for vasomotor symptoms during menopause.
Dove introduces a Black Birth Equity Fund to help close the maternal care gap.
Visby Medical receives FDA clearance and CLIA waiver at point of sale for Click Test, its PCR sexual health test.
Swiftarc launches a new fund aimed at women-led startups building the future of beauty and wellness (Femtech Insider)
Supermoon Capital launches a new $36M fund focused on sleep.
In the Know
Meet 4 Femtech Companies Graduating from Y Combinator This Week! (Femtech Insider)
NutureVR: How BehaVR Wants to Transform Maternal Health Using VR-Based Digital Therapeutics (Femtech Insider)
5-Minute Femtech Brief: Uterine Fibroids (Femtech Insider)
Femtech Trendwatch: Culturally Competent Care, Vocal Biomarkers & "The P&G of the 21st Century" (Femtech Insider)
These 10 Innovation Spotlight Finalists Will Pitch at the Year's Women's Health Innovation Summit (Femtech Insider)
Texas Near-Ban on Abortion Takes Effect After Surpreme Court Fails to Act (NY Times)
Why American Women Everywhere Are Delaying Motherhood (NY Times)
Sex Therapy Is Having a Moment, Thanks to the Pandemic (Refinery29)
Diversifying startups and VC power corridors (TechCrunch)
Twitch – A New Frontier for Beauty Brands (BeautyMatter)
Swiping right in the fertility doctor's office: On pursuing romance and single motherhood at once (Salon)
They STill Live in the Shadow of Elizabeth Holmes (NY Times)
Women Are Not Getting the Healthcare They Deserve (The McGill International Review)
Success Has Many Mothers – Here ARe the Women Who Paved the Way for Nasdaq's Bold Effort to Put More Women on Boards (Forbes)
Meno-play: Virtual care solutions preventing the midlife 'pause' (MobiHealthNews)
10,000 women die in car crashes each year because of bad design (FastCompany)
Female founders are having a standout year – that's not the whole story (PitchBook)
Who's Hiring?
Ro is looking for a VP, Innovation R&D.
Alva is hiring an Operations Associate.
The Flex Company is looking for a Senior Demand Planner.
All Bodies is looking for an Intern – Reserach and Copywriting.