Every Thursday we send out a curated newsletter on "all things femtech". This is the latest edition. If you're interested in subscribing, you can do so at the bottom of this page.
Highlights
Scotland is set to be the first country to make period products free; Women's Social Network The List is acquired by New Power Media; London-based femtech accelerator FemTech Lab opens applications for its first cohort on Dec 1; Anthem launches its Maternal Health Challenge, The Period Company rebrands as August; Dakota Johnson joins sexual wellness brand maude as investor & co-creative director; Hims & Hers adds two new board members; Contraline receives $1M investment from the Male Contraceptive Initiative; A home-testing kit for breast cancer wins the Dyson prize
A Note from a Partner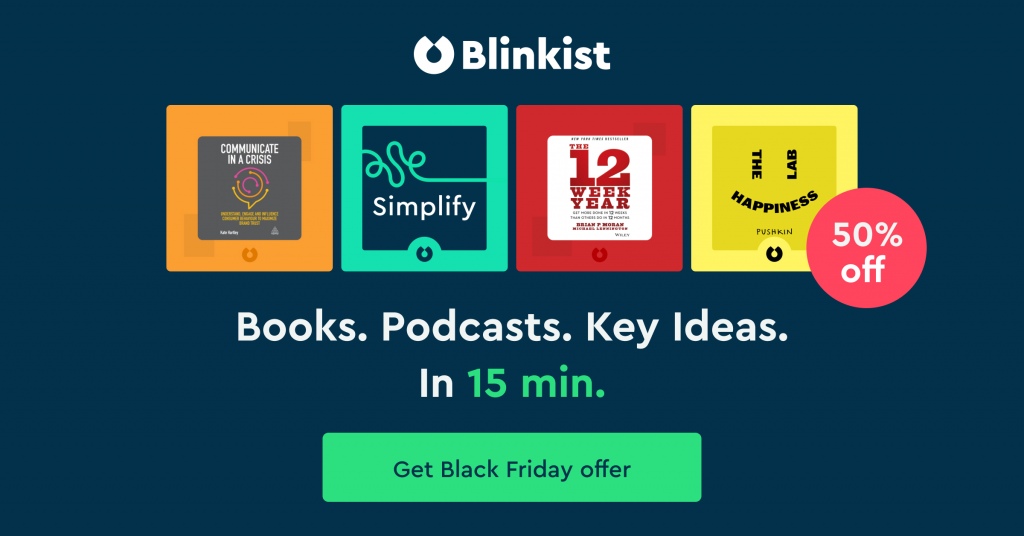 In the Know
Femtech Event Picks: December 2020 (Femtech Insider)
UTI Awareness Day 2020: An Interview with Uqora Founder Jenna Ryan (Femtech Insider)
Essity's Marie-Laure Mahé: "With Essity Ventures We Are Cooperating with Top-Notch Femtech Innovations That Can Revolutionize the Future of Women's Health." (Femtech Insider)
"What Women Want" at Giant Health Conference: An Interview with the Organizers from COYA Partners (Femtech Insider)
New 'Women in VC' Report: The Untapped Potential of Women-Led Funds (Femtech Insider)
MedTech Nation: How Israel is Changing the Face of Medical Procedures (Entrepreneur)
You Can't Eliminate Bias from Machine Learning, But You Can Pick Your Bias (Venture Beat)
Wealthy Women Donate Billions Each Year. They Should Also Invest in Female Founders. (Fast Company)
Modern Fertility's Afton Vechery: The Startup CEO Who Wants You to Talk about Hormones at Brunch (Into the Gloss)
The Future of Femtech: An Interview with Kristina Cahojova, Founder & CEO at Kegg (.Tech Blog)
Women of Color Are the New Unicorn in Silicon Valley (Forbes)
The Shadow Pandemic: Violence Against Women During COVID-19 (UN Women)
Who's Hiring?
AMMA Pregnancy Tracker is looking for a PR Agent.
Flo is looking for a Digital Brand Communications Manager.
DotLab is hiring a Market Access Lead.
Nurx is hiring a Nurse Practitioner.
Bloomlife is hiring a Medical Device Product Director.
Want more jobs? Click here.