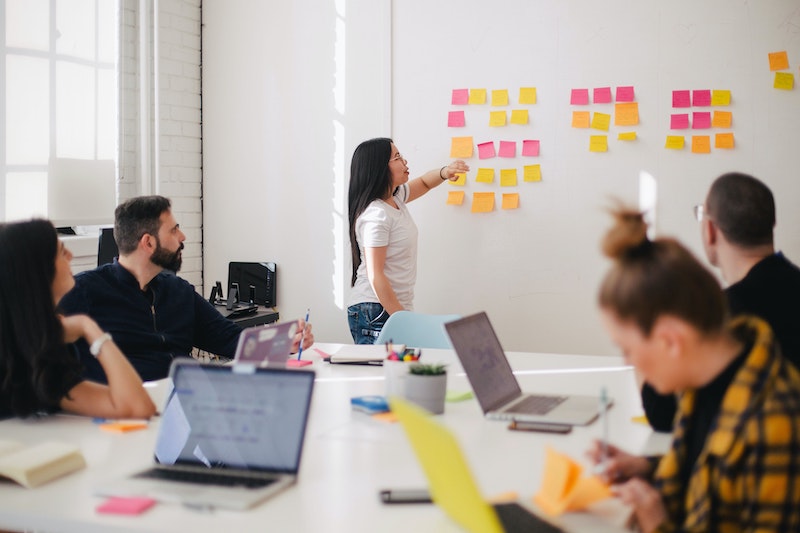 FemTech Lab, a new London-based femtech accelerator program, today announced the details of its inaugural program. Applications for the first cohort open on December 1.
FemTech Lab is a 3 month program, that will kick-off in February 2021. Goal is to help 10 selected startups to take their products to market. During the program, startups get access to world-class experts and resources to scale their product development, access relevant go to market channels, and raise funds. Alongside business growth, the program helps founders grow as leaders to set them up for future success and scale. In exchange for participation in the program FemTech Lab will take warrants for 5% of the fully diluted equity of the participating companies, with a fair market value exercise price. The offer may be adjusted for those who have already raised capital.
The program is based in London, but a lot of the workshops will be virtual, so full time presence in London is not required.