Every Thursday we send out a curated newsletter on "all things femtech". This is the latest edition. If you're interested in subscribing, you can do so at the bottom of this page.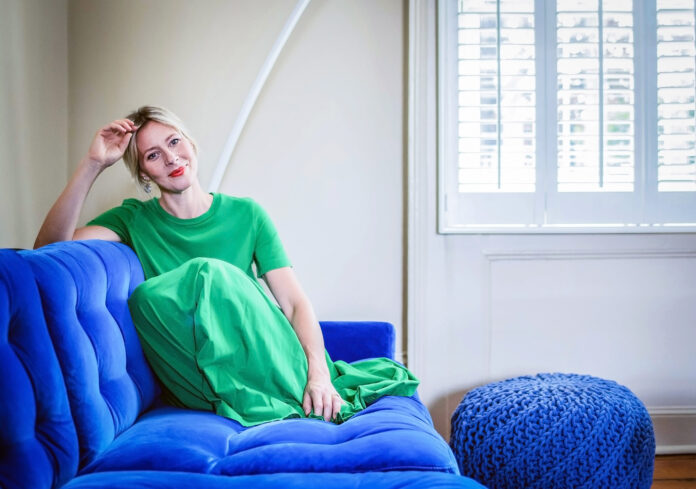 Highlights
UK based menopause startup MPowder raises a €550K seed round; UK fertility benefits startup Fertifa raises a £1M seed round; Callaly is awarded a Silver Award at the 2020 Design Intelligence Awards; Sextech startups boom in coronavirus pandemic; Former Livongo execs start a new company and prepare for $500M IPO; Nominations for Top 50 in Digital Health close tomorrow; PopSugar partners with women's health company TherapeuticsMD to launch 'Full Disclosure', a women's health vertical; Women's health startup Nurx brings on executives from 23andMe & Walmart; New study finds that the number of digital therapeutics & wellness users will reach 1.4 billion by 2025; Poland delays a near-total ban on abortion
Spotlight
The fertility business is booming and unsurprisingly fertility benefits are becoming increasingly popular. Among employers, employees, but also investors. Just this week UK-based Fertifa announced their seed round and joins many other startups in this space, who have received investments and quite a bit of attention over the past couple of months. About time we have a closer look at some companies in the fertility benefits space, right?! Here we go!
Carrot offers a fertility benefit for modern companies, focused on making fertility care easier, accessible, and more affordable. The company partners with modern companies to provide fertility coverage for the millions of employees.

Stork Club provides high-performance flexible parental and fertility benefits to help employers attract and retain talent while reducing their overall birth-related healthcare spend and improving clinical outcomes
Fertifa is a UK-based fertility benefits company and helps employers support their employees through affordable, one-stop, bespoke fertility care enabling for a more positive outcome.

Progyny is a leading fertility benefits management company that combines clinical and emotional guidance and support, science, technology, and data to provide comprehensive, inclusive, and effective value-based fertility solutions for self-insured employers. Progyny went public last October.
In the Know
The 2020 Presidential Election: Implications for Women's Health (Kaiser Family Foundation)
Suffering in Silence: The Biases and Data Gaps of Menopause (Medium / Female Founders Fund)
Investors are less likely to fund a startup the moment they realize it's run by women. Here's what you can do about it. (Business Insider)
Investing in Femtech: The Case for Women's Healthcare (Medium / Joanna Lichter)
Healthcare Is Experiencing a Boom in Female Entrepreneurs and Leaders (Forbes)
Why It Is Time to Do Away with the Term Femtech (Forbes)
New Women's Health Innovation Center at Sheba Hospital in Tel Aviv puts Spotlight on Femtech (No Camels)
Who's Hiring?
Mahmee is looking for a Director of Marketing.
Oura is hiring a Head of Business Development.
Uqora is looking for a Digital Marketing Manager.
The Female Company is hiring a Senior Fullstack Developer.
Yoppie is hiring an Operations Project Manager.