Every Thursday we send out a curated newsletter on "all things femtech". This is the latest edition. If you're interested in subscribing, you can do so at the bottom of this page.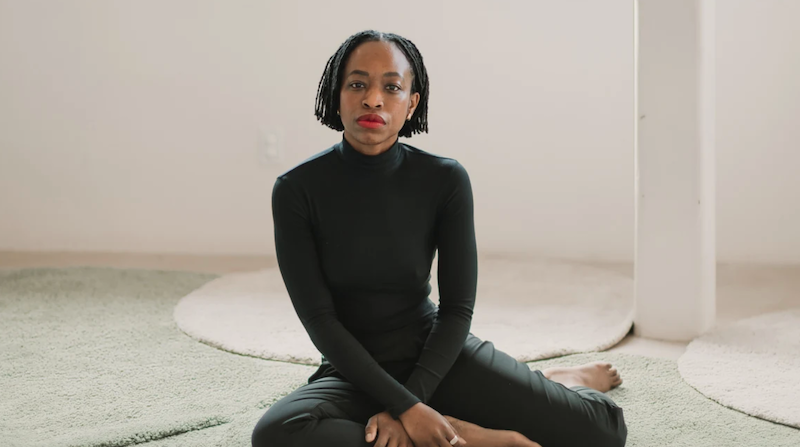 Highlights
Loom raises a $3M seed round to build a digital platform for reproductive education; Alydia announces a $13.9M Series C for its innovative postpartum hemorrhage treatment, come&gone raises $800K from Unorthodox Ventures and adds Cindy Gallop to their board; Gennev wins Portfolia's Active Aging Challenge; YC-backed Liyfe Launches an Online Service for Breast Cancer Patients; Lemonaid Health raises a $33M Series B for its at-home health care platform; Future of Femtech is organizing a self care & wellness summit; Fab Ventures closes a new $10M fund for conscious beauty and fashion; Oscar Health unveil their $0 Virtual Primary Care Program; Period pants company WUKA is challenging the UK Government to recognize period pants as a menstrual product; #teladongo: Teladoc Health merges with Livongo
Spotlight
Loom's and come&gone's raises, the launch of Fab Ventures new fund – Los Angeles has seen quite a week and we want to take this opportunity to introduce you to a couple of femtech startups based Los Angeles.
The Flex Company creates innovative period products that are better for our health and the environment. The Flex Company is known for its patented products FLEX Disc, FLEX Cup, Softdisc and Softcup, which are sold online and in major retailers throughout the United States.
Founded in 2019 by Frances Tang, come&gone is a product made to help vaginas with after-sex clean up. Her mission is to normalize and solve, the everyday awkward and taboo hygiene topics.Loom
Tampon Tribe is a monthly subscription for delivered organic cotton tampons that are toxin free, plastic free, completely compostable, and that give back.
Jessie, a full-service and on-demand clinic, is one of the largest and most comprehensive integrated networks of affordable virtual care services. The Jessie platform provides direct access to a range of health services including live video visits, online prescriptions, and at-home laboratory testing.
Weaving together inclusivity, empathy and science, LOOM's mission is to offer empowered education on everything from periods and sex to pregnancy and menopause.
In the Know
Women of Wearables presents "The Future of Health" + Free Ticket Give-away (Femtech Insider)
Femtech Is Expansive. It's Time to Start Treating It as Such. (Rock Health)
A Summer Slowdown in Venture Capital? Not This Year. (The Information)
Pain Bias: The Health Inequality Rarely Discussed (BBC)
Stop Making the Business Case for Diversity (Sifted)
During the Pandemic More Women Must Miscarry at Home (NY Times)
How 'the Motherhood Penalty' Plays Out for Startup Founders (Marker /Medium)
Pediatricians Say Teens Need More Access to Condoms & Contraception (Forbes)
The Role of Race in Health Outcomes and How to Begin Fixing It (Fierce Healthcare)
#MedBikini and the Discussion of Sexism in Medicine & Science (Medium)
FemConnect: This Startup Is Connecting Girls & Women in South Africa to Sanitary Care and Contraceptives (Techcabal)
Who's Hiring?
Elvie is hiring a Manufacturing Project Engineer.
Willow is looking for a Head of Vendor Operations.
Zocdoc is looking for a Principal Frond End Engineer.
Sera Prognostics is looking for a Marketing Manager.
Alpha is hiring a Care Coordinator.
Want more jobs? Click here.