Every Thursday we send out a curated newsletter on "all things femtech and women's health innovation". This is the latest edition. If you're interested in subscribing, you can do so at the bottom of this page.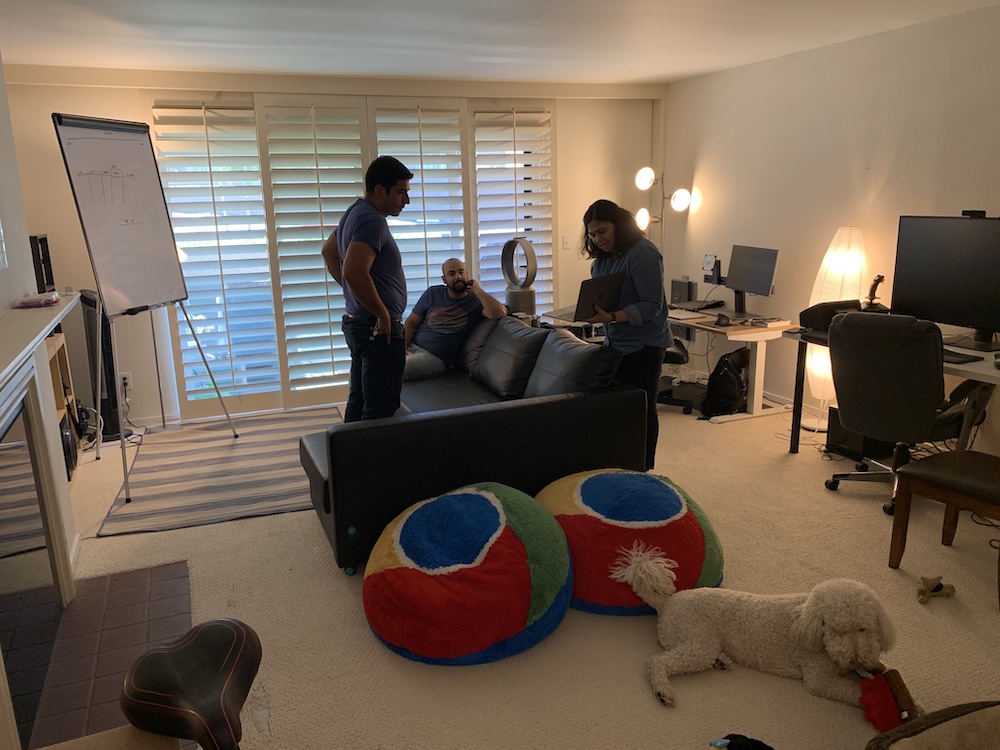 Highlights
Delfina raises $5.3M in seed funding for its AI-powered pregnancy platform to address the maternal health crisis in the U.S. and beyond.
Bladder care startup Jude raises£2M in pre-seed funding to invest in R&D.
MDisrupt raises $6M in seed funding for its digital health intelligence platform.
Vyld closes a pre-seed round to take its seaweed-made tampons into mass production.
CancerIQ raises a $14M Series B for its cancer-focused precision health platform.
Expectinglaunches a new digital database to help the fertility industry recruit surrogates.
Knix's Internation Women's Day Campaign 'Big. Strong. Woman.' features Ashley Graham.
Male Fertility startup ExSeed adds £2.5M in funding to expand across Europe.
Serena Ventures raises a $111 Venture fund to invest in underrepresented founders
Round-up: New executive hires at Organon, HerMD, Ruth Health, Béa Fertility, FOLX and more!
🤝 Earlier this week on International Women's Day we launched our new Networking Club 'Intros by Femtech Insider'. It allows you to connect with others in our community in a meaningful way, on your own time and on your own terms. Learn more and sign up for free
---
This week's newsletter is sponsored by Clay: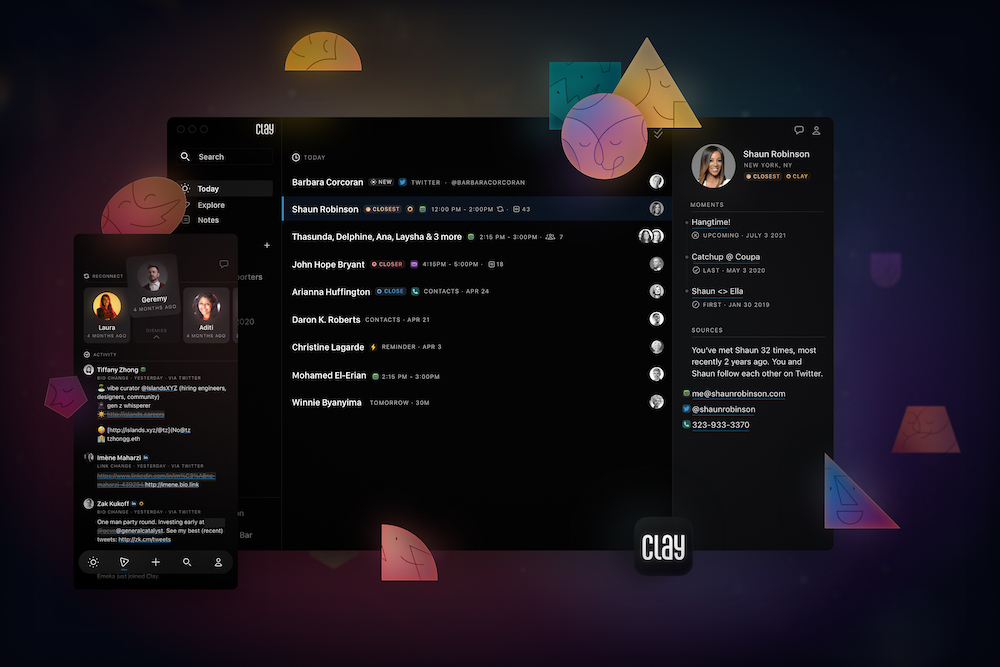 People are core to our personal and professional success, but being more generous, more responsive, more conscientious with them? That takes effort and organization: jotting conversation notes down in various apps or on pieces of paper, updating locations and jobs, and keeping track of important social posts and interests. Clay is designed to make being thoughtful with your relationships easier.
Clay is a beautiful, private, and powerful digital home for your relationships, built automatically from your email, calendar, LinkedIn, Twitter, and iMessage. Set reminders, take notes, search, and much more.
Try 60 days free with the link below!
---
In the Know
Femtech Trendwatch: Endometriosis Awareness Month, Male (In)Fertility & Careers in Femtech (Femtech Insider)
The Vagina Museum Has a New Home in London and Is Making a Comeback with 'Neighbours' and OOH Poster Campaign (Femtech Insider)
International Women's Day: Community. Connection. Intros. (Femtech Insider)
Yelp reviews shed light on healthcare discrimination (MobiHealthNews)
Why some wearable-makers are looking beyond the wrist (Morning Brew)
Mental health tech startups have ideas. Now, to build business, they need evidence. (STAT)
Inside the Push to Study Sex in Space (MIC)
What New York women's health startups are doing to improve Black maternal morbidity (Modern Healthcare)
Advice and strategy for early-stage sextech startup founders (Techcrunch)
When an Ancestry Search Reveals Fertility Fraud (The New York Times)
---
Join our Inner Circle of Femtech Insiders!

Inner Circle Members get VIP access to the latest and greatest Femtech Insider has to offer each week:
📨 An Additional Weekly Members-only Briefing
💡 Attend our Bi-weekly Virtual Events for free
📈 Industry Deep-Dives & New Femtech Startup Spotlights
🗂️ Access to our Full Inner Circle Archive
💰 Femtech Insider Discounts: Advertising, Recruiting, Workshops
Get your Yearly Femtech Insider Subscription today! 👇
---
Who's Hiring?
Seven Starling is looking for a Head of Strategic Partnerships.
Mahmee is looking for a Medical Director.
Ovia Health is hiring a Backend Engineer (PHP).
Everly Health is hiring a Senior Paid Media Manager (Remote)
Nurx is looking for a Senior Product Designer.
Visit the Femtech Insider Job Board to see more roles or to add your own!