Every Thursday we send out a curated newsletter on "all things femtech and women's health innovation". This is the latest edition. If you're interested in subscribing, you can do so at the bottom of this page.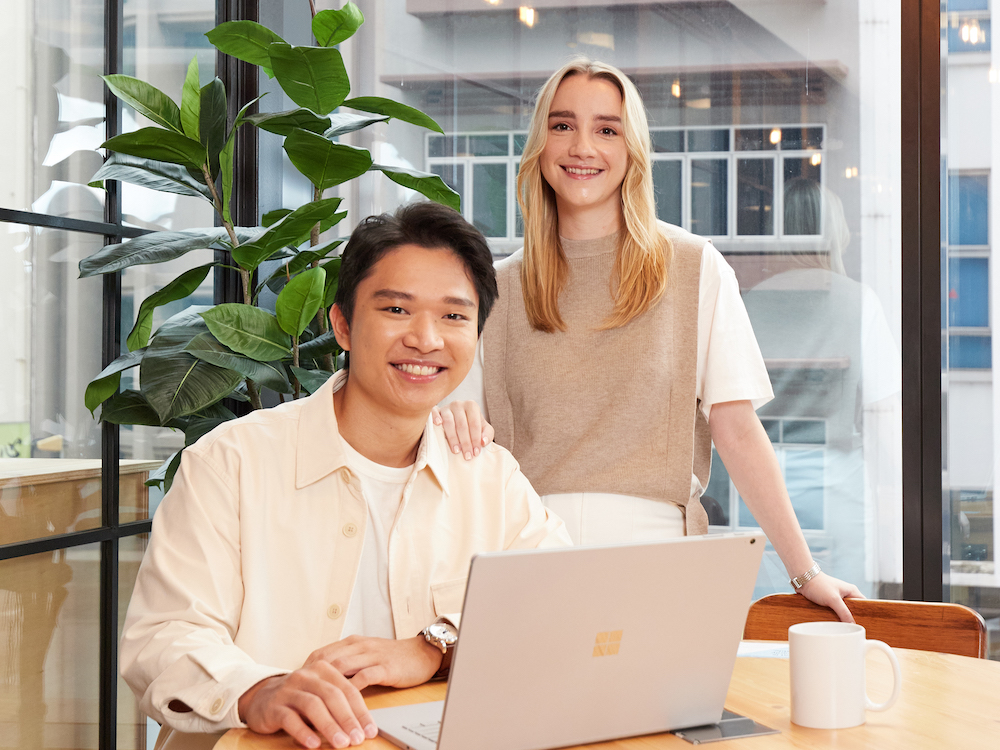 Highlights
Singapore-based Ease raises a $1.3M seed round to expand its ecosystem of virtual women's health systems.
Cocoon launches with $20M in new funding to bring clarity and simplicity to the employee leave experience.
Lisa Health enters into know-how license agreement with Mayo Clinic for Menopause Digital Health Initiative.
New study reveals large gaps in men's knowledge of menstruation.
Kindbody appoints Dr. Dean Morbeck as its first Chief Scientific Officer to focus on IVF outcomes.
UroCure and LiNA Medical partner to grow and innovate in female stress urinary incontinence.
Psomagen expands into women's health testing with a new vaginal microbiome research study.
Lunette, known for its menstrual care products, expands into intimate care.
Menstrual Mates wins Elevate Ventures' Nexus Pitch competition and receives $40K in pre-seed funding.
Power to Decide incorporates telehealth providers in its abortion finder tool.
Nurx teams up with Amazon Alexa on birth control reminders and sex education.
---
This week's newsletter is sponsored by
Functional Music to Improve Focus in 15 Minutes. Brain.fm creates music to support you in everyday activities-helping people get more done, feel more relaxed, or get better sleep. By designing music with your needs in mind, Brain.fm created a tool to help bring out the best in everyone. Functional music made from the ground up, for each purpose, can transform your daily routine and ultimately elevate humanity – one brain at a time.
Exclusive Offer:Try brain.fm for free and get 20% off your subscription using the code femtech insider when you sign up.
Join 150,000+ users who control their mental state on demand.
---
In the Know
The Lowdown Founder Alice Pelton: There's not a huge amount of gold star research evidence when it comes to contraception and its side effects." (Femtech Insider)
Femtech Trendwatch: World Contraception Day, Famtech and The Gender Pay Gap in Digital Health (Femtech Insider)
How Student Entrepreneur Sammie Hasen Wants to Help Make Birth Control Easily Accessible (Femtech Insider)
From Disney Imagineer to Femtech Founder: An Interview with FLO Vitamins' Brianna Bitton (Femtech Insider)
These Texas women got abortions from a California doctor after the state's ban. Here are their stories (San Francisco Chronicle)
The World's Only Vagina Museum Is Closing Its Doors (Vice)
Why Infertility Isn't Talked About Enough in Latinx Communities (Popsugar)
Why Sex-Positive Feminism Is Falling Out of Fashion (The New York Times)
A Million Dollar Marketing Juggernaut Pushes 3D Mammograms (Kaiser Health News)
'Health equity tourists': How white scholars are colonizing research on health disparities (STAT News)
Building comprehensive women+ digital health: Eight sectors serving women+ needs (Rock Health)
---
Want to identify the biggest trends and opportunities in women's health innovation?
Our Inner Circle premium subscription is your backstage pass to women's health innovation. Here at Femtech Insider we talk femtech & women's health innovation all day every day and we want YOU to benefit from our insights and network.
Joining our Inner Circle allows you to have your finger on the pulse and to identify the latest women's health trends before others in the industry. Building a business in this space? Looking to invest? Interested in healthcare innovation? This is your competitive advantage.
---
Who's Hiring?
Thinx is looking for a Vice President, Strategy.
Alpha is hiring a Full Stack Engineer.
MY LVL is looking for a CEO.
Pill Club Is hiring a Senior Social Media Manager.
SteadySense is looking for a Lead Performance and Growth Marketing Manager.