Every Thursday we send out a curated newsletter on "all things femtech". This is the latest edition. If you're interested in subscribing, you can do so at the bottom of this page.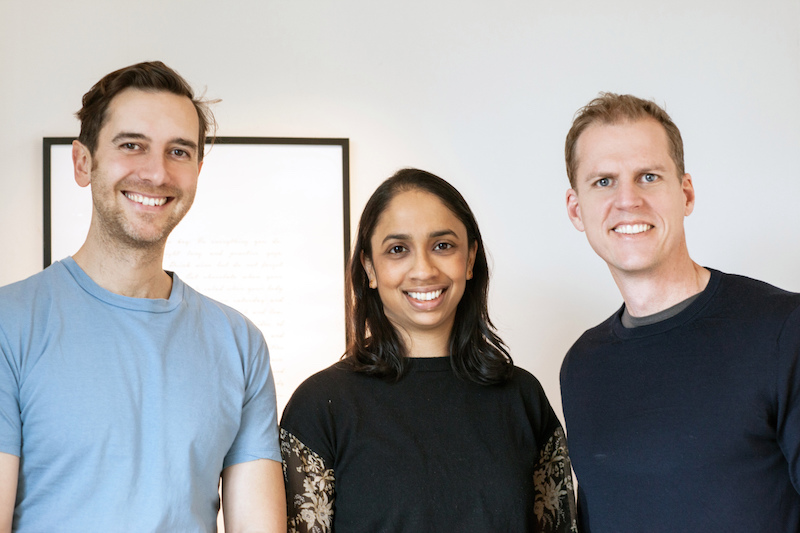 Highlights
The Cusp now offers an at-home testing service for women to predict menopause; Sextech startup Lora DiCarlo releases Baci, its third device; UK-based women's healthcare benefits startup Peppy raised £1.7M; Springboard's Innovation Health Hub Accelerator Program opens applications for digital health startups; Rock Health & Dr. Ivor Horn are launching an initiative to assess the landscape of racial, ethnic and gender diversity among US digital health startup leaders; The global fertility rate, the average number of children women are having, is falling; Jennifer Lopez & Alex Rodriguez partner with Hims & Hers; Maven makes Interbrand's list of 2020 Breakthrough Brands; Femtech startups Liv Labs and Sequel are joining the 2020 cohort of the Rosenman Innovators
Spotlight
The Cusp released a new product, and Peppy with its current strong focus on menopause, raised a seed round in the UK. Reason enough for us to introduce you to some startups on a mission to support women going through menopause today!
KaNDdy Therapeutics is developing a non-hormonal treatment for multiple symptoms of the menopause including hot flashes and waking due to night sweats.
Gennev is an online clinic for menopause with the mission is to help women take control of their health in the second half of life.
Elektra Health is a next gen healthcare platform for women navigating perimenopause & menopause.
Nobody Told Me is a Germany-based platform with the goal to empower women going through menopause.
Lisa Health combines technology-enabled solutions and community to empower women to thrive during menopause and midlife.
UK-based startup Alva supports women going through menopause with evidence-based content and advice.
Grace is an automated tracking and cooling bracelet, ready to detect and fend off hot flashes.
A Note from a Partner
In the Know
"Ask Me Anything" with Nicole Leeds: Let's Talk Strategic Partnerships! (Femtech Insider)
Talking Pelvic Health & Femtech with Dr. Rachel Gelman (Femtech Insider)
Transforming Primary Health Care for Women – Part 1: A Framework for Addressing Gaps and Barriers (Commonwealth Fund)
Are We Experiencing a Natural Selection Moment in Health Tech? (MedCity News)
Peanut: Meet the App Rethinking Social Networking (Vanity Fair)
Women's Careers Could Take a Long-Term Hit from Corona Virus Pandemic (WSJ)
BIPOC Women Have Been Subsidizing America's Broken Healthcare Industry – And That Needs to Stop Now (Motherly)
The Rise of Femtech in 2020: How Startups Are Breaking Taboos (Screen Shot Magazine)
The Algorithm Doesn't Replace Doctors – It Makes Them Better (Wired)
Medicines are the Starting Line for Racial Inequality (Medium / Springboard)
Who's Hiring?
Flo is hiring a Communications Manager.
DotLab is looking for a VP, Sales.
Glow is hiring a Senior Product Manager – Enterprise Product.
NURX is looking for a Product Manager.
Progenity is hiring an Associate Director of Compiance.
Want more jobs? Click here.