Every Thursday we send out a curated newsletter on "all things femtech and women's health innovation". This is the latest edition. If you're interested in subscribing, you can do so at the bottom of this page.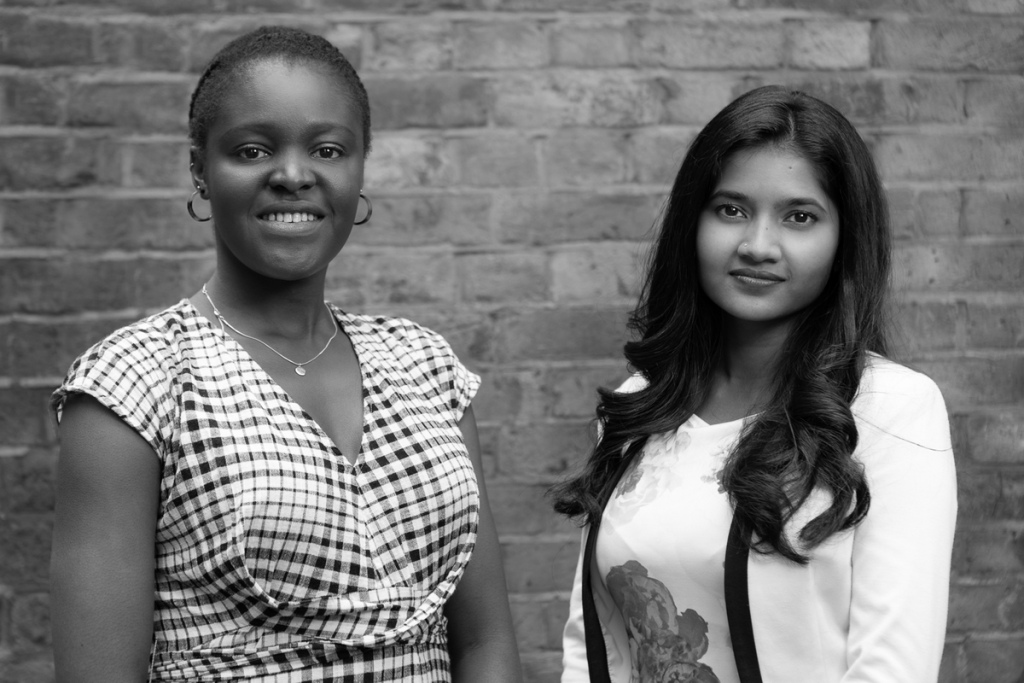 Highlights
Syrona Health launches SORA, a new mobile assistant for women living with endometriosis
Marani Health raises $3.7M to accelerate development of its AI-powered pregnancy care platform
Unfabled, a new cycle care marketplace, launches in the U.K
AMMA Pregnancy Tracker secures investment from SOSV to enter the Asian market
Maven Clinic launches MavenRx, a fertility drug delivery service
Clue receives FDA approval to launch a digital contraceptive; Natural Cycles criticizes the FDA's decision
Nurx expands its service and now offers at-home acne care; Dr. Jennifer Peña joins the company as new Chief Medical Officer to support this expansion into new categories of care
Health and development expert Shannon Lövgren joins 'The Case for Her' as new Managing Director
Dr. Raquel Hammonds joins Carrot Fertility as Director of Integrative and Preventative medicine, a newly created role at the company
Salem College announces a new undergraduate program focused on women's leadership in health
Femtech startup Wildflower Health partners with The ObG Project to power virtual and value-based OB care delivery
Black Women Health Imperative introduces the Rare Disease Diversity Coalition
Want to identify the biggest trends and opportunities in women's health innovation?
Great! Our brand new Inner Circle premium subscription is your backstage pass to women's health innovation. Here at Femtech Insider we talk about femtech & women's health innovation all day every day and we want YOU to benefit from our insights and network.
Joining our Inner Circle allows you to have your finger on the pulse and to identify the latest women's health trends before others in the industry. Building a business in this space? Looking to invest? Interested in healthcare innovation? This is your competitive advantage.
In the Know
The Ins and Outs of Funding Sextech Startups (Femtech Insider)
Coral's Isharna Walsh: "Entrepreneurship tests you on every level, and every day brings a new challenge, so you have to find ways to keep yourself healthy." (Femtech Insider)
Endo What? Current Challenges and Opportunities Within Endometriosis (Medium / Louise Rix)
On TV, a Rare Realistic Look at Breastfeeding (NY Times)
Humans before hype: This investing method would make VC more inclusive (Fast Company)
How Female CEOs Building Social Networks Are Putting User Safety First (Female Founders Fund)
Why I felt fine about not disclosing my pregnancy to investors (Techcrunch)
Public Perspectives on Women's Health Policy Priorities for the Biden-Harris Administration and Congress (Kaiser Family Foundation)
The New Tech Stack for Virtual-First Care (a16z)
Thousands of industry experts rely on Femtech Insider to stay up to date with the latest in the world of women's health innovation each week.
Reach out to our community of global decision makers and tell your story through a platform our readers trust. Learn more about sponsorships, job postings, corporate partnerships, and other ways to partner with us:
Who's Hiring?
Coral is looking for a Senior Product Manager.
Oura is hiring a Director of International Growth Marketing.
Alydia Health is looking for a Clinical Educator.
Pexxi is looking for a Visual Designer.
Everlywell is hiring a Backend Engineer.