Every Thursday we send out a curated newsletter on "all things femtech and women's health innovation". This is the latest edition. If you're interested in subscribing, you can do so at the bottom of this page.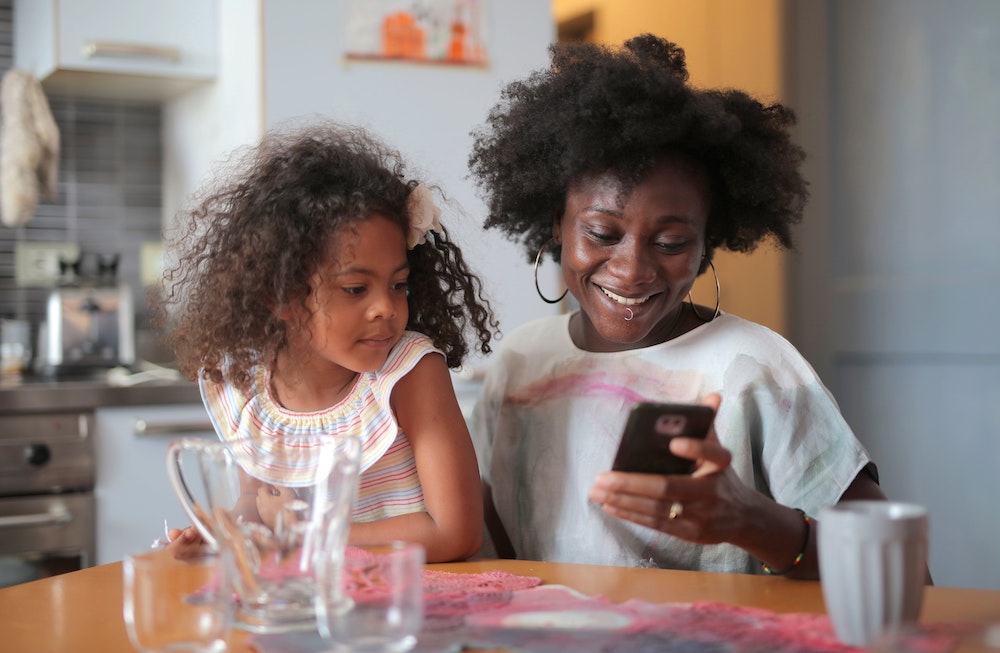 Highlights
SheMatters raises $1.5M in seed funding for its platform focused on black maternal health.
Maven Clinic adds a dedicated menopause offering to its women's and family health platform.
Violet raises $5.3M to make healthcare more inclusive.
Myovant Sciences and Pfizer receive FDA Approval of MYFEMBREE, a once-daily endometriosis treatment.
Amazon Careadds mental health services.
Hologic and Mary J. Blige launch a new campaign to increase awareness of the importance of preventative care.
Right to free period products becomes law in Scotland.
---
This week's newsletter is powered by Guidea:
Fortune 100 trusted UX Design company, Guidea, is awarding UX design services to TWO Femtech companies.
Do you need an incredible UX team to bring your vision to life?
Our women-led, women-owned team at Guidea is passionate about creating products that improve lives. Working with institutions like BrightInsight, WellDoc, and Johns Hopkins University, our proven approach thoughtfully solves real-world problems with innovative, high-performance products.
This year, we're proudly launching a new program for startups to empower growth and innovation for women's health: Femovate.

This September, two special women's health companies will be selected for a femtech-focused version of our Sponsored Startup Program (including research, mentorship, designs, and wireframes) at-cost or at-no-cost, depending on the project.

If you're launching a Femtech digital or physical product, we encourage you to learn more about the types of companies and products being accepted into the program.
Sponsorship applications are being accepted through September 16th, 2022.
---
In the Know
Meet 3 Founders Unwilling to Wait for US Healthcare to Course Correct (Marie Claire)
Tinder drove me to freeze my eggs (Economist)
Women's health research is underfunded and under-researched. Now what? (Substack / Asta Diabaté)
The Role of Women in the Healthcare Ecosystem: Why Women's Data Matters (Medium / Shereese Maynard)
'This is Endometriosis': Life with a chronic disease (Washington Post)
How healthtech is helping close the knowledge gap in women's health (Marie Claire)
TikTok Is Flooded With Health Myths. These Creators Are Pushing Back. (New York Times)
Menopause shouldn't be an invisible tax on women in the workplace (Fortune)
Latin American Femtech Companies Begin To Take Off (Contxto)
5 Brands Breaking Women's Health Taboos (The Drum)
Who's Hiring?
Dame Products is looking for a Sales Director.
O.School is looking for a Freelance Writer.
Clue is hiring an Android Engineer.
Evvy is hiring a Senior Designer.
Visit the Femtech Insider Job Board to see more roles or to add your own!