Every Thursday we send out a curated newsletter on "all things femtech". This is the latest edition. If you're interested in subscribing, you can do so at the bottom of this page.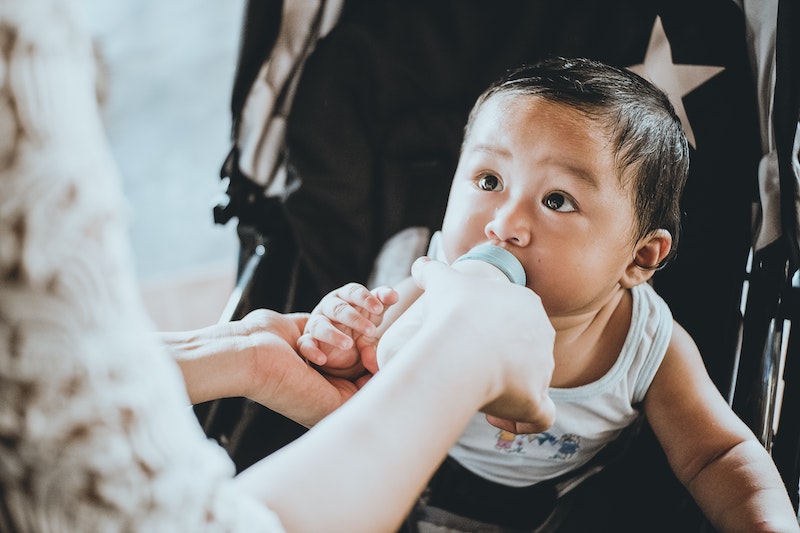 Highlights
Israeli breast-pump startup Anabella raises $1.4M; Sextech startup Lioness launches a sex research platform; US Supreme Court says employers may opt out of Affordable Care Act's birth control mandate over religious or moral objections; Rock Health Releases their 2020 Midyear Market Update Report; Hims & Hers Partners with Mount Sinai Health System; StartUP Health release their Midyear Funding Report; The Women's Health Coalition Launch Event will take place on July 21; Denial of women's concerns lead to decades of medical scandals according to a UK inquiry; Truepill raises $25M to expand telehealth offering; Walmart shares plans for 'Healthcare Supercenters' and registers insurance business
Company Spotlight
In light of Anabella's recent fundraising announcement, we want to look at a few startups active in the breastfeeding space.
Anabella's innovation allows newborn' mothers a more efficient breast-pump that produces more milk."
Willow's Wearable Breast Pump is an all-in-one pump that fits in a bra and stays out of the way.
Elvie's Pump, the world's first silent wearable breast pump, which is making it possible for new mothers to pump anytime, anywhere.
Milk Stork is a breast milk shipping company for business traveling, breastfeeding moms.
MyMilk Labs is the developer of MyLee, a handheld breast-milk scanner and connected app that integrates information about mothers and infants.
In the Know
Women's Healthcare: A Market Ripe for Disruption Lacks Funding (Forbes)
Cindy Gallop on 10 Years of MakeLoveNotPorn (UX Collective)
Octopus Ventures Pinpoints Huge Innovation Opportunities in Fertility Treatment (Octopus Ventures)
Primary Care is Ripe for Disruption. Here Are the Players Trying to Shake up the Market (Fierce Healthcare)
Can Women's Health Clinics Regain Ground After 'the Most Disruptive Interruption'? (Devex)
Employer-based Healthcare, Meet Massive Unemployment (NY Times)
Can Femtech Help the NHS? (Women of Wearables Blog)
"MumTech is the new FemTech": Willow's new CEO on Why She Joined the Breast Pump Startup (Silicon Valley Business Journal)
Your Home is Your Gym (Axios)
Who's Hiring?
Gennev is looking for a Product Manager.
Joylux is hiring an Administrative Assistant.
NURX is looking for a VP of Product.
LoraDiCarlo is looking for a Digital Marketing Specialist.
inne is looking for a Medical Director.
Want more jobs? Click here.