Every Thursday we send out a curated newsletter on "all things femtech". This is the latest edition. If you're interested in subscribing, you can do so at the bottom of this page.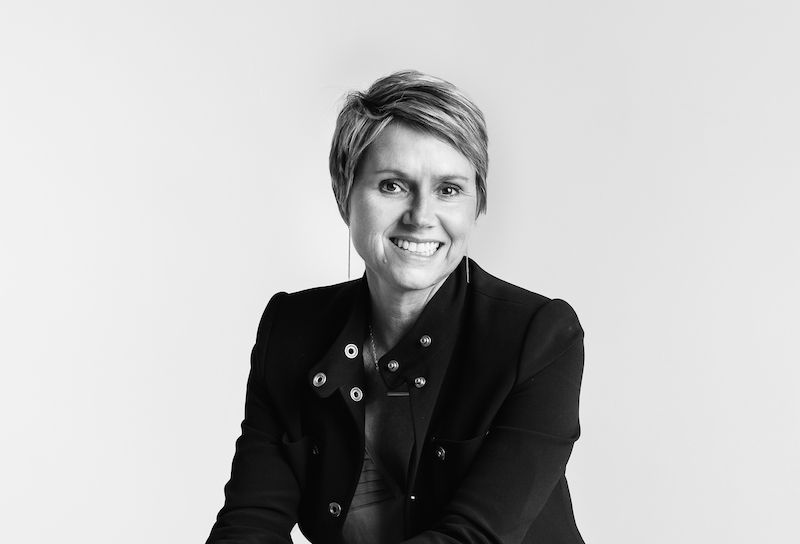 Highlights
Fertility startup Future Family launches Reciprocal IVF Program for lesbian and trans couples; Brazen CEO Kirsten Karchmer publishes "Seeing Red", a new book, that addresses period shame and women's health; ONC releases 5-year federal health IT roadmap; Google Health Exec David Feinberg defends 'Project Nightingale'; New €80M digital health fund 'heal capital' to launch in Q1, Blossom Capital raises second €185M fund; Uber and Cerner partner to ease medical transportation; Modern Health raises $31M to offer mental health benefits; Teladoc Health absorbs fellow enterprise-focused telehealth provider InTouch Health for $600M
Company Spotlight
This week, let's talk benefits!
Maven is paving the way to a better system of care by delivering a modern family benefit covering every path to parenthood. Maven's unique clinical programs are powered by access to the largest virtual network of women's and family healthcare providers in the world.
Milk Stork helps traveling mothers maintain their commitment to breastfeed by providing them with everything they need to ship their breast milk home quickly and safely.
Carrot offers a fertility benefit for modern companies, focused on making fertility care easier, accessible, and more affordable. The company partners with modern companies to provide fertility coverage for the millions of employees.
Progyny is a leading fertility benefits management company that combines clinical and emotional guidance and support, science, technology, and data to provide comprehensive, inclusive, and effective value-based fertility solutions for self-insured employers
In The Know
Wild AI's Helene Guillaume: "Breaking: Women Are Not Men." (Femtech Insider)
Maternity Leave Is Not a Childcare Solution. Here's How You Can Better Support Your Employees and Their Families (Inc.com)
What Your Period Tracker App Knows about You (Consumer Reports)
Fertility Inc.: Insider the Big Business of Babymaking (Fortune)
Privacy in Healthcare: More Value, Fewer Cookies, Please. (Medium)
Menotech: The Next Big Femtech Opportunity (BeautyMatters)
Lydia Yarlott: The Best Healthtech Startups Are Founded by Clinicians (Sifted)
CEOs of Women's Health Companies Fight to Open Investment Floodgates (Xconomy)
LocalGlobe Partner Julia Hawkins Discusses Femtech Risks and Rewards (Techcrunch)
Menstruation and the Holocaust (History Today)
Event: From an Investor's Perspective – Investing in Femtech and Healthtech / London on Jan 29 (RSVP)
Event: An Introduction to Femtech by FemTech Collective Asia-Pacific and Women of Wearables / Online on Feb 6 (RSVP)
Tune in!
Forerunner Ventures' Kirsten Green: The Four Types of Startups (Podcast: Recode Decode)
Femtech Insider gets a podcast! We're currently working on finalizing season #1 and will launch the first episodes in early 2020. The trailer is up and you can already subscribe on Stitcher, Spotify, Google Play and iTunes.
Who's Hiring?
DotLab is hiring a Marketing Manager.
LOLA is hiring a Director, E-Commerce.
Joylux is looking for a Territory Sales Manager.
Pillclub is hiring a Pharmacy Clerk.
Minerva Health is looking to hire a Customer Service Representative.
Rory is looking for a Site Reliability Engineer.
Want so see more jobs? Click HERE!