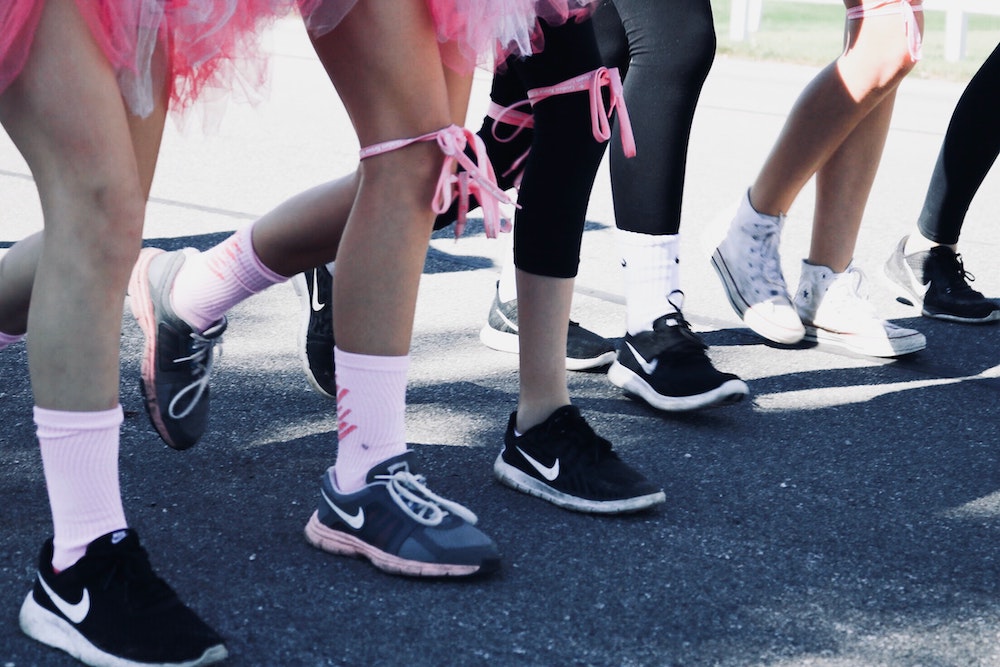 MyOme has announced the publication of a validation study for its cross-ancestry, integrated risk score in JCO Precision Oncology. The study tested the association between the caIRS and breast cancer in retrospective data from two validation cohorts with longitudinal follow-up amounting to over 130,000 women and demonstrated that MyOme's cross-ancestry, integrated risk score significantly improved breast cancer risk prediction over the common clinical measurement, Tyrer-Cuzick (T-C) alone. The score integrates hundreds of thousands of genetic markers across the genome to provide a more comprehensive risk assessment, combining a cross-ancestry polygenic risk score with a clinical estimator for breast cancer risk (T-C).
Key findings of the newly published study include that the caIRS outperformed T-C alone for all populations tested and contributed significantly to risk prediction beyond T-C. The caIRS correctly identified twice as many high risk Black/African American women when compared to T-C alone. The largest improvement in remaining lifetime risk was observed in Hispanic women.
Akash Kumar, MD, PhD, chief medical and scientific officer of MyOme and co-author of the study, shares: "Improving healthcare equity starts with developing tools inclusive of all ancestries," said "Implementing a more comprehensive risk assessment with MyOme's integrated cross-ancestry integrated risk score may enable personalized screening and risk reduction strategies for women who are at high risk for developing breast cancer, regardless of ancestry, and who may have been missed otherwise."
"The talented team at MyOme has addressed important limitations with first generation polygenic risk models," adds Ramesh Hariharan, general manager for women's health at Natera. Two of the publication's authors have Natera affiliations. "This study supports the advantages of MyOme's approach, which leverages genome-wide markers and incorporates genetic ancestry classification."
Breast cancer is the most common cancer among women and a leading cause of cancer mortality. The American Cancer Society estimates that there will be 297,790 new cases of breast cancer diagnosed in the U.S. and around 43,700 deaths in 2023. Genetic screening plays a vital role in early identification of at-risk patients, which can help enable proactive steps to reduce risk or detect cancer at an early stage.