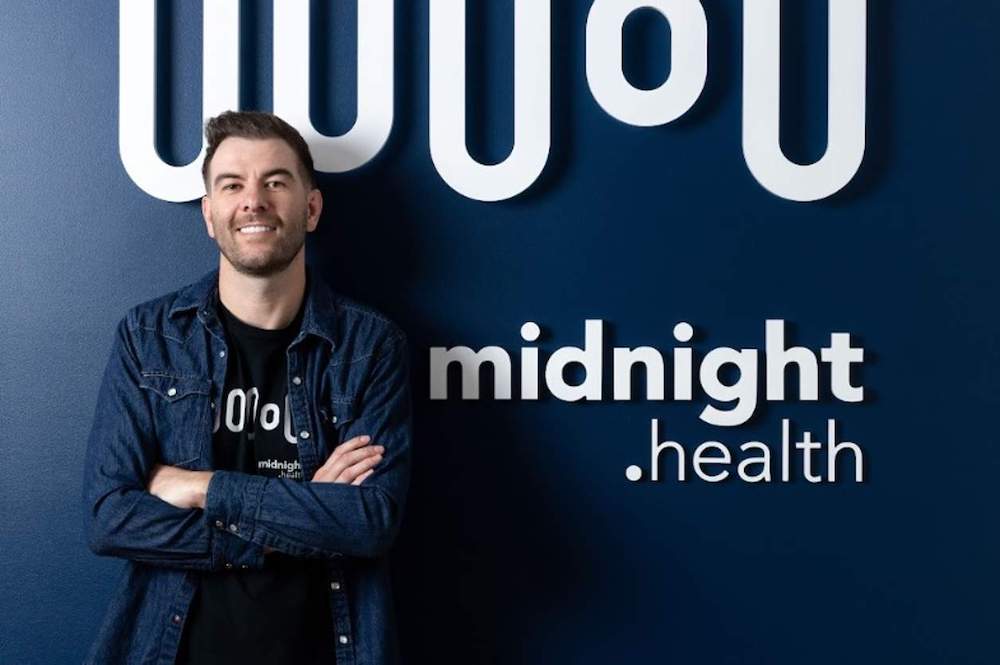 Australian remote healthcare company Midnight Health has raised $24M in Series B funding leb by nib, an insurer and strategic investor, bringing the company's total funding since inception in 2021 to $40M. The capital injection will support Midnight Health's growth throughout Australia, will boost IT infrastructure, and help the company refine its service platforms.
Nic Blair, Midnight Health's CEO, comments: "We're really proud that we reach a large number of people who live in remote regions across Australia and don't always have access to a GP. Midnight Health brings equity to people around healthcare, whether they live in the bush or a big capital city."
Midnight Health is a platform company serving various patient populations. Its brands include Hub.health, women's health platform Youly.com.au, and men's health brand Stagger.com.au. Youly has pioneered in home delivery of emergency contraceptives on the same day in Australia, while also offering consultations and prescriptions for over 2,000 medications. Men's health platform Stagger.com.au offers remedies for issues such as sleep disorders, sexual dysfunction, and more.
Hub.Health provides an Australia-based team of medical professionals who can diagnose, prescribe treatments, and deliver medication right to a patient's doorstep, providing a seamless healthcare experience. Hub.Health also consults on skin treatments, hair loss, high blood pressure, reflux, smoking, vaping and weight loss. It also provides pre-pregnancy and new baby packs.
According to CEO Nic Blair, Midnight Health has served more than 85,000 customers since launch.