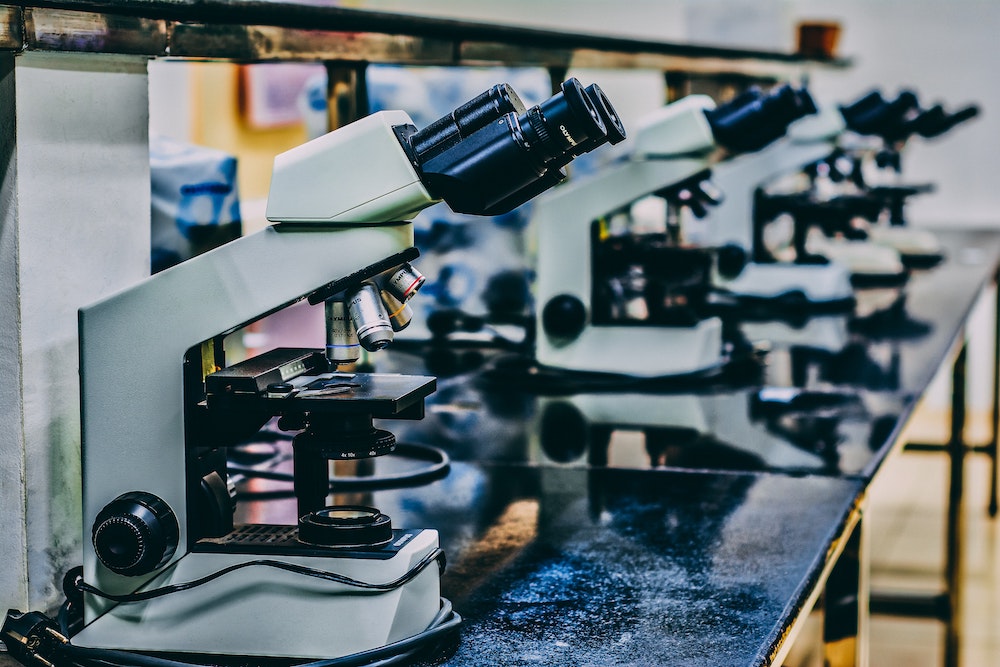 A cross-industry bench of leaders including physicians, scientists, and technologists is launching Metrodora, a center of excellence for the treatment and research of complex neuroimmune disorders. With over 20 million people in the United States — primarily women — living with neuroimmune disorders, Metrodora will focus on advancing women's health by introducing an entirely new way to treat women impacted by these conditions through a holistic view of the full patient and advancing research on these conditions.
Among today's announcing co-founders are neurogastroenterologist and rare disease specialist Dr. Laura A. Pace, serving as CEO of Metrodora; interdisciplinary scientist Dr. James Hemp, serving as Chief Scientific Officer of Metrodora as well as Instacart CEO Fidji Simo who will be serving as President of the Metrodora Foundation. The launch coincides with the annual October Awareness Month for Dysautonomia, which includes many neuroimmune disorders that impact millions of women around the world.
Metrodora will integrate a multidisciplinary clinic, center for health creation, and research institute to advance women's health through the reimagination of care and the pursuit of cures for neuroimmune disorders – which involve dysfunction of both the nervous and immune systems. This includes many neurological, immunological, autoimmune, and gastrointestinal disorders, as well as post infectious syndromes such as long COVID. These disorders disproportionately affect women and are commonly misdiagnosed, under-researched, and under-funded. Metrodora is a healthcare ecosystem designed to close the gap in the diagnosis, care, and cure of neuroimmune disorders.
"I'm proud to introduce Metrodora as an entirely new way to treat women suffering from neuroimmune disorders, which have long been underfunded, under-researched and, to this day, remain without a clear path for a cure," said Dr. Laura A. Pace, Co-Founder and CEO of Metrodora. "Our mission is to create a center of excellence that will allow women to have equitable access to medical treatment and life changing care. As we look ahead, Metrodora will build the first data-rich biobank focused specifically on neuroimmune disorders — an enormous step forward as we look to finding new treatments, and ultimately a cure, for these all-too-common disorders."
"As a patient myself, I've seen first-hand how inadequate the current medical system and research on these conditions are. With Metrodora, we're bringing an entirely new, patient-centric approach to both the care and cure of neuroimmune disorders by having a team of specialists work together to address the needs of the whole patient," said Fidji Simo, Instacart CEO and Co-Founder & Board Member of Metrodora. "We will be leveraging the latest advances in technology and biotechnology in order to accelerate research and will bring patients, scientists, doctors and technologists under one roof. By removing the silos in both research and medicine, I believe we can improve the quality of life for millions of women today and for generations to come."
Looking ahead, Metrodora is partnering with leading industry and scientific partners to collaborate on research efforts and accelerate the development of more effective diagnostic tools, treatments and ultimately, cures.