Therapist-patient matchmaking platform Meela was founded by Tiffany Boswell and Natali Suo with the mission to help women find their best-fit therapist from day 1. The company launched with €400K in funding in October 2022, and has now raised another €550K from Unconventional Ventures, Calm/Storm Ventures, and existing investor The Inner Foundation to invest in growth.
Meela's algorithm takes into account 43 clinical data points when matching women to their best-fit psychologist or psychotherapist. This tackles one of the main problems for people seeking therapy, where 50% of all patients end treatment before the third session – often due to a mismatch between the patient and the therapist. Meela has already helped over 800 women find their most compatible therapist and only 2% of these end the treatment before their third session – a remarkable improvement compared to the industry standard. A lower dropout rate means better treatment results for the patient and higher profitability for the therapist. Around 300 psychologists and psychotherapists are already connected to the Meela platform. They cover 22 languages and over 40 different types of therapy.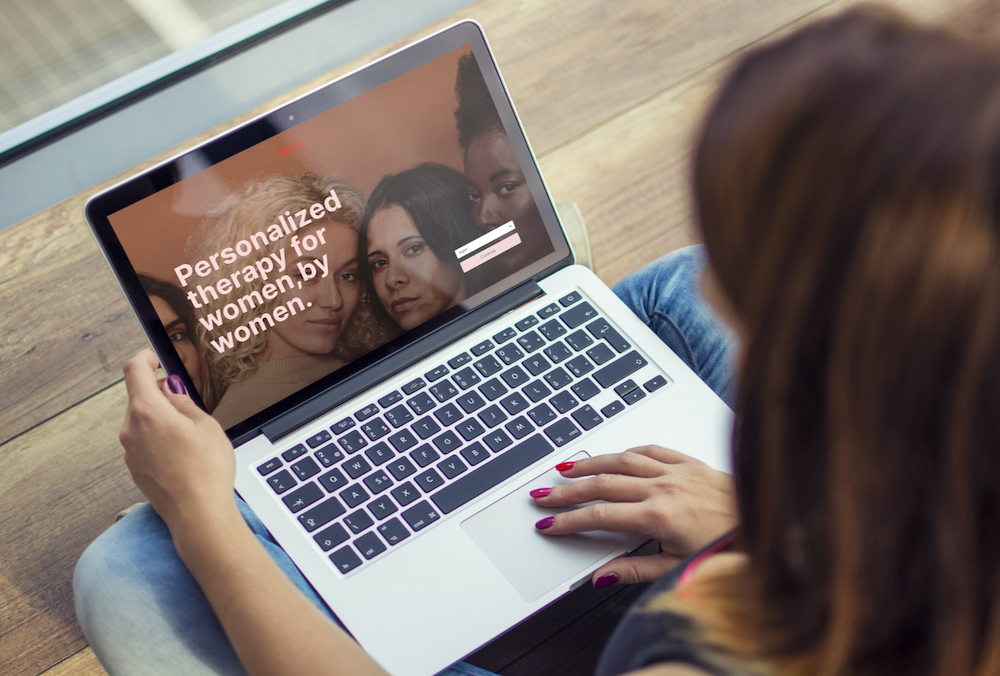 Besides the new investment, Meela is also announcing an expansion of its advisory board, which now consists of Mia Hemmingson (chairwoman in Meela and other boards of fast-growing companies such as Estrid, Mantle and Renewcell), Annika Sten Pärson (The Inner Foundation), Malin Wallin (ex Kry/Livi) and Håkan Axelsson (By the v Sea and Board Professional).
Natali Suo, Meela Co-founder and Co-CEO explains: "We now have evidence that Meela really works, and that our solution makes a difference for patients. Our therapists also get value from being on our platform, and 98% of the ones we onboard eventually become paying customers. Our ambition has always been to help as many women as possible find the right therapist. We are now focused on expansion, want to reach more patients and therapists. The fresh funds allow us to do just that and we are so excited to have strong trust from our investors, and a knowledgeable board to support us."
Nora Bavey, Partner at Unconventional Ventures, says: "The founder duo behind Meela have impressed us since day one. Grundarduon bakom Meela har imponerat oss från dag ett. They have come up with a solution to a billion dollar problem and can already show amazing numbers both in terms of converting customers and an extremely low dropout rate among patients. We see Meela as part of the solution to a major societal problem, and look forward to being part of their journey ahead."
Mia Hemmingson, chairwoman at Meela, adds: "Neither therapy nor therapists are one-size-fits-all. The faster you can find the right therapist in the therapist jungle, the faster you can get the help that best suits your needs. The Meela team has proven their product and business model, and has great opportunities to make a big difference to more women as they now increase the pace of their expansion."