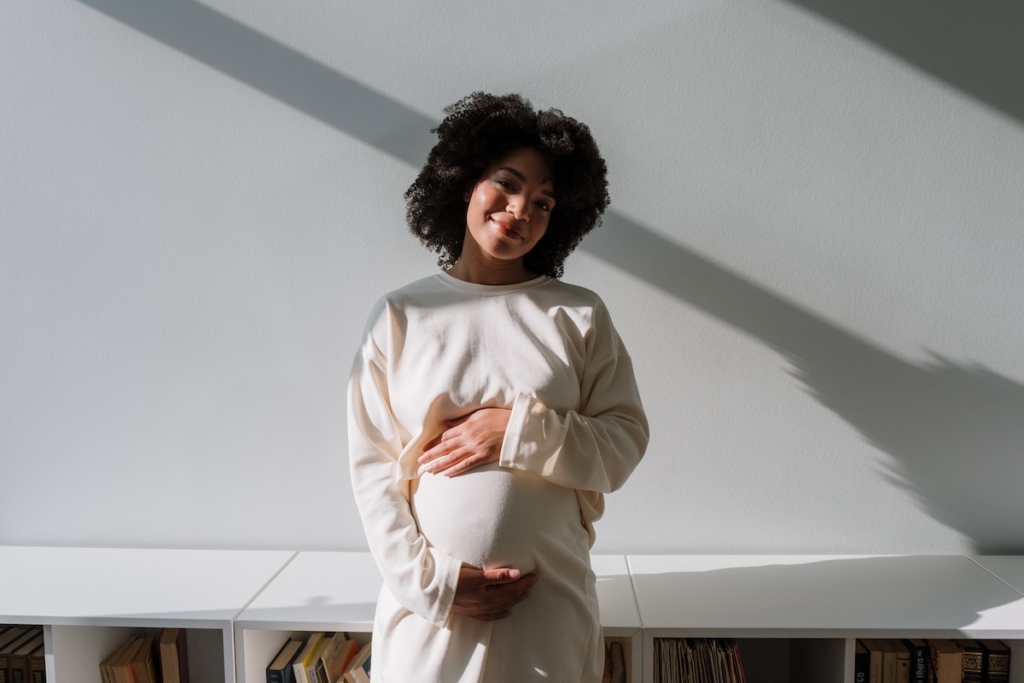 Maven Clinic, a leader in virtual women's and family healthcare, and March for Moms, an advocacy-driven non-profit organization, have announced the 2023-2024 MPact for Families Fellows Village of Healing and Breath of My Heart Birthplace. These fellowships mark a commitment to advancing maternal health care, specifically focusing on holistic care models that cater to the needs of Black and Indigenous women.
Maven Clinic and March for Moms have pledged a 12-month comprehensive program that furnishes financial backing, mentorship, and skills development to grassroots organizations. The focus is on community-based organizations that have already established trust and are dedicated to maternal health outcomes. This year's chosen organizations are breaking new ground in their respective regions. Village of Healing, based in Cuyahoga County, Ohio, is the area's first and sole medical center concentrating on the health of Black women. The center provides a diverse range of services including gynecology, obstetrics, mental health, telehealth, and community programs. It serves the greater Cleveland community, adapting its services to meet social and cultural needs. Breath of My Heart Birthplace operates in the Española Valley of New Mexico. This midwifery care clinic offers a variety of services from free walk-in clinics to birth and postnatal services, focusing on holistic fertility and preconception care.
"The power of community-based models in mitigating the maternal health crisis is invaluable," emphasized Kate Ryder, founder and CEO of Maven Clinic. "This second cohort of the MPact for Families program promises to amplify the impact even further, serving as a catalyst for transformative care."
Laneceya Russ, Executive Director of March for Moms, underlined the importance of aligning with communities that are most affected by the challenges of maternal health. "By partnering with those most impacted, we are better positioned to develop and scale solutions that are sustainable and resilient," she said.
The MPact for Families initiative is not new. Last year's cohort included Black Mamas ATX and Chocolate Milk Mommies, who made significant strides in addressing Black maternal and child health disparities through services like doula and breastfeeding support.