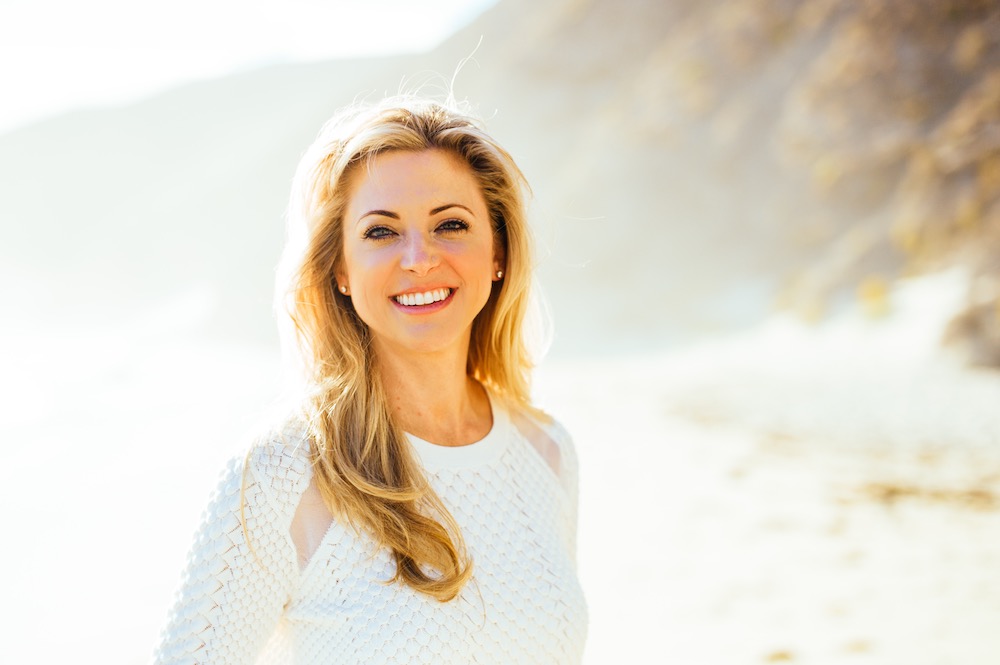 About a year ago we spoke to Dr. Britney Blair, the Co-founder of Lover, a digital therapeutic app that supports people on their journey toward sexual wellness: "50% of women and roughly 37% of men have a sexual problem. I then learned how effective treatment is and I was hooked!" Fast forward to today: What started as a brick-and-mortar business is now an app and both Dr. Blair and Lover are back with an FDA approval and a new round of funding to fuel growth.
The $2M bridge round was led by led by investors including Lerer Hippeau, Manta Ray, Global Founders Capital and FJ Labs. Following FDA approval Lover is now joining the FDA's Safer Technologies Program STeP. The FDA has stated that Lover has been shown to provide "significant safety advantage in treating or diagnosing less serious diseases or conditions" and "can also provide an important public health benefit."
So how exactly does Lover work? The app uses a a science-based approach to solving sexual problems and guides its users through a process of self-discovery with customized advice and educational content. After a private 30-minute consultation of personalized 1-2-1 coaching and goal-setting, clinically proven advice and exercises are curated to steer users towards a fulfilling and healthy sex life, essential to personal well-being and relationship satisfaction.
"At Lover, we have believed the product, exercises, and educational content we have built with our medical expert, Dr. Britney Blair, and her team of experts can help millions of people enjoy a better sex life and happier relationships," says co-founder Jas Bagniewski. "We've been proven to be a safe and efficient way to deal with sexual problems. Lover works, and we couldn't be prouder that following a rigorous review, the FDA agrees with us."
"We are delighted to be the first digital therapeutic for sex approved by the FDA," said co-founder Nick Pendle." "Since our launch, Lover has always aimed to be the most effective sexual wellness app on the market, and has proven to be such with 86 percent of users reporting improvement within 2 weeks of using the Lover courses.​​ The FDA's approval of their STeP program is the ultimate endorsement of this."