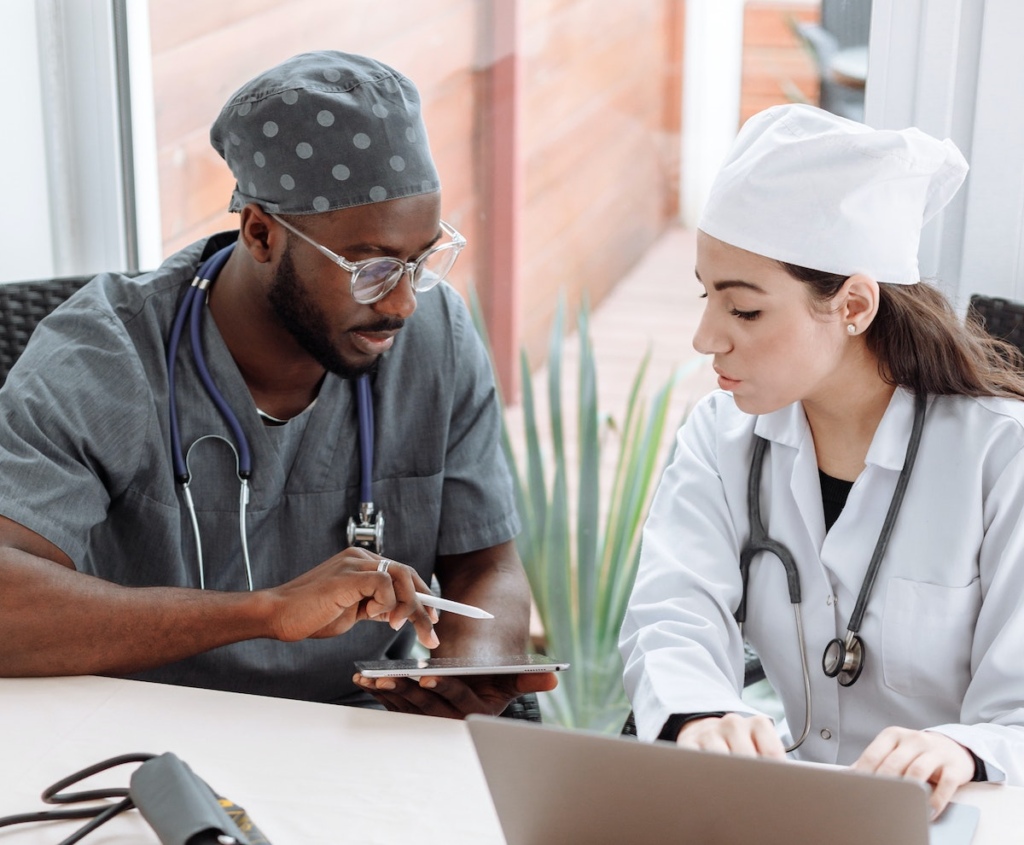 In commemoration of World Breastfeeding Week (1st – 7th of August 2023) LactApp has released its latest report on global breastfeeding education among healthcare professionals. Alarmingly, the report uncovered that 93% of healthcare workers did not receive adequate breastfeeding education during their academic training, spotlighting a critical gap in maternal healthcare.
The Barcelona-based startup, known for its breastfeeding mobile apps, conducted a survey among 1,329 healthcare professionals. Respondents ranged across various specialties, including nursing, midwifery, pediatrics, family medicine, and nutrition. The results were staggering, revealing that 41% of these professionals did not receive any breastfeeding training during their formal academic education. Another 30% had received less than 10 hours of such education.
The survey also unveiled that the majority of the respondents – 60% – had self-initiated their lactation knowledge journey post-academia, with 25% depending mainly on personal experiences or those of their close environment for their breastfeeding knowledge.
"The data highlights the need to improve breastfeeding training throughout all healthcare careers," comments LactApp Co-founder Alba Padró.
LactApp Co-founder Maria Berruezo adds: "Healthcare professionals of all specialties need to be well-trained because every professional who attends to breastfeeding mothers must be able to do so properly. Healthcare education must include this vital process in women's sexual and reproductive health, as it has a great impact on global public health."
The annual breastfeeding report is one of LactApp's contributions to encouraging dialogue and pushing for better breastfeeding education among healthcare professionals. Previous editions tackled relevant topics like breastfeeding during the pandemic and transitioning back to work post-maternity leave.